2018 WRX BigSF Intake, Power Packages, and Off The Shelf Maps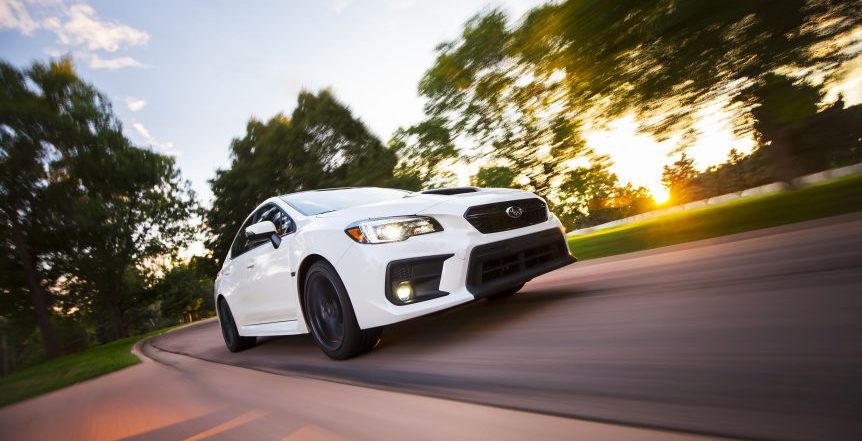 Earlier this year we learned of Subaru's face-lift to the 2018 WRX and STI models. Both models received nice changes to styling cues along with a few performance enhancements. While we initially hoped our existing BigSF Intake System for the 2015-2017 WRX would remain a bolt-on solution for the 2018 WRX, changes to the car's headlight and front fascia would not allow it. After working with the car for a few weeks our hard parts engineering team was able to make changes to the existing intake system and work those changes into production. With the new intake now available, Staged Power Packages and accompanying Off The Shelf Maps are also now available for the 2018 Subaru WRX 6MT and CVT.
The Big SF Intake for the 2018 Subaru WRX is constructed of full 3″ aluminum tubing, a custom aluminum airbox, and a dual cone intake filter. Mandrel bent and powder-coated black, the 3″ intake tube and custom airbox look great in the engine bay and increase airflow potential substantially. The reusable Green filter can be cleaned and re-used for the life of your vehicle!
http://www.cobbtuning.com/products/air-induction/subaru-big-sf-intake-system-wrx-2018
---
With an intake system available, we are also now able to offer Stage Power Packages to take your 2018 Subaru WRX from stock to street warrior! A Stage1+BigSF Package combines an Accessport with the all new BigSF Intake System. The Stage 2+BigSF Power Packages add a 3″ Turboback Exhaust into the mix. Two versions of our Stage2+BigSF Package are available – with and without a resonator in the J-Pipe. Power output for the Stage 2+BigSF Packages will be identical, only differing in exhaust note.