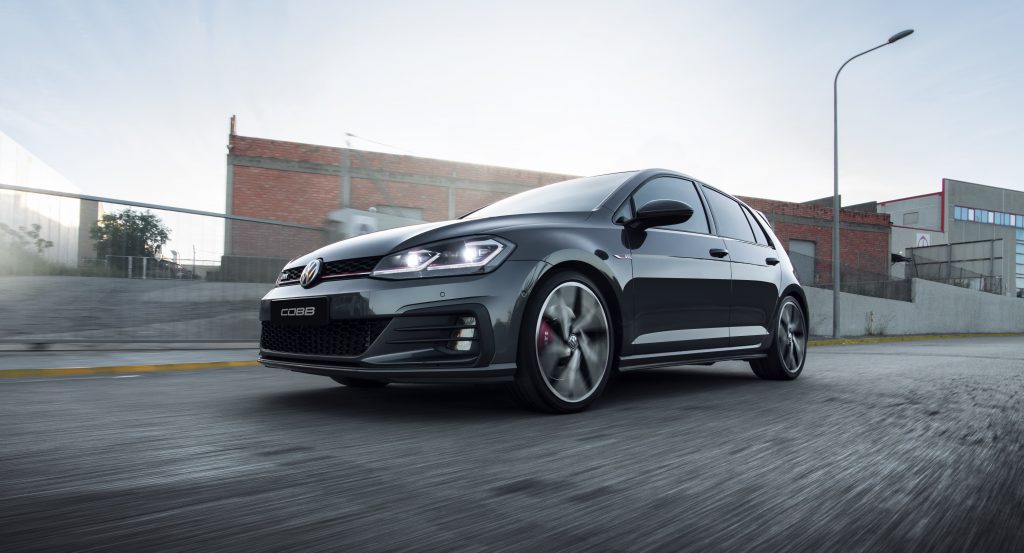 As the 2020 edition of the MK7.5 Golf GTI's start roaming the streets soon, they will instantly be able to roll a lot faster with full Accessport, hard parts, and stage package support. Including both ECU and DSG tuning!
---
Accessports
The Accessport is the world's best selling, most flexible, and easiest to use ECU upgrade solution for your Volkswagen Golf GTI. Unlock power hidden within the vehicle by replacing conservative factory settings with more aggressive calibrations. Follow our staged upgrade path with pre-loaded Off The Shelf (OTS) maps or use custom mapping for any modification level. Plus, the optional DSG Tuning upgrade provides several OTS transmission maps to greatly improve the feel and response of the DSG shifting behavior to make even better use of the newfound power. It's the last tuning solution you'll ever need.
---
Stage Packages
Tuning the ECU with the Accessport is fun…but making even more power with high-quality bolt-on parts while tuning with the Accessport is even more fun! Our engineers rigorously test hard parts to find the perfect balance of VW GTI performance parts.  Specific parts require specific ECU calibrations and vice-versa, so to make it simple and easy, we offer several stage packages to make sure you get exactly what you need and save a few dollars with a bundle discount in the process.
---
Additional Parts
Each part is of course also available a-la-carte along with many other important accessories and upgrades catered directly to the MK7.5 GTI.
CLICK HERE to see everything available from COBB Tuning for the 2020 USDM GTI.
---
Off The Shelf Maps
We offer a number of Off The Shelf Maps to accompany all of the available Stage Power Packages for your 2020 MK7.5 GTI.  Below are dyno charts to show power gains realized at each Stage with Stage1 providing a nice bump in power and torque over stock and Stage3 maximizing the efficiency of the factory turbocharger on pump fuel.  Each of these maps will come pre-loaded onto the Accessport and is also available as a download from the Maps Section of our website.
CLICK HERE for the Map Notes to see all of the details about power gains and features for the latest OTS Maps.
| | | |
| --- | --- | --- |
| Stage1 91 vs Stock | | Stage1 93 vs Stock |
| | | |
| | | |
| --- | --- | --- |
| Stage2 91 vs Stock | | Stage2 93 vs Stock |
| | | |
| | | |
| --- | --- | --- |
| Stage3 91 vs Stock | | Stag3 93 vs Stock |
| | | |
---
Accesstuner Pro HL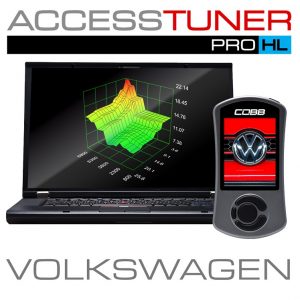 For those looking to take their factory fresh 2020 GTI beyond the scope of our Off The Shelf Maps, Accesstuner Pro HL now supports the 2020 GTI as well.  Contact your preferred Volkswagen Protuner to have your car dialed in via custom tune.
---
Please Contact Support for any questions!
Phone: 866-922-3059
Email: [email protected]