Ford Fiesta ST COBB Stage 3 Power Figures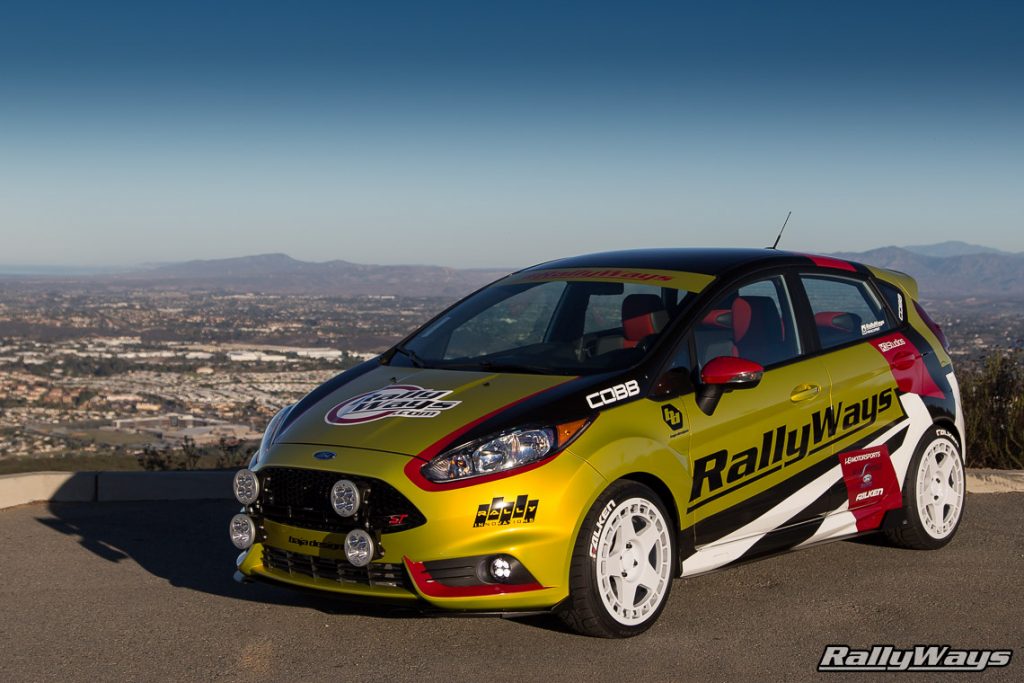 The Ford Fiesta ST is a nimble package from the factory that's a lot of fun to drive.  More power makes it even better!  This can be accomplished with bolt-ons anyone can install with basic hand tools.  Check out Danny from RallyWays loading up the dyno with his COBB Stage 3 equipped FiST!
The Stage 3 power package consists of the Accessport, the COBB Intake System, COBB Front Mount Intercooler, COBB Catted Downpipe, and COBB Cat-Back Exhaust, for power.  Also included is the COBB Rear Motor Mount to help keep the power to the ground and the COBB Exhaust Hangers  to keep the exhaust situated.
Check out the RallyWays Blog for a more detailed look at this incredible build!