TUNE+ Re-sets Own EcoBoost Mustang Stock Turbo 1/4 Mile Record!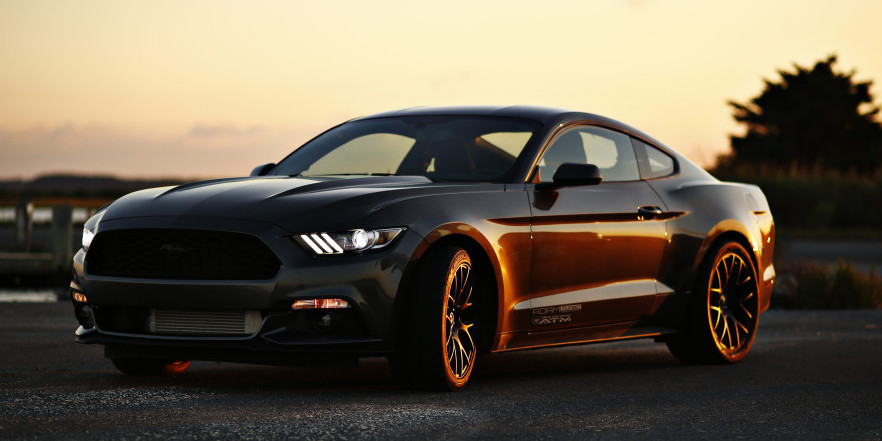 Over the weekend, COBB Protuner TUNE+ helped a customer re-set their own EcoBoost Mustang Stock Turbo 1/4 Mile Record.  With some tweaks from a previous tune, the car was able to tick off an 11.678 @ 116.90 mph pass!!  This is currently the fastest stock motor/stock turbocharger 1/4 mile pass for the EcoBoost Mustang!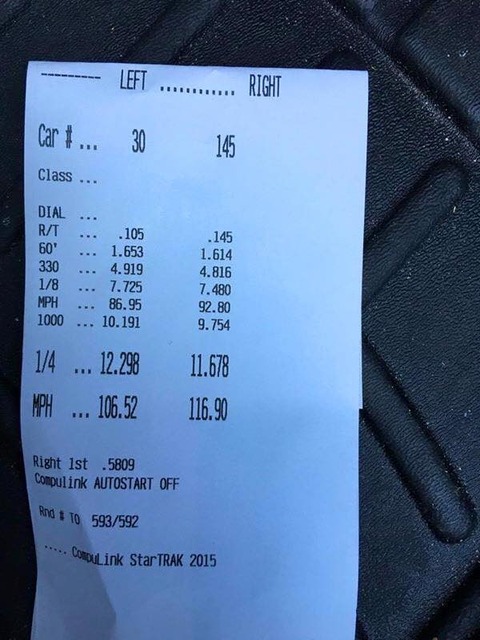 Modifications to the car are minimal and consist of an upgraded intercooler, downpipe, intake, and a COBB Accessport V3 utilizing a TUNE+ Protune for 93 Octane w/ RGA (Race Gas Additive).  Getting the power to the ground is a set of 19×10 SVE wheels with Nitto NT05R Drag Radials.  That's it.  Stock suspension, stock transmission, and no Jenny Craig (weight reduction).  Check out a video of the run below!
Utilizing the Accessport V3's ability to datalog, tuning was done remotely.  With the customer residing in Maryland and TUNE+ operating out of Saint Paul, MN, calibrations are able to be updated remotely after reviewing datalogs and getting driver feedback.