Mitsubishi
Mitsubishi Accesstuner
$ 0.00

---
Emissions
This part is not an emissions-related part and therefore can be used on Emission Controlled Vehicles.

---
Description
Accesstuner is undergoing various updates and is not available at this time
Accesstuner is engine tuning software created for enthusiast tuners. Accesstuner allows the user to get into the heart of the OEM ECU and create custom calibrations for vehicles equipped with virtually any performance modification. The end result is a tune that is custom tailored to the vehicle's unique modifications, producing maximum power gains while maintaining the drive-ability and sophistication inherent in the OEM ECU.
COBB Tuning does not provide calibration support for Accesstuner users. For information regarding tuning strategies and tips, reference the Tuning Guides mentioned below.
System Requirements: Windows 8.1, 10; (Windows ARM not supported) & 11.
Accesstuner does not support emulated or virtual environments.
Accesstuner is only compatible with V3 Accessports.
---
Why?
Accesstuner Software for Mitsubishi
---
Features
Mitsubishi Accesstuner
Simple Interface with Tuning Flexibility
Same tuning capabilities as our Accesstuner Pro shop grade software
Access to a huge number of tables for full tuning control
COBB Tuning provided tuning documentation
Compatible with V3 Accessports Only
---
Gallery (8)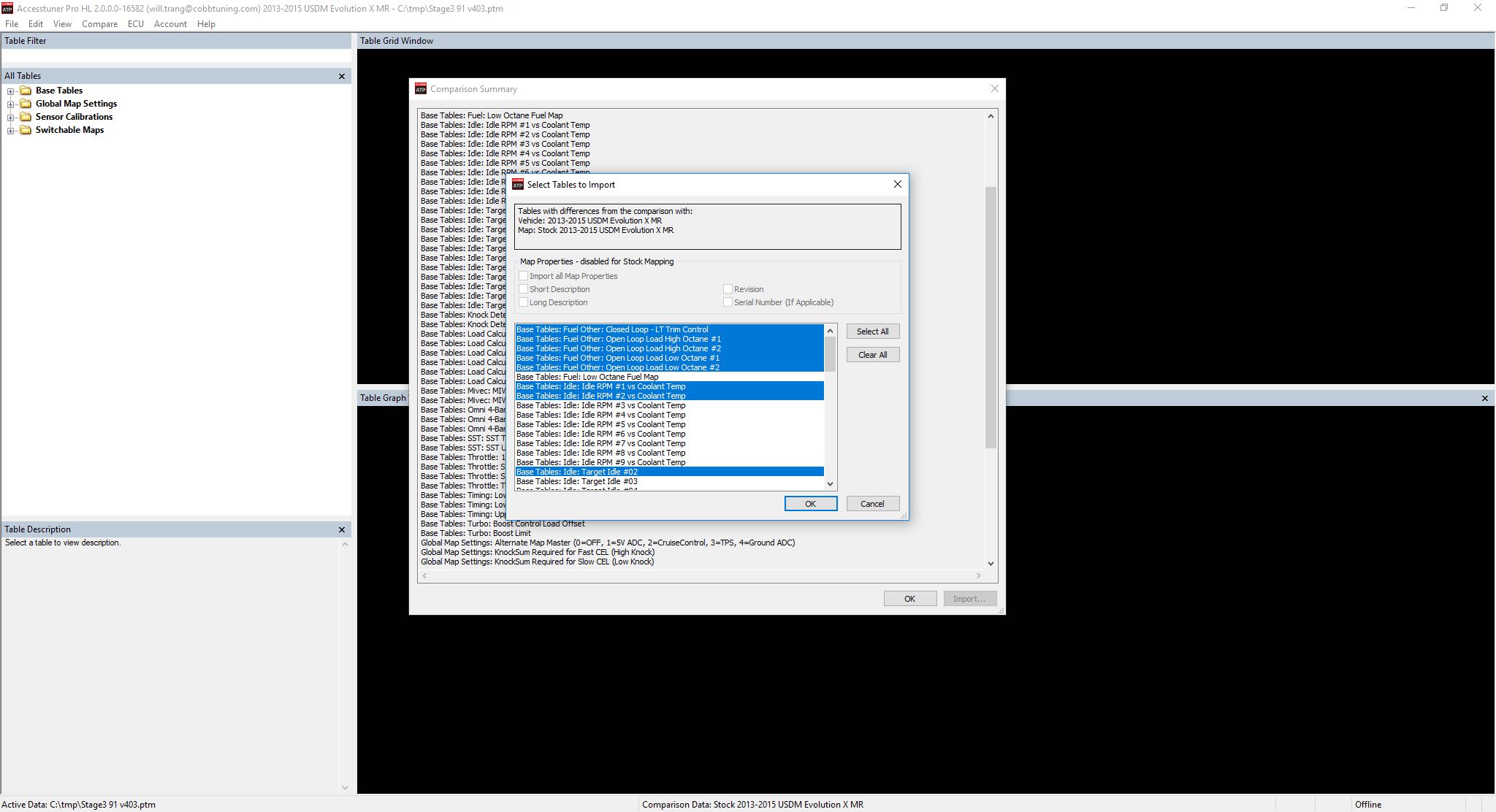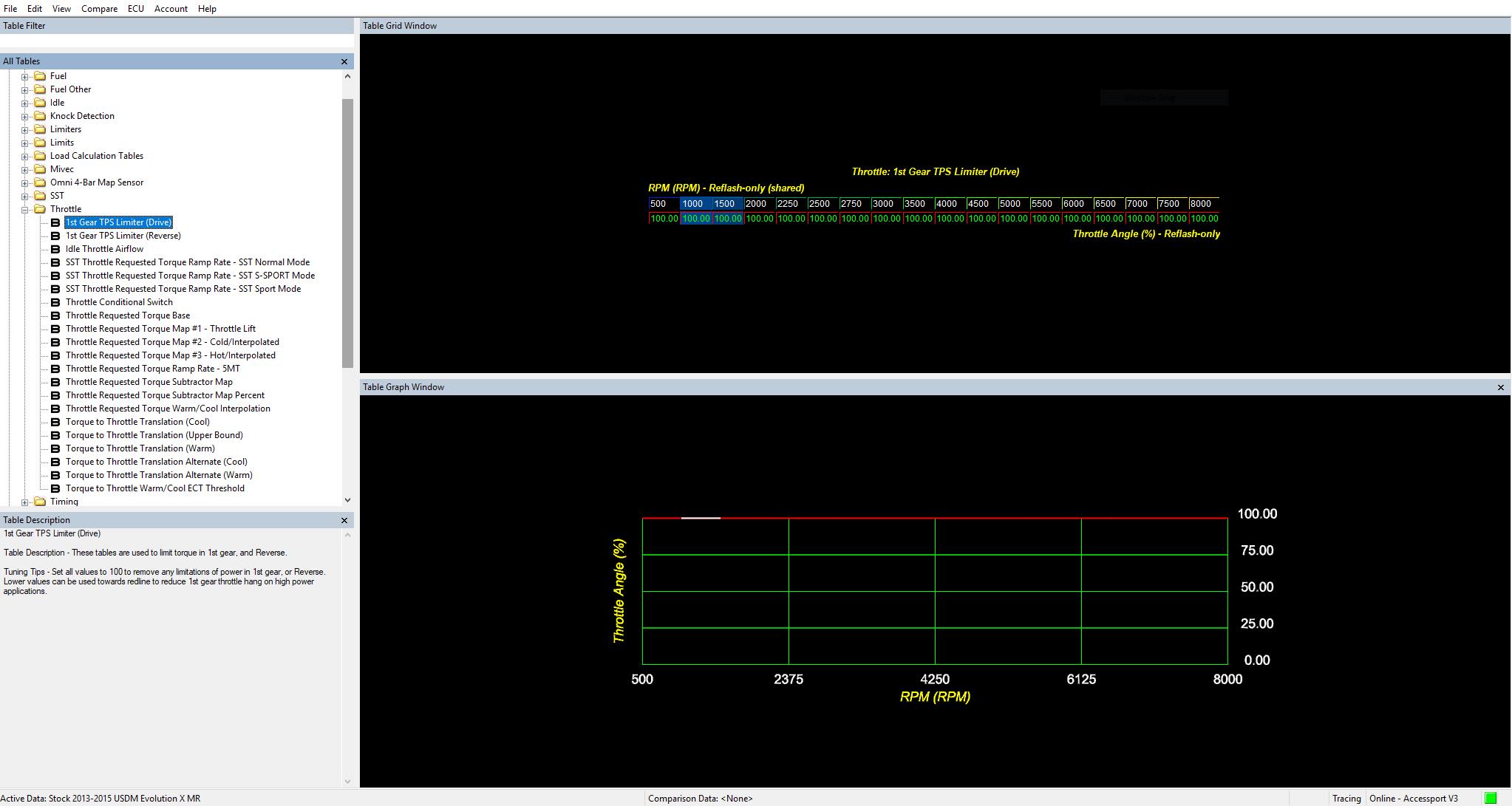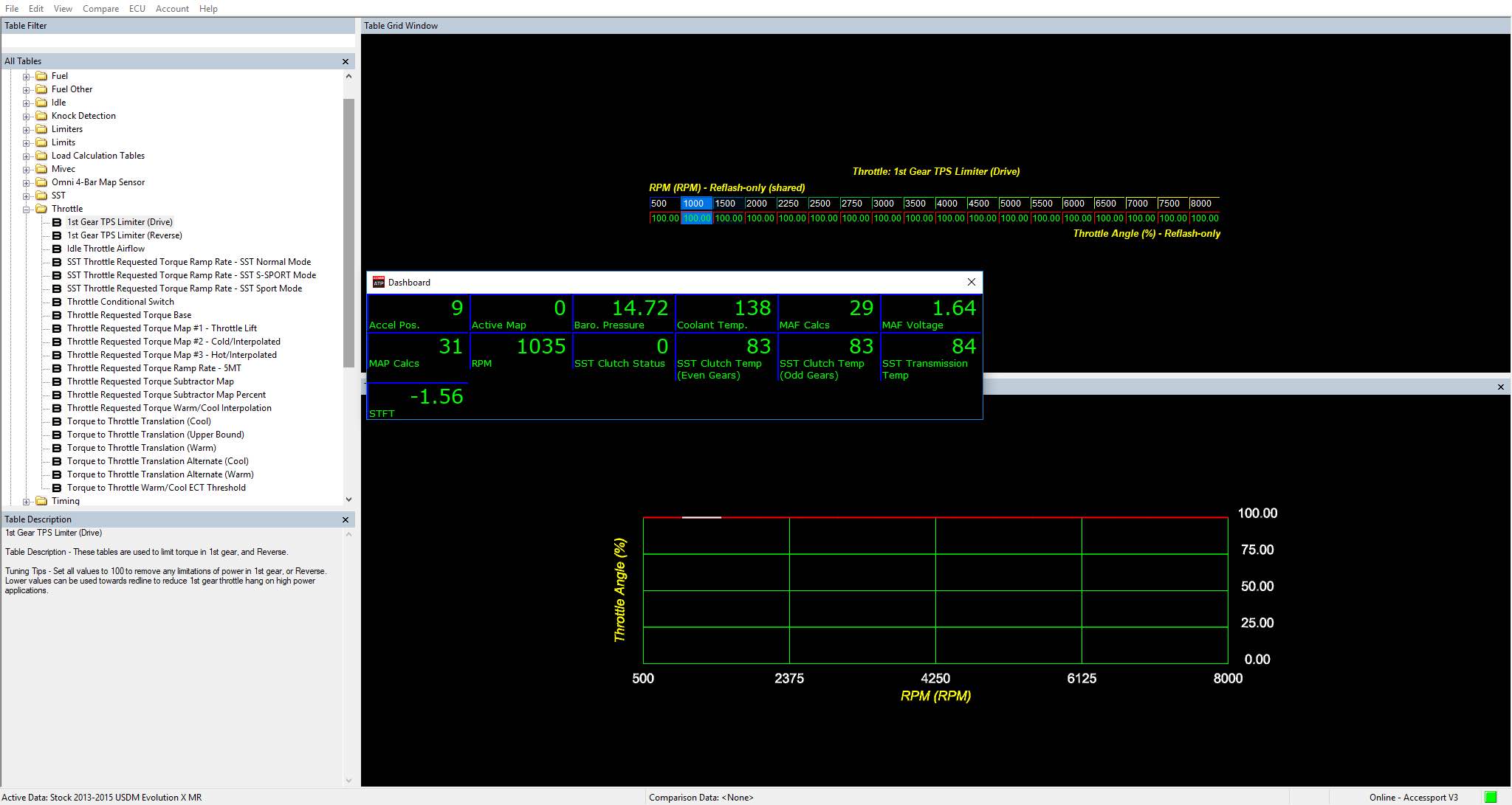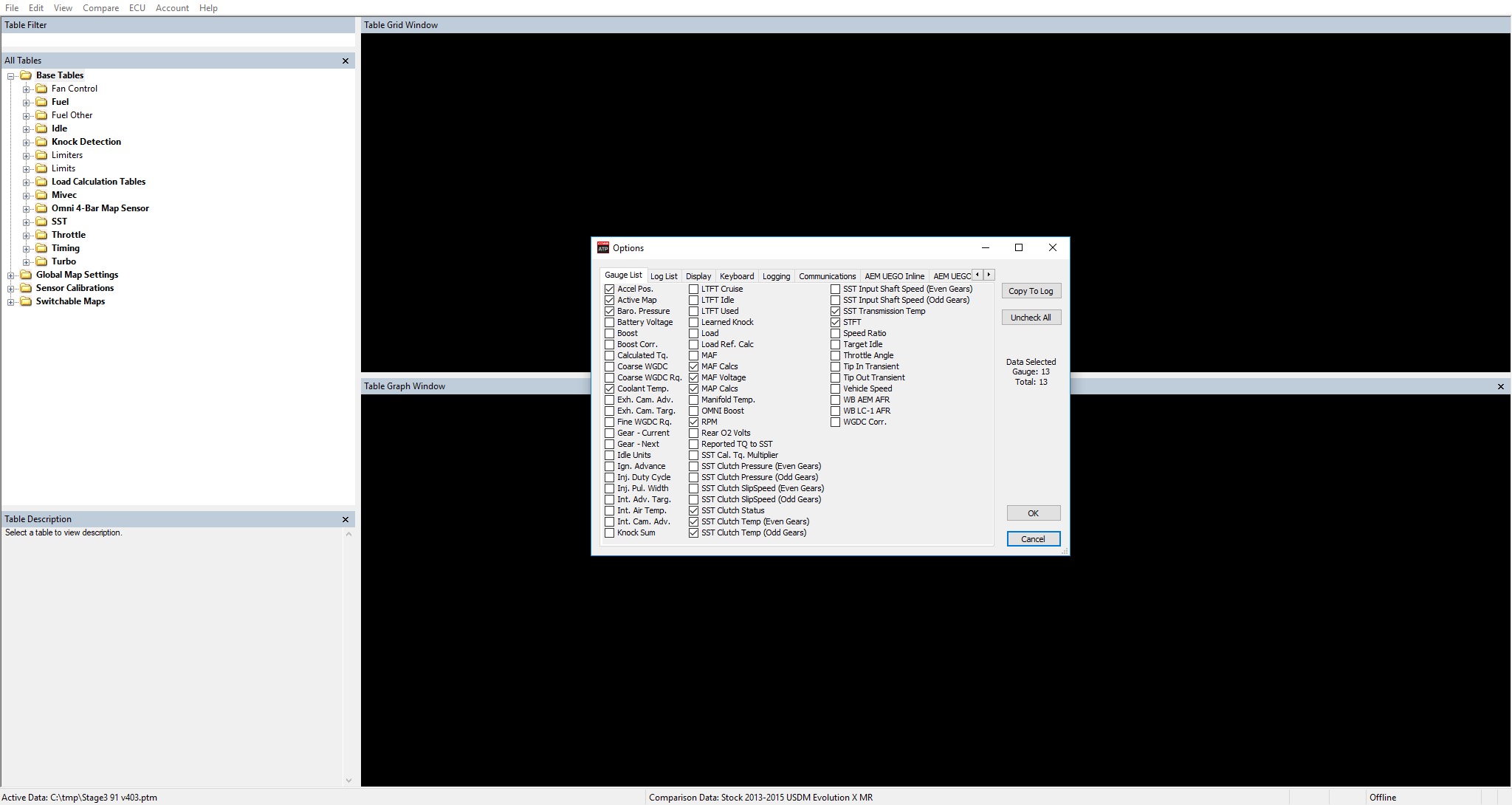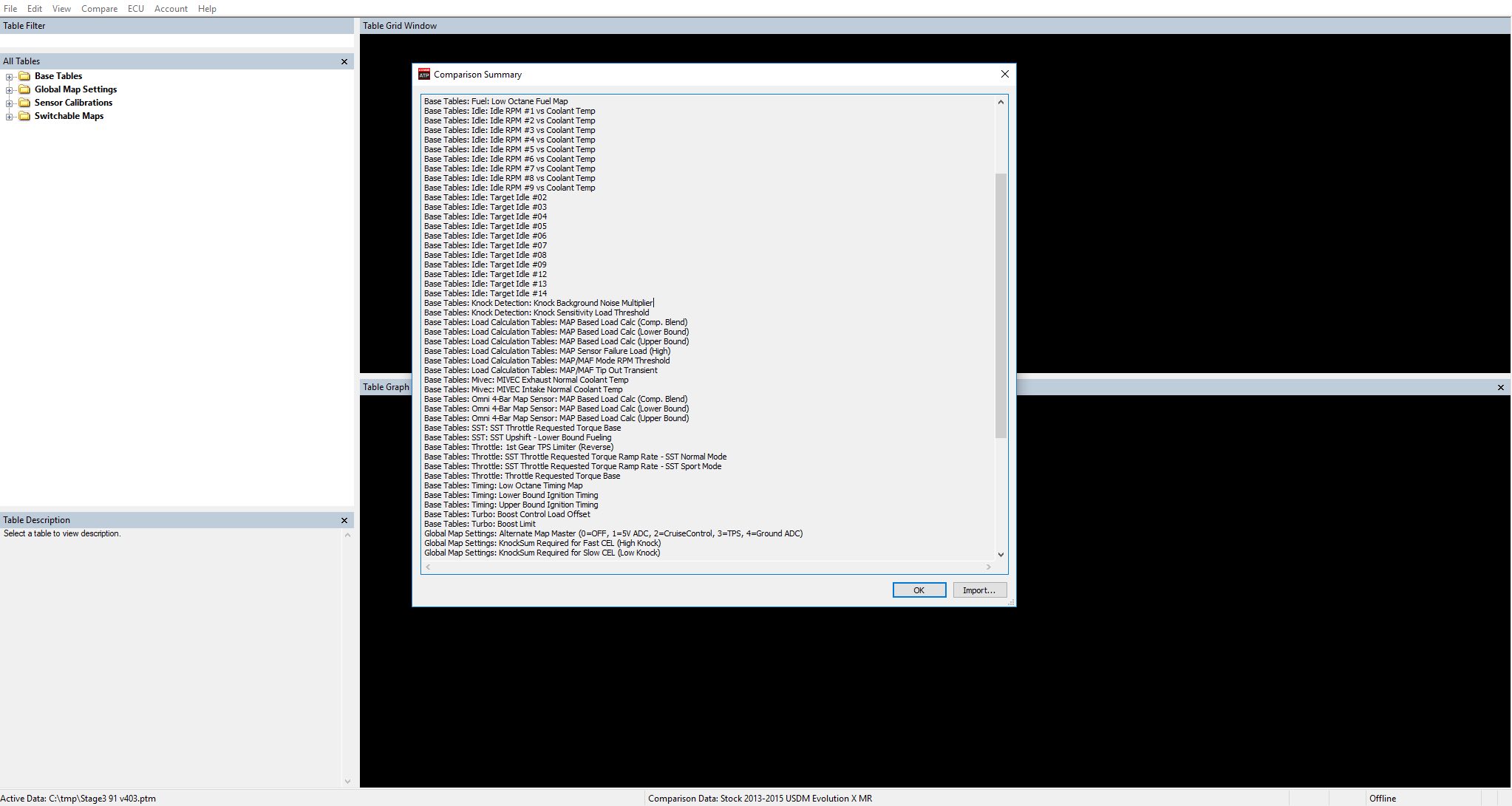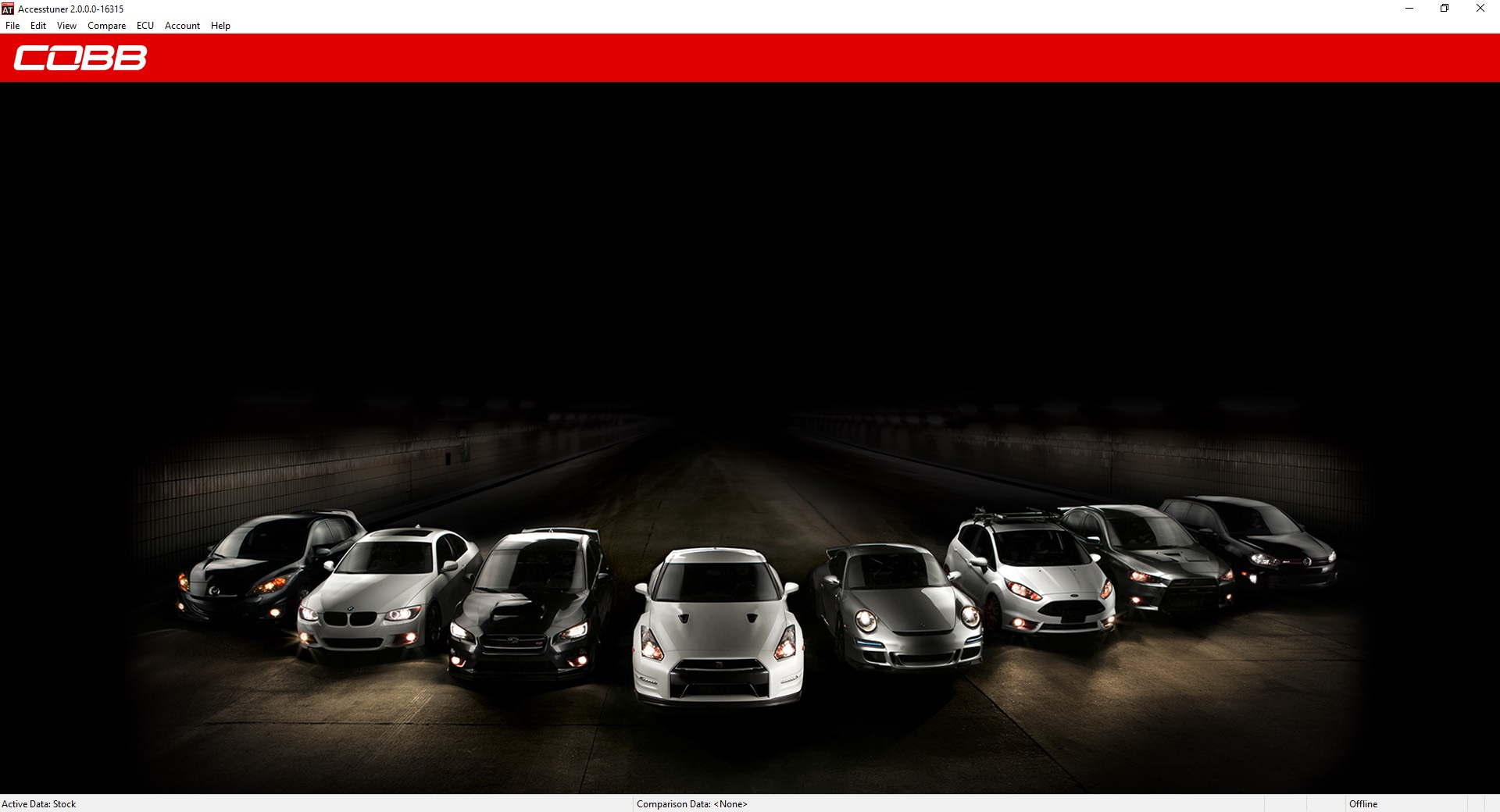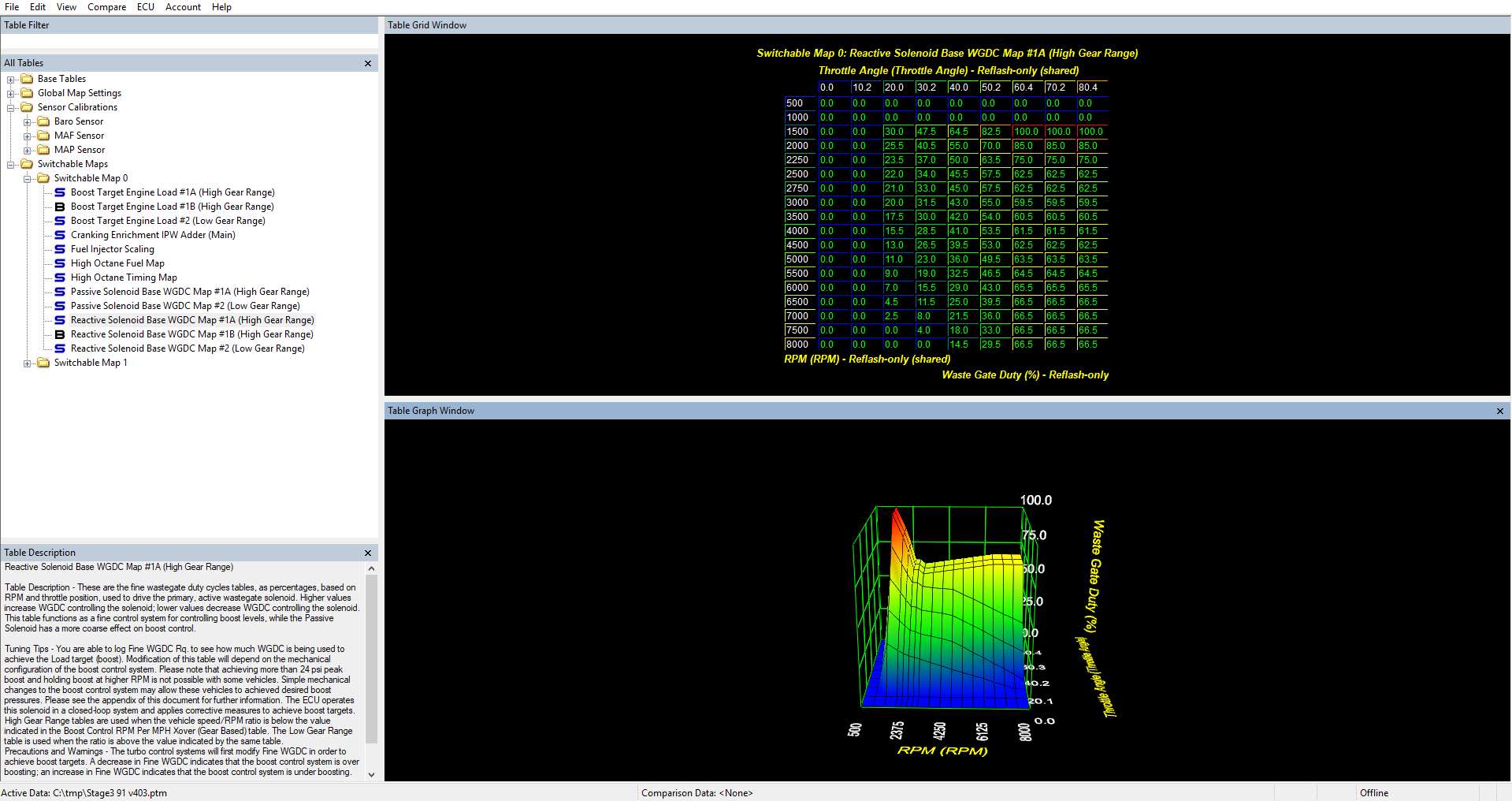 ---
Details
ACCESSTUNER SUPPORT & UPDATES DOCUMENTATION:
Accesstuner Support Page
---
CUSTOM TUNING FEATURES: 
COBB Map Switching: Create up to 2 different maps for On-The-Fly switching. There are 4 methods to change the active map slot. Cruise Control Based Switching is the default method in our OTS maps - details here.
SST Logging: Log SST transmission data monitors to diagnose mechanical issues or improve transmission characteristics. Transmission monitors can be logged simultaneously along with Engine monitors. Note: SST logging is limited to Evolution X MR and Lancer Ralliart applications.

---
STANDARD FEATURES:

Tuner Auto Updater: Users can access tuning software updates through the "Help/Updates" menu.

Integral Data Logging: Unlimited data logging of multiple channels of data from the ECU for detailed analysis of engine performance.

Integral Dashboard: Shows tuner-chosen gauges to be displayed on-screen throughout the tuning process.

Unit Conversion: Ability to easily convert between metric and standard units so the tuner can use units he/she is most familiar with.

Map Database: Free access to the Off –The-Shelf (OTS) map database from COBB Tuning that provide excellent starting points for specific modifications.
Hot Keys: Convenient on-touch short-cut keys allow easy data manipulation of common tuning operations.

Wideband O2 Interface: Open wideband O2 interface integrates with a wide selection of available wideband O2 sensors.

Embedded Stock Data: Stock tuning data (ROMs) are self-contained inside the software itself, providing the OEM baseline tune for each vehicle supported by the software.

Tuning Documentation: Step-by-step Accesstuner Help File provided by COBB Tuning Calibrators explains ECU logic and procedures for properly tuning your specific application. For release notes, update instructions, monitor & table list, tutorials, help documentation, Click here.