Subaru
Subaru Top Mount Intercooler Kit Silver WRX 2022-2023
$ 1,050.00
---
---
Description
The COBB Top Mount Intercooler for the Subaru WRX offers a significant increase in overall airflow as well as more efficient cooling than other top mount intercoolers currently available.
Bespoke cast aluminum end tanks direct charge air through a high quality Garrett core for unmatched cooling.
Reinforced silver silicone couplers are included to complete the installation, maximizing the flow path from turbocharger to throttle body. The inlet side uses the stock charge pipe and o-ring seal. The outlet side uses the stock o-ring which seals over the throttle body inlet.
The included COBB Thrust Tunnel is constructed of wrinkle black powder coated aluminum and attaches to the factory hood ducting to maximize airflow through the core.
Tuning changes are not required to support this intercooler, it can safely be run on either stock Subaru calibration or COBB Stage 1 Off The Shelf (OTS) maps.
---
Why?
Upgrading the intercooler on your 2022 WRX can help to both increase airflow and reduce charge air temperatures, leading to higher, more consistent power! Where a front-mounted intercooler may shine with overall cooling capacity, it comes at the price of transient response. The COBB Top Mount Intercooler is perfect for applications where additional airflow and cooling is desired without the desire to increase lag.
---
Features
Subaru Top Mount Intercooler Kit Silver WRX 2022-2023
30% Airflow Increase Over Stock Intercooler
Thrust Tunnel Maximizes Airflow from Hood Duct
Compatible with Stock or COBB Stage 1 Tunes
20" x 7" x 4" Core
Direct Replacement of OEM Intercooler
---
Gallery (4)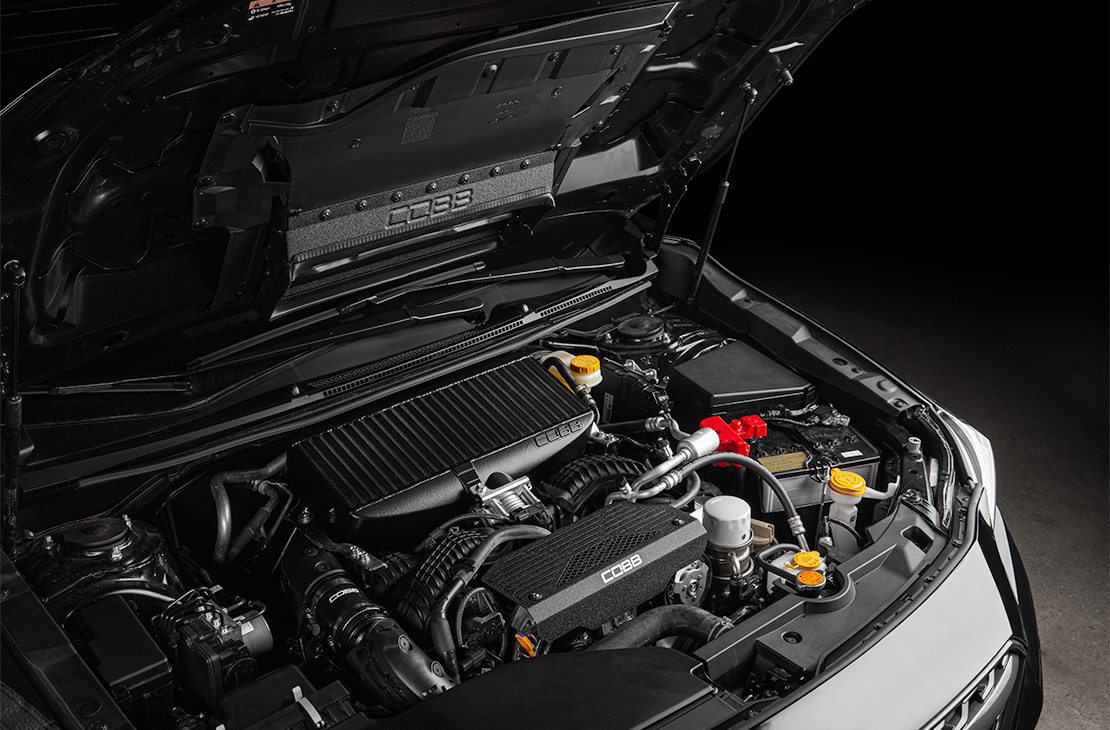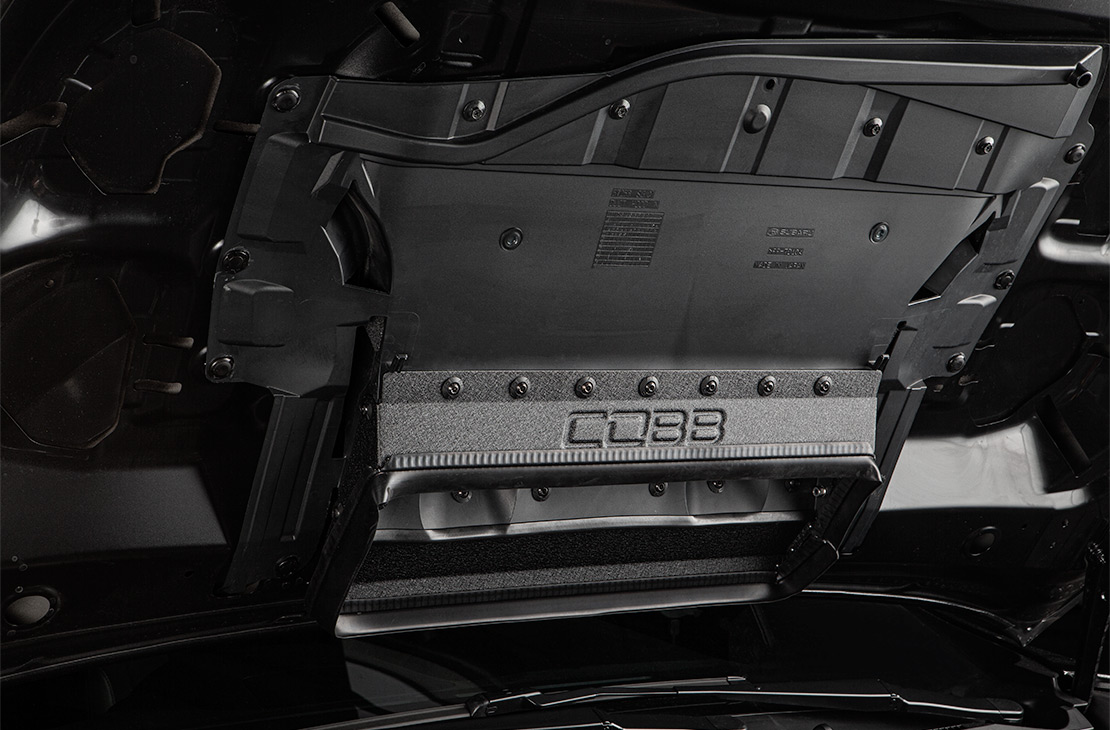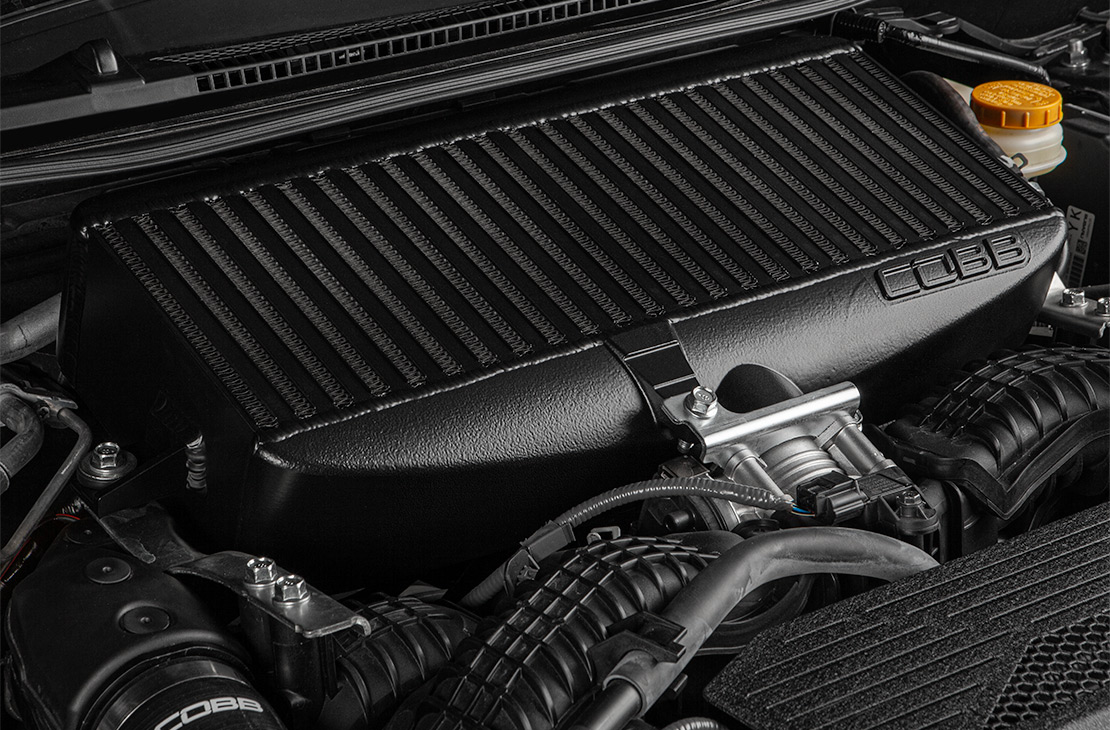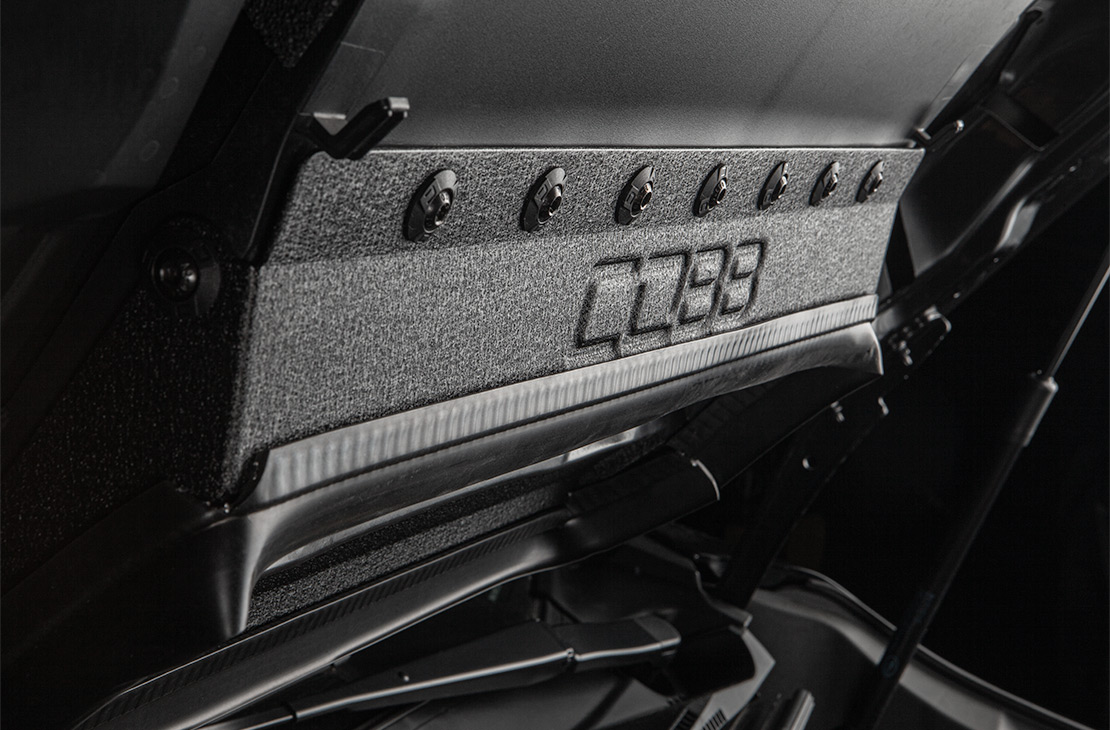 ---
Details