Volkswagen Mk7 GTI High Pressure Fuel Pump Upgrade and IS38 OTS Maps
In continuing the development on our newest platform, the Mk7 Volkswagen GTI, we are excited to announce the immediate availability of new GTI parts along with a new OTS map for Mk7 GTI 6MT vehicles.  New for this month are upgraded High Pressure Fuel Pump internals and OTS Map support for the popular IS38 turbocharger upgrade.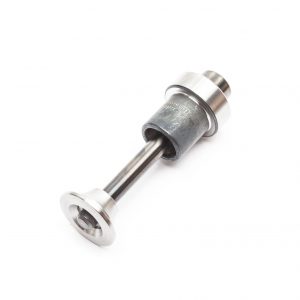 Ensuring a vehicle's fuel delivery system is capable of supporting its airflow modifications is vital. Mk7 GTIs utilizing many common turbocharger upgrades see the factory fuel pump fall short.
The Autotech High Pressure Fuel Pump Internals will provide adequate fuel where the stock pump may suffer from pressure loss.
---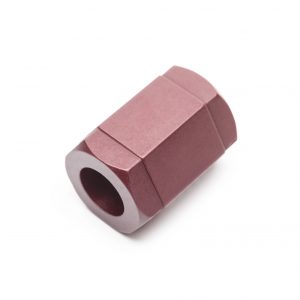 This tool simplifies installing upgraded High Pressure Fuel Pump Internals into your Mk7 GTI.
---
Off The Shelf IS38 Maps
One of the first requests we saw upon the release of our Accessport and Staged Power Packages for the Mk7 GTI was support for the commonly swapped turbocharger off of the Golf R.  We now have maps available for that setup on manual transmission vehicles.  Maps for DSG vehicles will be made available once DSG tuning is available via the Accessport.  The graph below displays power gains over both Stock and Stage 3 configurations when utilizing 93 octane fuel.
The mechanical configuration of the car used for the above dyno chart is as follows.
2016 VW GTI 6MT
Factory Spec IS38 Turbocharger
For additional information and parts requirements please reference the Map Notes Page.