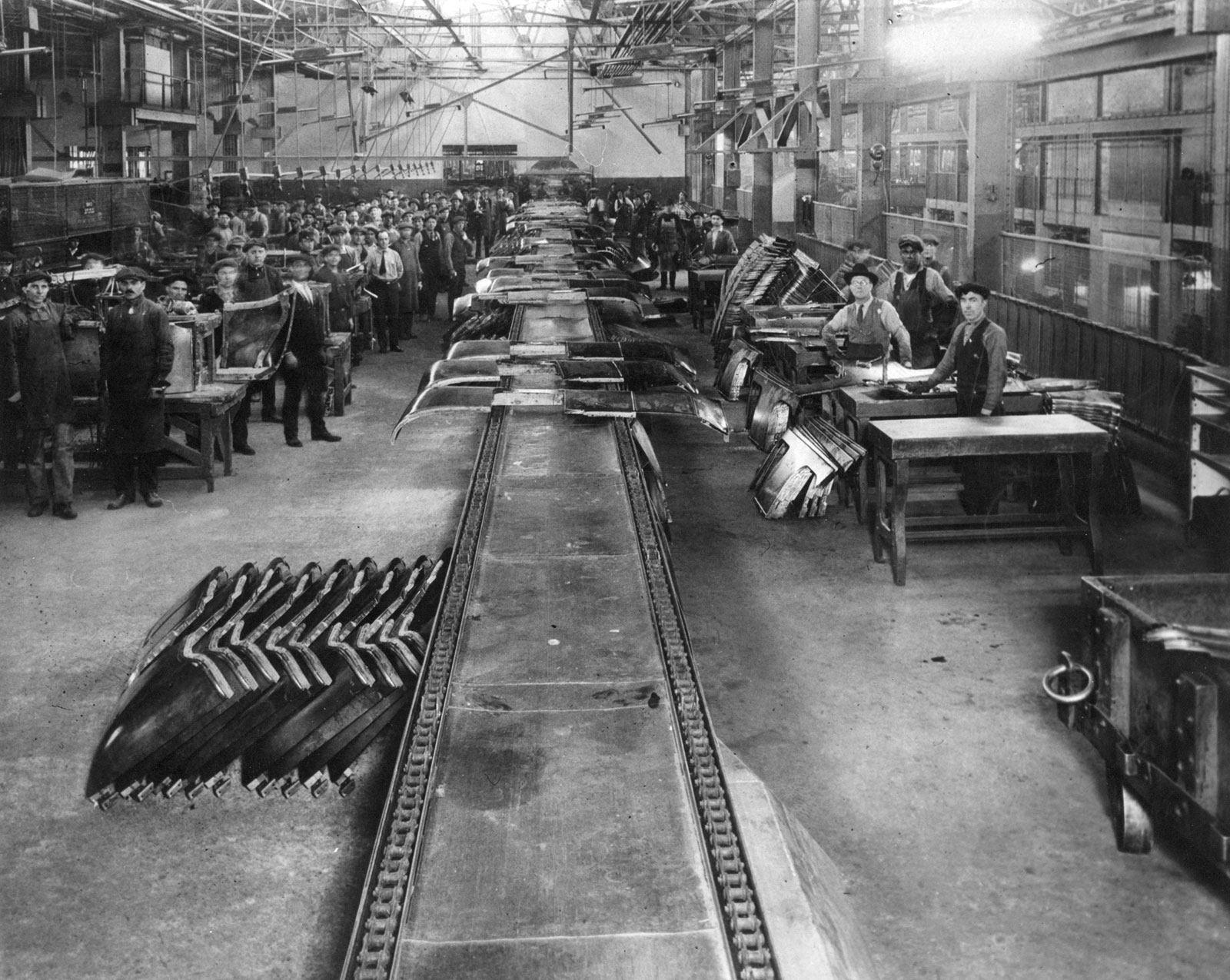 History of Ford
Ford Tuning & Aftermarket Parts
Ford is one of the most renowned car brands on the planet. They revolutionized automobiles forever with the introduction of assembly line production and practically invented what we think of as the modern car.
When Ford comes to mind, most would imagine the long standing pedigree of American muscle v8s. But, over the last several years, that pedigree is evolving. A more efficient turbocharged variant dubbed EcoBoost is now the go-to replacement for those engines of larger displacement.
Small displacement, direct injected, turbocharged powerplant? This falls right into the COBB Tuning wheelhouse! If you are looking for Ford performance parts, COBB Tuning can help.
COBB's History with Ford Tuning
COBB had a jump start on development for the first generation EcoBoost powerplants. The engines were very similar to the offerings available in the Mazdaspeed platform which was already COBB supported. In early 2014, COBB released the Accessport for the Focus and Fiesta STs. Since then, our dedication for developing solutions that improve vehicle performance and the driving experience has continued.
COBB Tuning approaches design by taking the entire vehicle-platform into account as a complete system. Our ultra-high-quality products and services are professionally engineered, thoroughly tested and backed by industry leading customer service to ensure that they meet our objectives and exceed customer expectations.
We are a one-stop firm with an enviable set of qualified skills and the exceptional ability to design, engineer, manufacture, test and service our own aftermarket Ford products under one roof. Whether it's our state-of-the-art Accessport ECU programmer, our exceptional bolt-on Ford performance parts, products, COBB Tuning has the experience, skill and attitude to meet your EcoBoost's specific needs.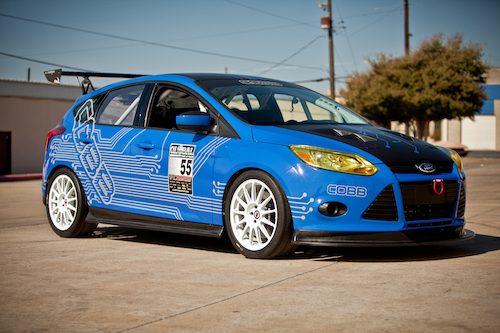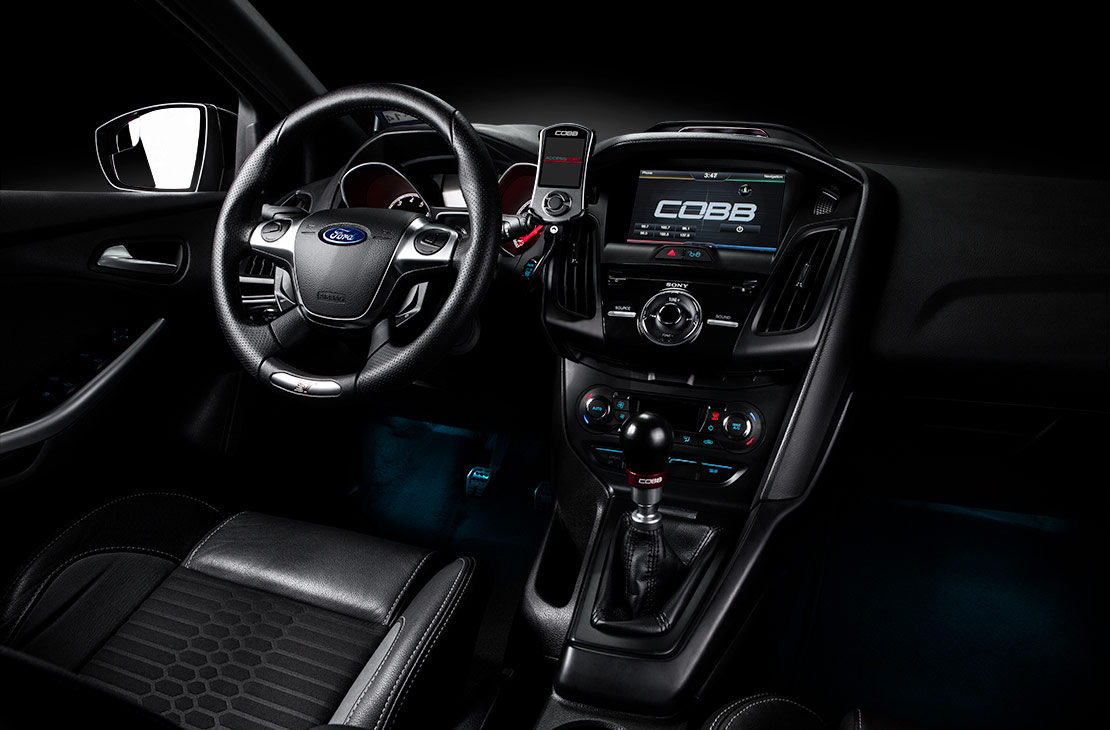 Focus ST
The Focus ST was among the first EcoBoosts supported by COBB. We offer an entire staged upgrade path and several accessories with our line of powerful aftermarket car parts.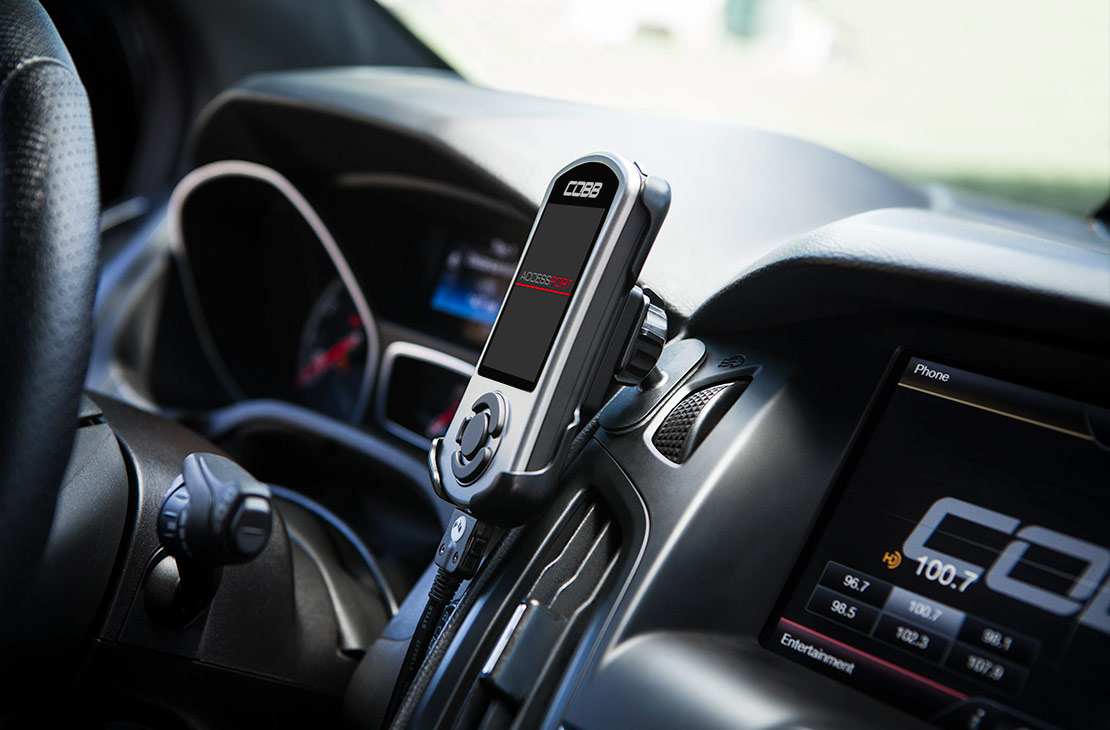 Focus RS
Take the Focus ST and add some beef! This more powerful, all wheel drive, big brother of the Focus ST is one of the best EcoBoost tuner cars out there. The Focus RS is an incredible platform that only gets better once COBB auto parts are thrown into the mix.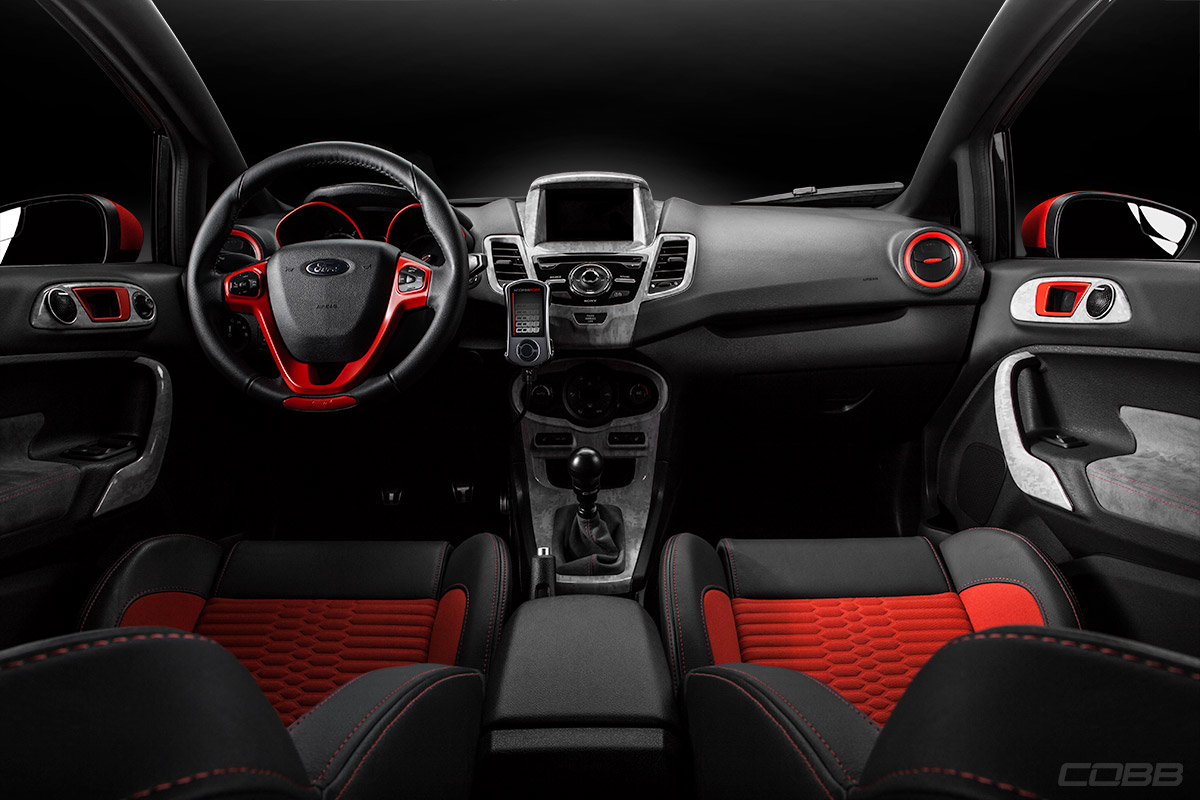 Fiesta ST
Right alongside the Focus ST was the smaller and more nimble Fiesta ST. This hot hatch responds well to modifications making it even more fun to drive!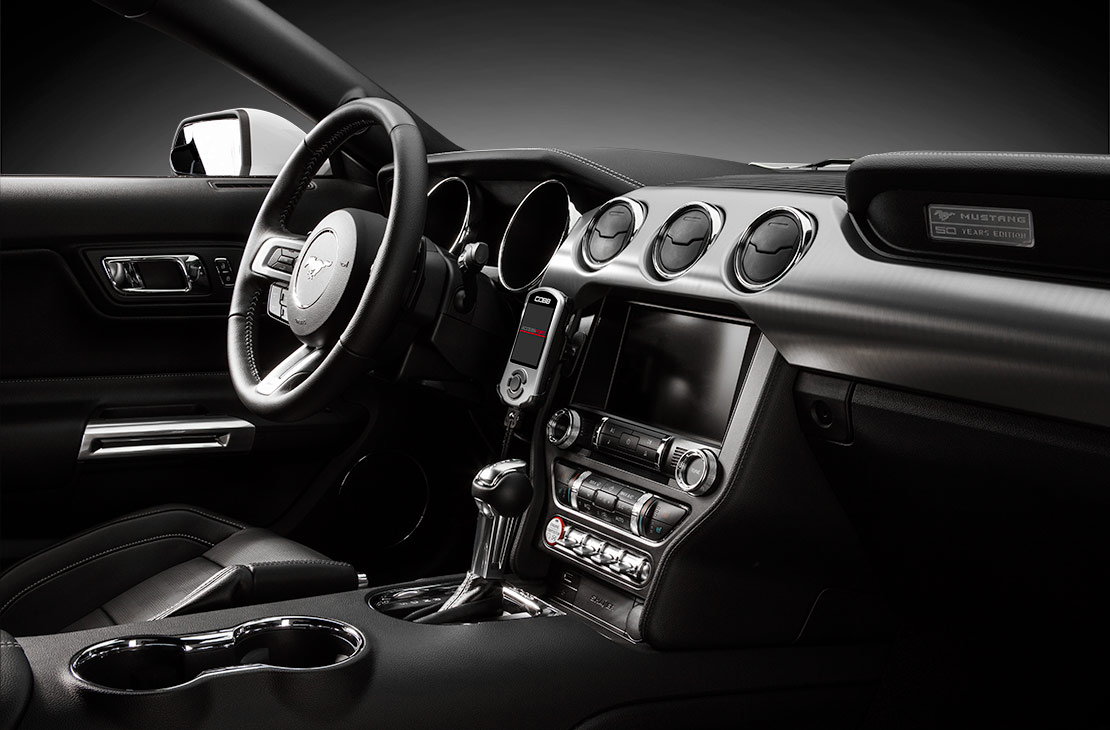 Mustang EcoBoost
We were thrilled when Ford's iconic Mustang was announced to come equipped with the EcoBoost powerplant. The Mustang EcoBoost stands a lot to gain with COBB high performance parts and extensive Accessport custom features.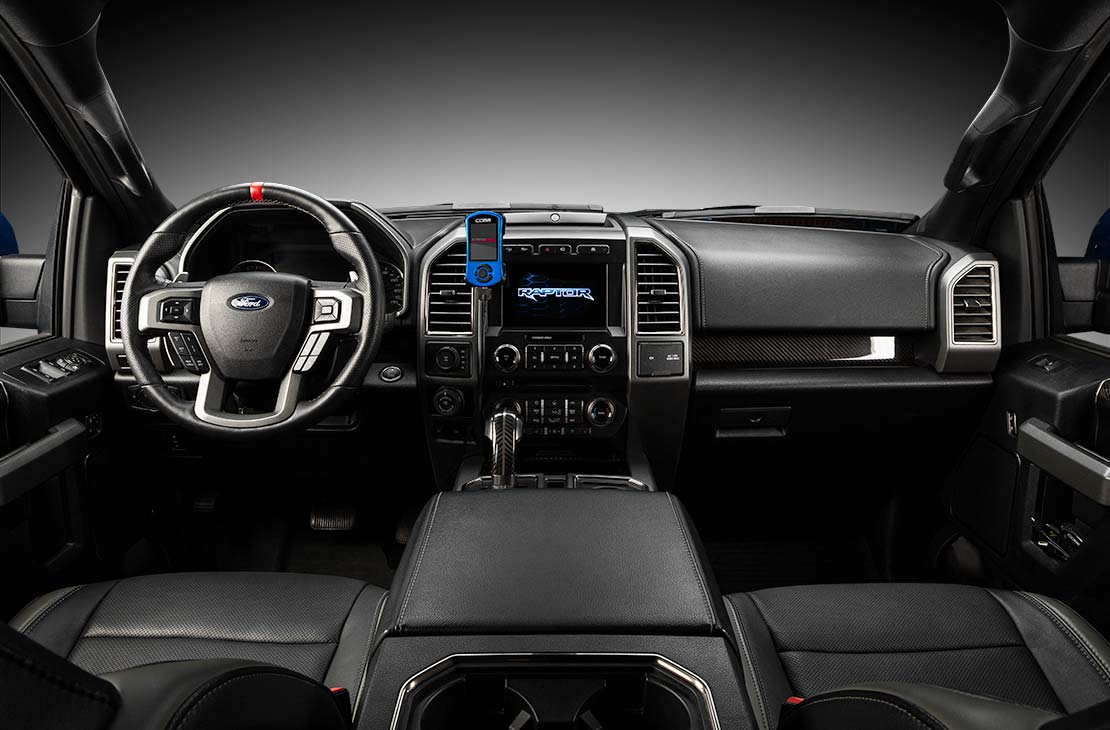 F-150
The Raptor marked the entry of COBB's first truck. From there we've since expanded support to the Limited, 3.5, and 2.7 versions of the F-150. This is a very capable platform in a stock configuration, but with our COBB high performance parts, the F-150, in any trim level, becomes a whole new beast!