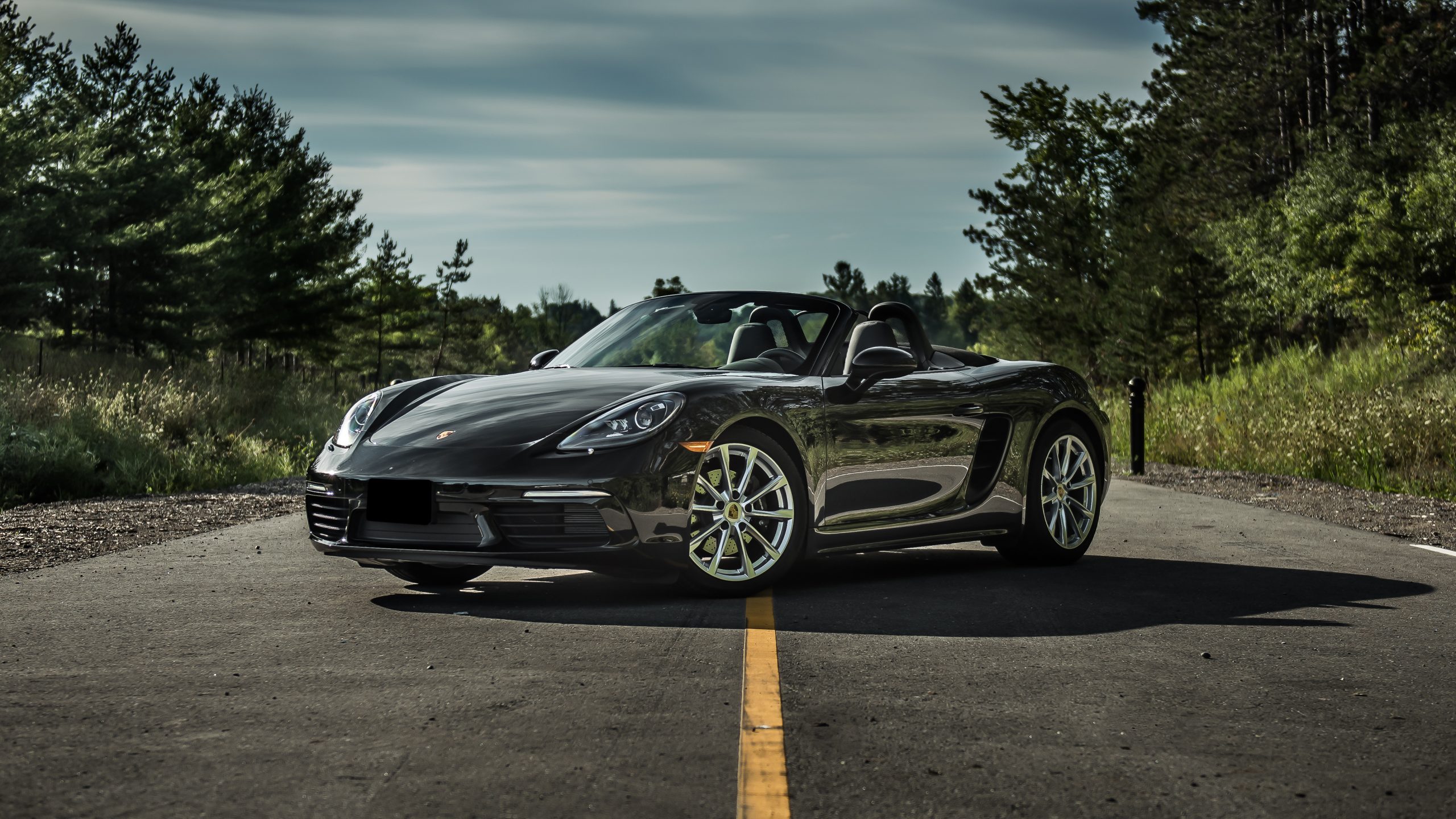 History of the Porsche Cayman & Boxster
The Porsche Boxster made its debut in 1996 as the 986 model, redefining Porsche's lineup and approach to sports car design. The mid-engine roadster was inspired by the 550 Spyder of the 1950s, and it presented a blend of iconic Porsche aesthetics and modern styling. It was not just a visual triumph; its performance and handling characteristics set new benchmarks for roadsters in its segment.
Almost a decade later, in 2005, the Porsche Cayman, a coupé derivative of the Boxster, was unveiled. Sharing the 987 platform with the second-generation Boxster, the Cayman featured a stiffer chassis and slight tweaks in design. This duo was credited with harmoniously blending form and function, as the models boasted sleeker profiles and improved aerodynamics.
With the launch of the second-generation Cayman and Boxster in 2009, Porsche introduced direct fuel injection and the optional PDK (Porsche Doppelkupplung) double-clutch transmission. This resulted in both increased power and improved fuel efficiency. For the avid performance enthusiast, Porsche also introduced the Boxster Spyder and Cayman R, with a focus on weight reduction and increased power.
The third-generation Boxster and Cayman, known as the 981 series, were introduced in 2012 and 2013, respectively. Major improvements included an all-new lightweight body, upgraded flat-six engines, and a longer wheelbase. These changes contributed to significantly enhanced driving dynamics, making these models even more thrilling on the open road.
Marking a significant shift, Porsche rebranded both models under the "718" nomenclature in 2016. This was a homage to the successful 718 race car of the 1950s and 60s. Along with the new name, the 718 Boxster and Cayman shifted from naturally aspirated six-cylinder engines to turbocharged four-cylinders, a move that garnered mixed reactions but undeniably improved torque and efficiency.
While the 718 models were praised for their chassis dynamics, many enthusiasts longed for the return of the six-cylinder engine. Porsche responded in 2019 with the 718 Cayman GT4 and the 718 Boxster Spyder, both equipped with a naturally aspirated 4.0L flat-six, satisfying the purists and highlighting Porsche's commitment to listening to its fanbase.
Over the years, the Porsche Boxster and Cayman have cemented their place as benchmarks in the sports car world. Each new generation has showcased Porsche's unwavering commitment to performance, design innovation, and driving purity. As the duo continues to evolve, they stand as a testament to Porsche's ability to honor its storied past while forging ahead into the future.
Why Choose COBB for Your Porsche Cayman & Boxster Mods
COBB has been the leader when it comes to Porsche Cayman/Boxster aftermarket parts and Porsche Boxster/Cayman since the vehicle's inception.  From the humble beginnings of AccessFlash, which initially required ECU removal, to the current Accessport V3 with infinite capability, COBB continues to push the envelope on what's possible with the stock Porsche ECU.
COBB Tuning approaches design by taking the entire vehicle-platform into account as a complete system. Our ultra-high-quality Porsche performance parts, aftermarket parts and industry-leading services are professionally engineered, thoroughly tested and backed by industry-leading customer service to ensure that they meet our objectives and exceed customer expectations.
We are a one-stop firm with an enviable set of qualified skills and the exceptional ability to design, engineer, manufacture, test and service our own performance modification parts under one roof. Whether it's our state-of-the-art Accessport ECU programmer, our exceptional bolt-on performance products, COBB Tuning has the experience, skill and attitude to turn your ride into a completely modified Porsche Macan.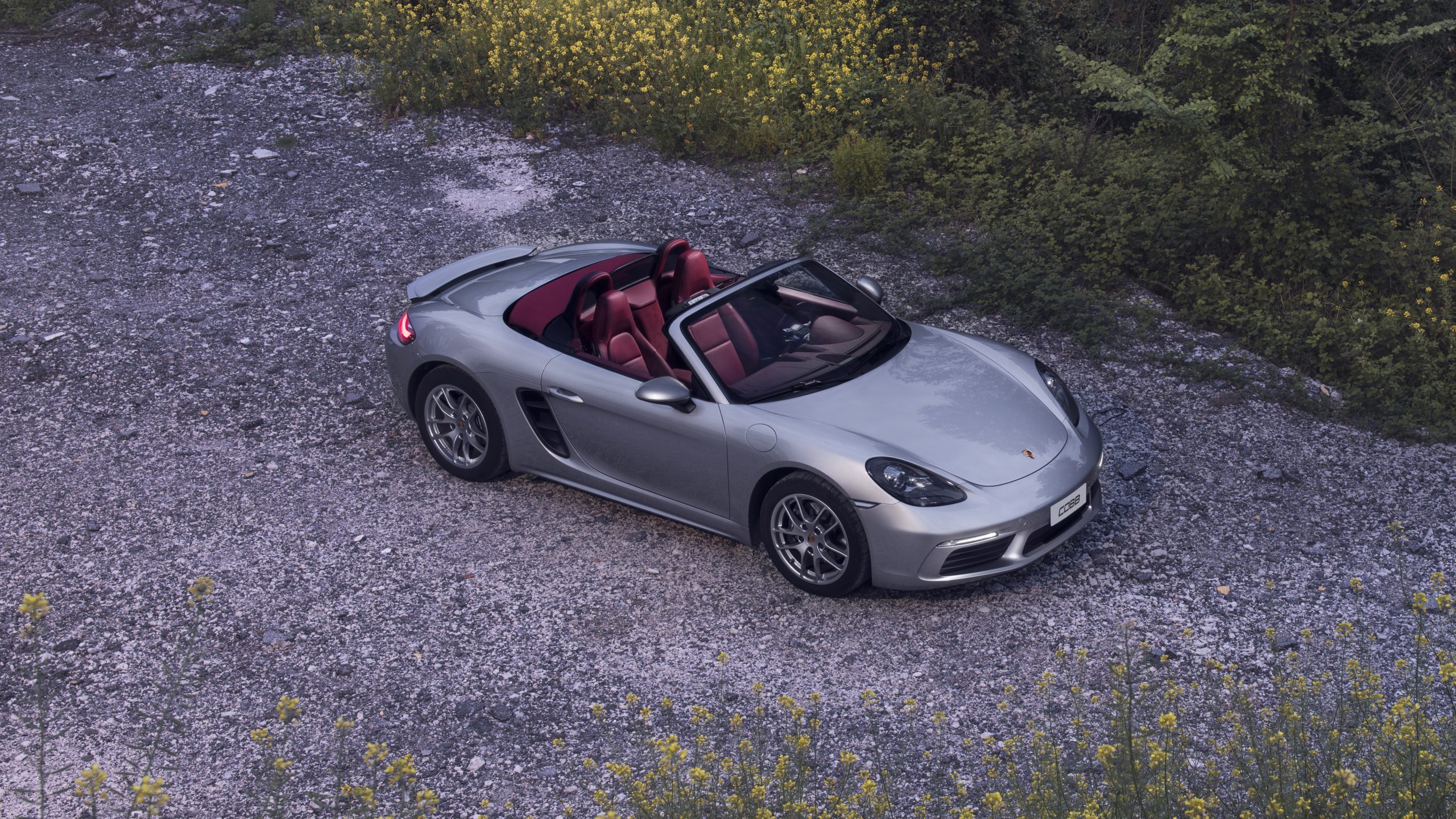 Porsche Cayman & Boxster Stage Packages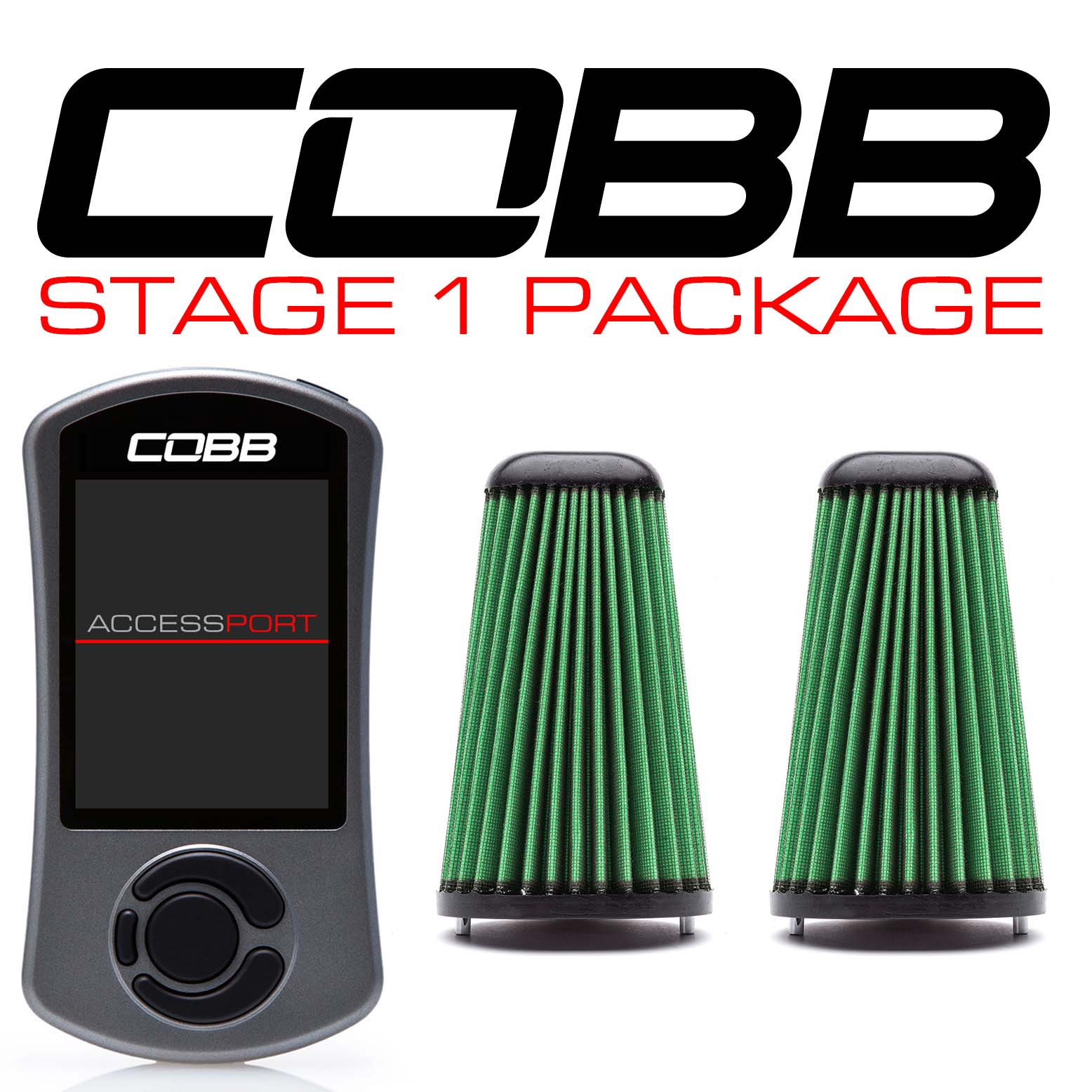 Stage Packages
The COBB Stage Packages take all the guesswork out of modifying your Porsche Cayman or Porsche Boxster.  Each Power Package comes together as a simple bolt-on and tuning solution that allows you to easily improve the performance of your Cayman/Boxster by giving you the best combination of Porsche Cayman & Porsche Boxster parts.  Our engineers rigorously test our Hard Parts to find the right order and combination for the best incremental power gains. Maps are created and tested to tune the ECU to take advantage of each part.  At the heart of every Package is the Accessport which comes will ALL of the off the shelf maps for each stage at no additional cost.  You can start with Stage 1 and continue to add performance parts incrementally, or, immediately get all the best mods everything and go straight to Stage 2! Learn more about Porsche Cayman & Porsche Boxster tuning – The COBB Way.
Accessport for Porsche Cayman/Boxster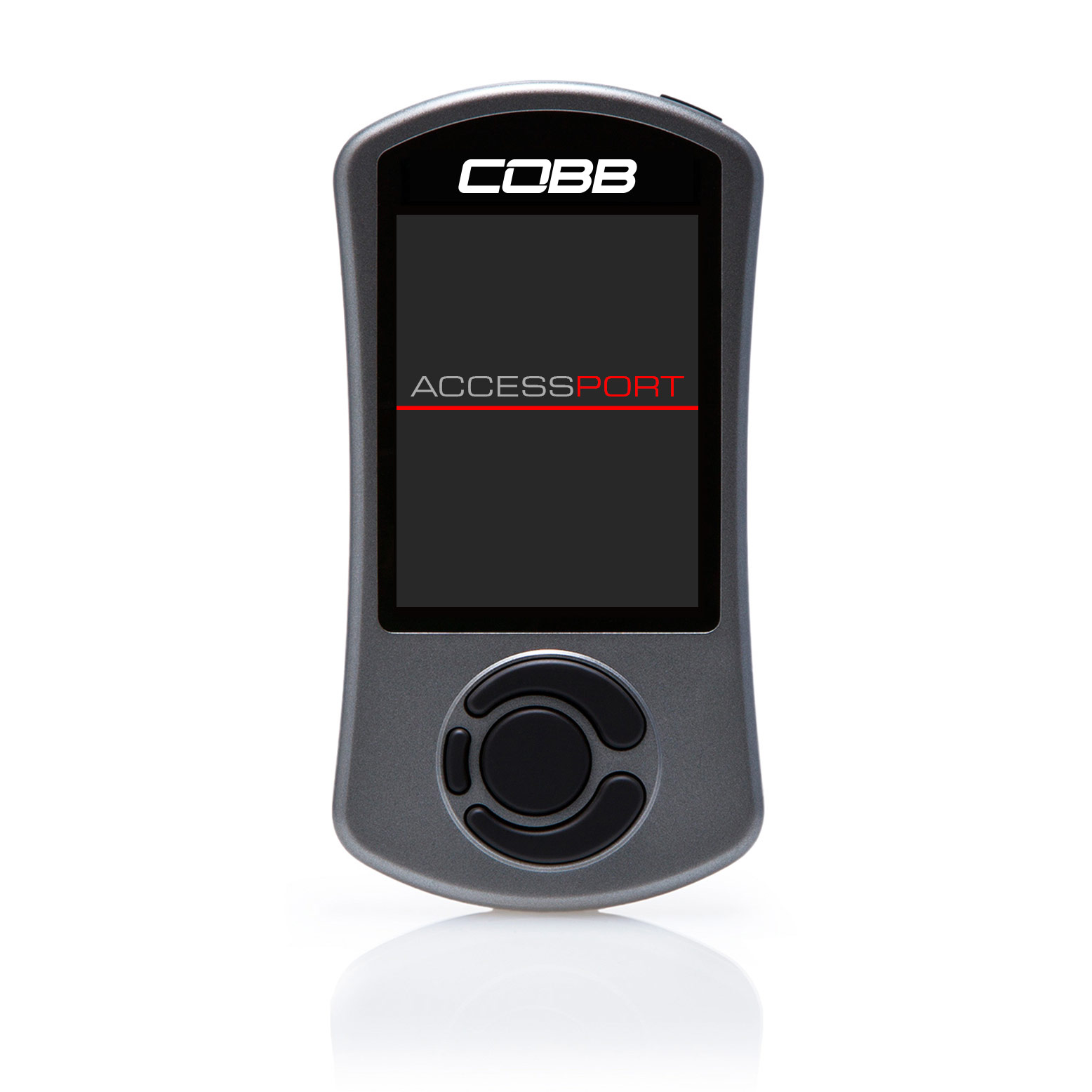 Accessport
Looking for Porsche Cayman or Porsche Boxster aftermarket performance upgrades?  It all starts with the Accessport! The Accessport for Porsche Cayman/Boxster is the world's best selling, most flexible ECU upgrade solution for your Porsche!  Simply plug this device into your car's OBD port and you have the capability to reflash the ECU to enjoy power gains, custom features, and other improvements immediately!  All of the off the shelf maps are included at no additional cost and free updates are simplified with Accessport Manager. It's the last engine management solution you'll ever need for your Cayman or Boxster!
Filters for Porsche Cayman & Boxster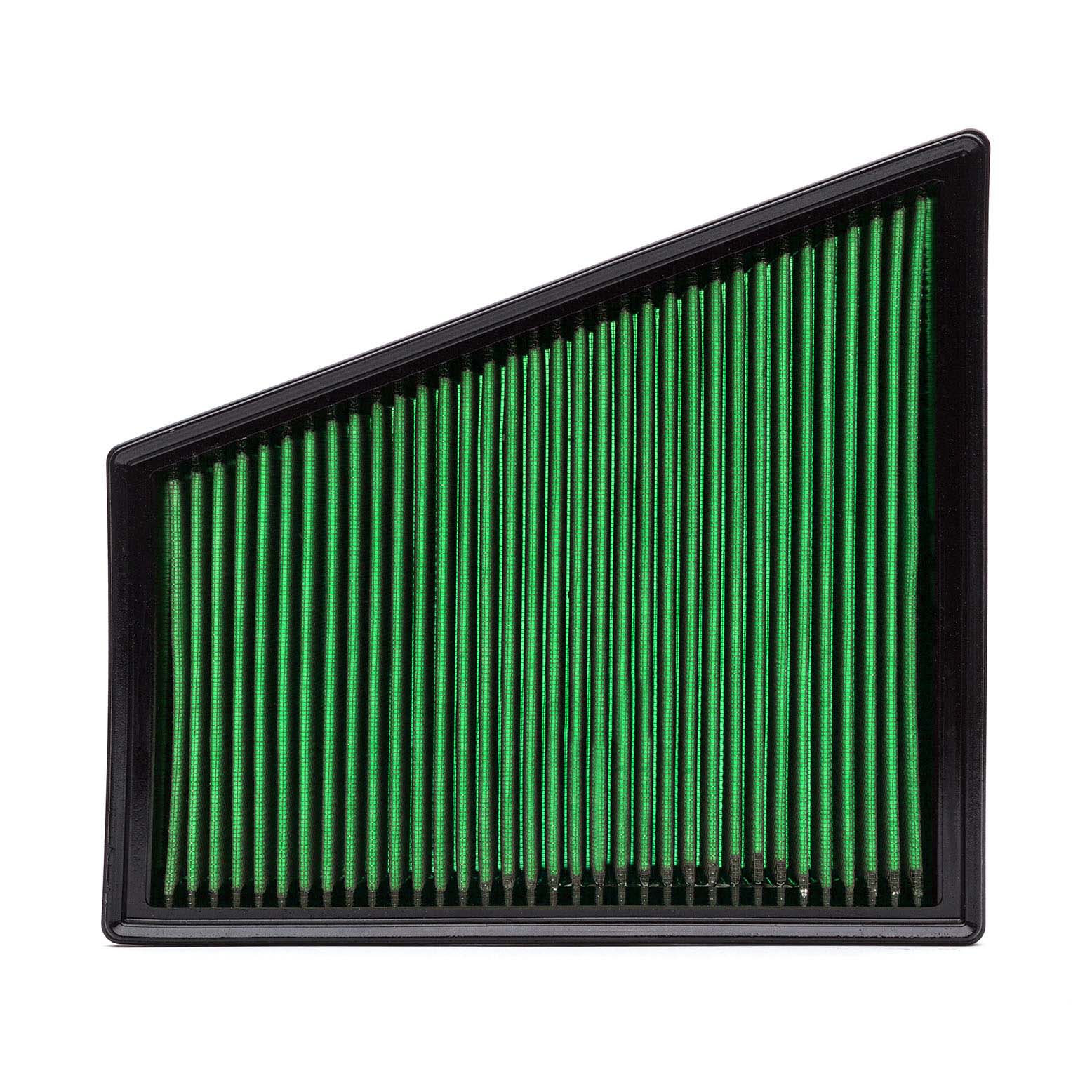 Air Filters
Nothing is more important on a turbo vehicle or a high-performance engine than letting that engine breathe and that's no exception here with the upgraded intake filters we have for both the 4-cylindcer turbocharged 718 trims and the dual-intake GTS/GT4/Spyder variants. COBB High Flow Filters are designed to permit very high flow rates, minimize restriction, maximize filtration and provide a long life filter. Using proprietary woven cotton and metal mesh with a precision molded rubber base, the COBB High Flow Filter ensures that only clean air passes into your engine for maximum efficiency. Why not treat your car to fresh air with a COBB High Flow Filter and let it reward you with increased power and fuel economy!