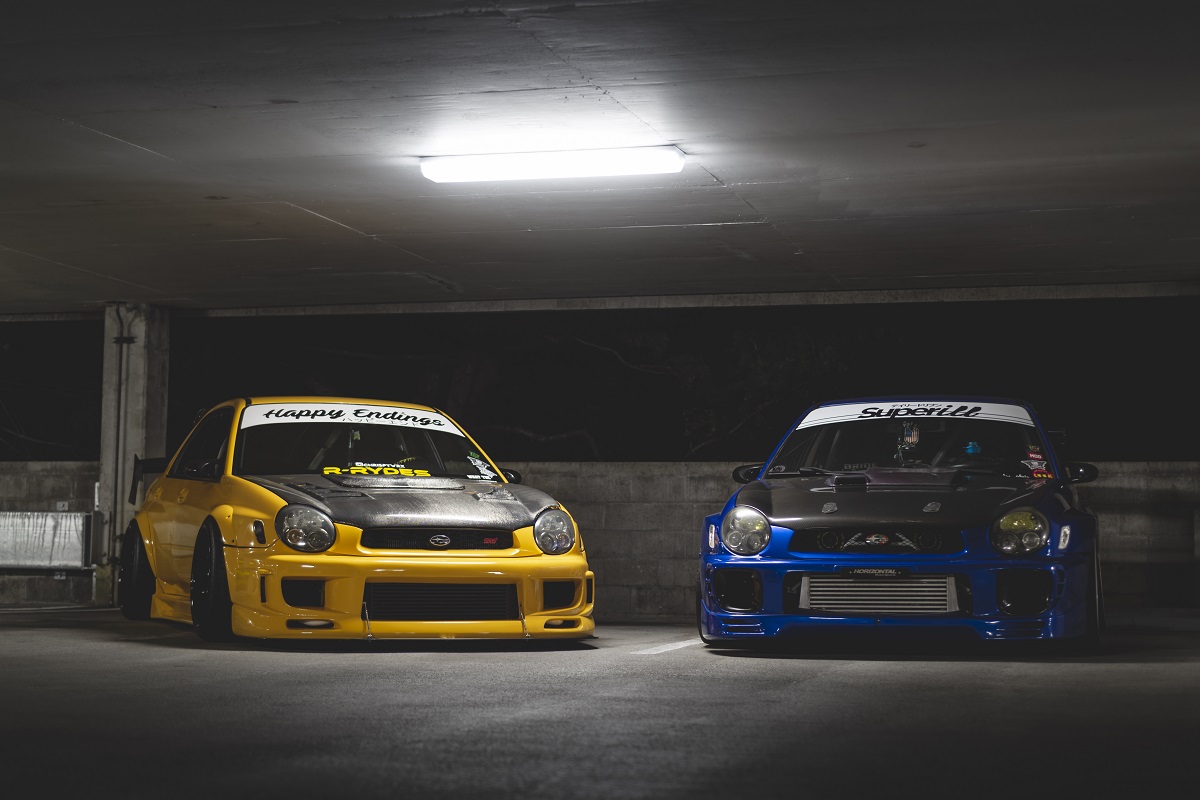 History of the Subaru WRX
Subaru had a hit with their Impreza model.  The well-mannered, safety sedan featured a boxer engine and all wheel drive drivetrain.  This hit turned into a homerun with the WRX among Subaru enthusiasts.  
Subaru called their creation the WRX which stands for World Rally eXperimental.  It took the basic Impreza, slapped on a turbo, and mixed in rally inspired tech throughout.  
The Subaru Impreza WRX debuted in 1992 but wouldn't be available to the US market until 10 years later for the 2002 model year.  This model, designated chassis code GD, was equipped with a 2.0L turbocharged engine. This first generation US market WRX, affectionately referred to as "bug eye" for the shape of its headlights, remains one of the best "bang for buck" Subarus out there.
The release of the USDM Impreza WRX coincided with COBB Tuning becoming the go-to aftermarket tuning and Subaru mod solution. The rest is history.
Why Choose COBB for Your Subaru WRX Mods
COBB has been the leader when it comes to WRX aftermarket parts and WRX tuning for nearly two decades.  From the humble beginnings of AccessFlash, which initially required ECU removal, to the current Accessport V3 with infinite capability, COBB continues to push the envelope on what's possible with the stock Subaru ECU.
COBB Tuning approaches design by taking the entire vehicle-platform into account as a complete system. Our ultra-high-quality Subaru performance parts, aftermarket parts and industry-leading services are professionally engineered, thoroughly tested and backed by industry-leading customer service to ensure that they meet our objectives and exceed customer expectations.
We are a one-stop firm with an enviable set of qualified skills and the exceptional ability to design, engineer, manufacture, test and service our own performance modification parts under one roof. Whether it's our state-of-the-art Accessport ECU programmer, our exceptional bolt-on performance products, COBB Tuning has the experience, skill and attitude to turn your ride into a completely modified Subaru WRX.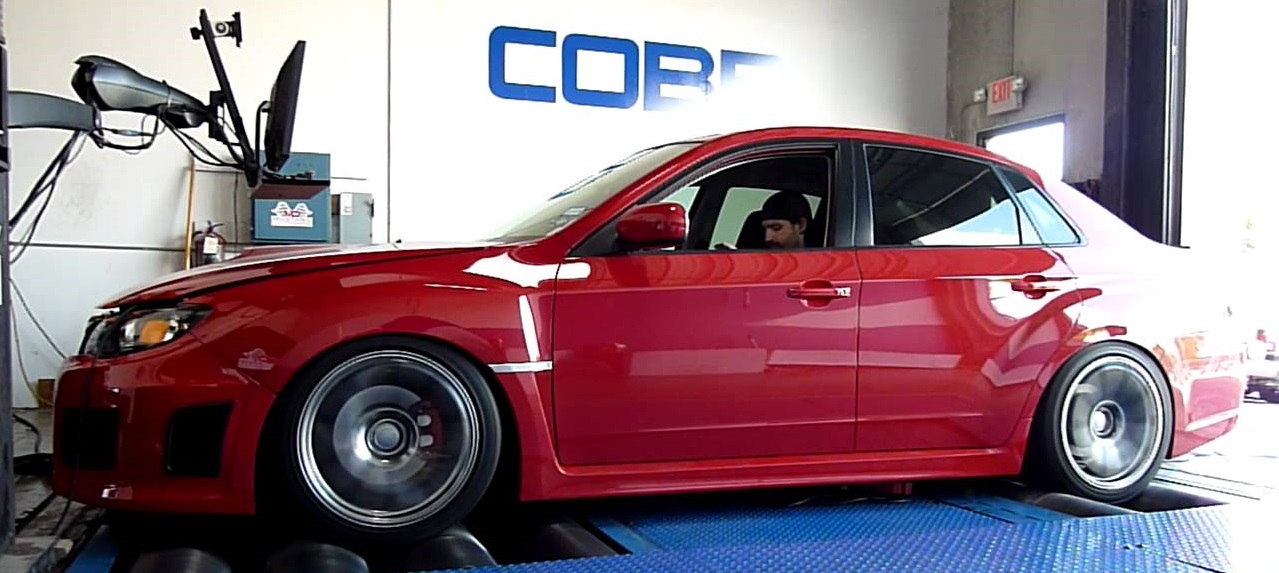 Subaru WRX Stage Packages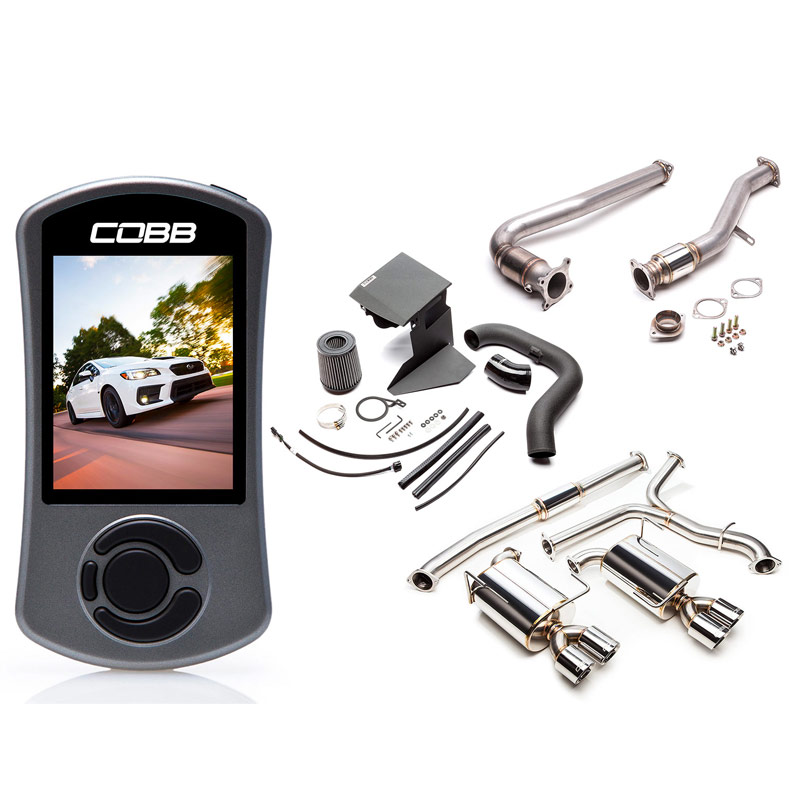 Stage Packages
The COBB Stage Packages take all the guesswork out of modifying your Subaru WRX.  Each Power Package comes together as a simple bolt-on and tuning solution that allows you to easily improve the performance of your WRX by giving you the best combination of Subaru WRX parts.  Our engineers rigorously test our Hard Parts to find the right order and combination for the best incremental power gains. Maps are created and tested to tune the ECU to take advantage of each part.  At the heart of every Package is the Accessport which comes will ALL of the off the shelf maps for each stage at no additional cost.  You can start with Stage 1 and continue to add performance parts incrementally, or, immediately get all the best mods everything and go straight to Stage 2+! Learn more about Subaru WRX or STI tuning – The COBB Way.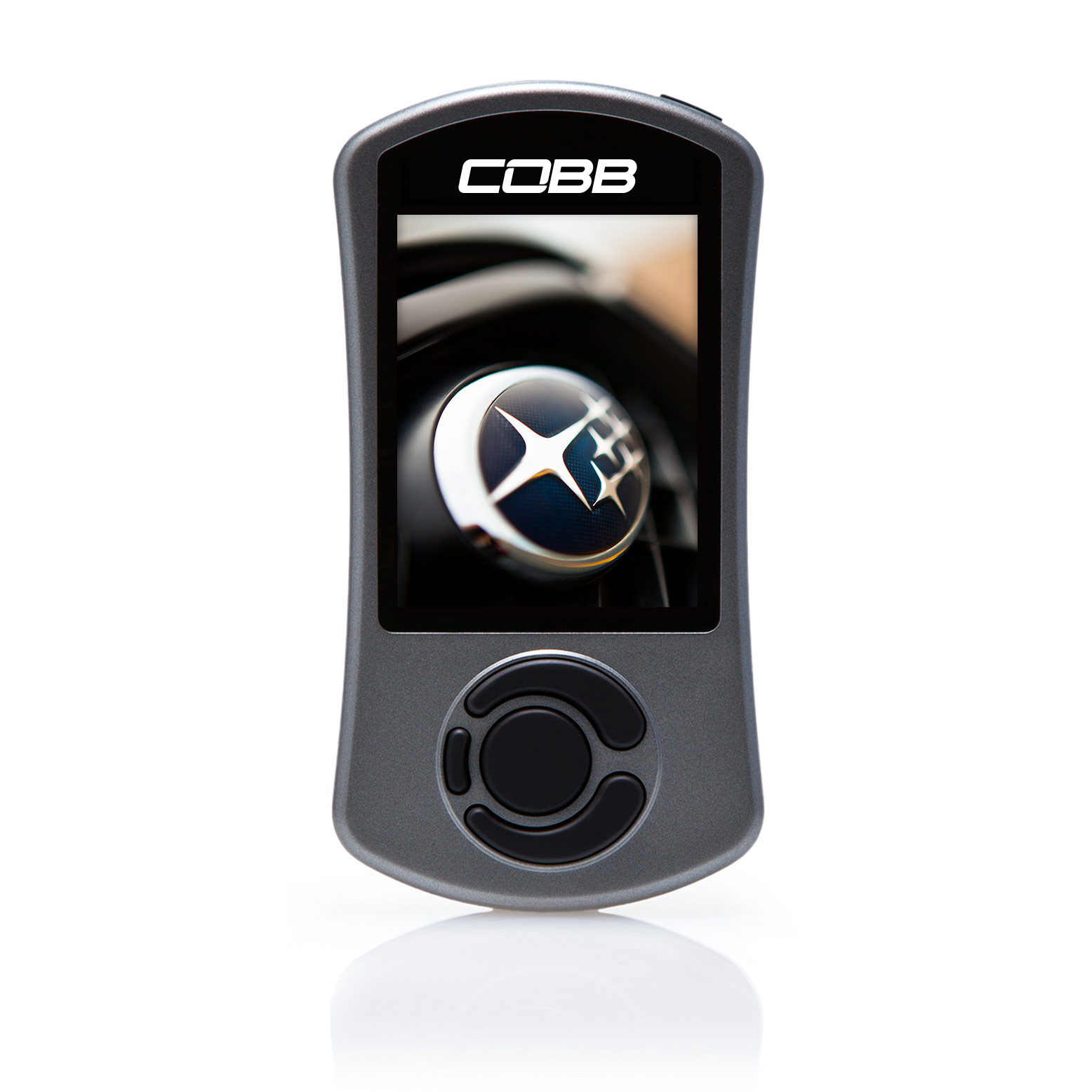 Accessport
Looking for Subaru WRX aftermarket performance updgades?  It all starts with the Accessport! The WRX Accessport is the world's best selling, most flexible ECU upgrade solution for your WRX or STI.  Simply plug this device into your car's OBD port and you have the capability to reflash the ECU to enjoy power gains, custom features, and other improvements immediately!  All of the off the shelf maps are included at no additional cost and free updates are simplified with Accessport Manager. It's the last engine management solution you'll ever need for your Subaru WRX or Subaru WRX STI!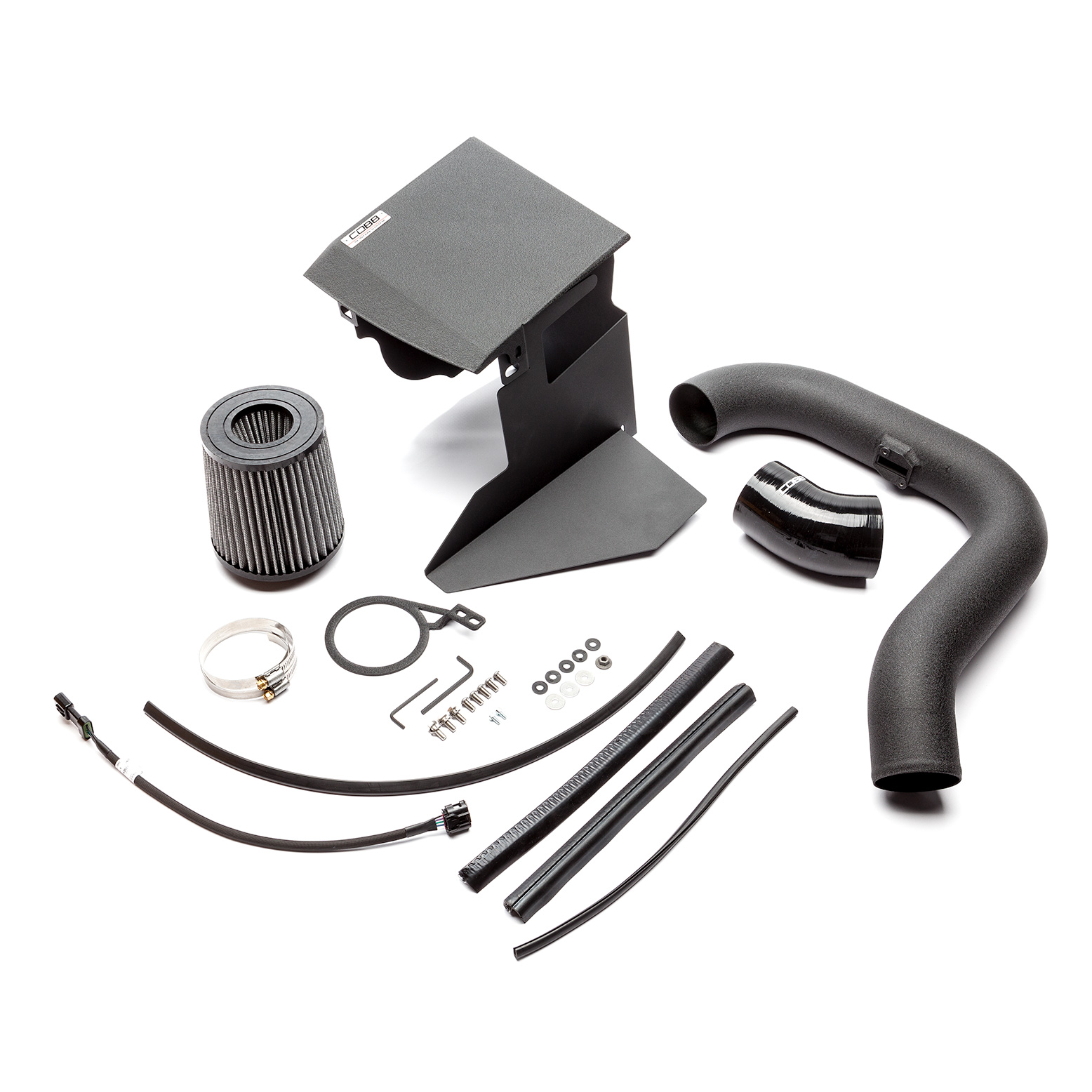 Intake
An upgraded intake is first on the list for for most Subaru WRX mods when it comes to performance driving. The COBB SF Intake for the Subaru WRX is one of the best on the market.  It checks all the boxes by adding to the aesthetic under the hood, potentially adds some horsepower, and best of all, sounds amazing!
The intake is the front-line of your engine's operations.  It intakes the air and distributes it to the turbocharger. If there is a restriction here, an upgrade can yield a significant power boost.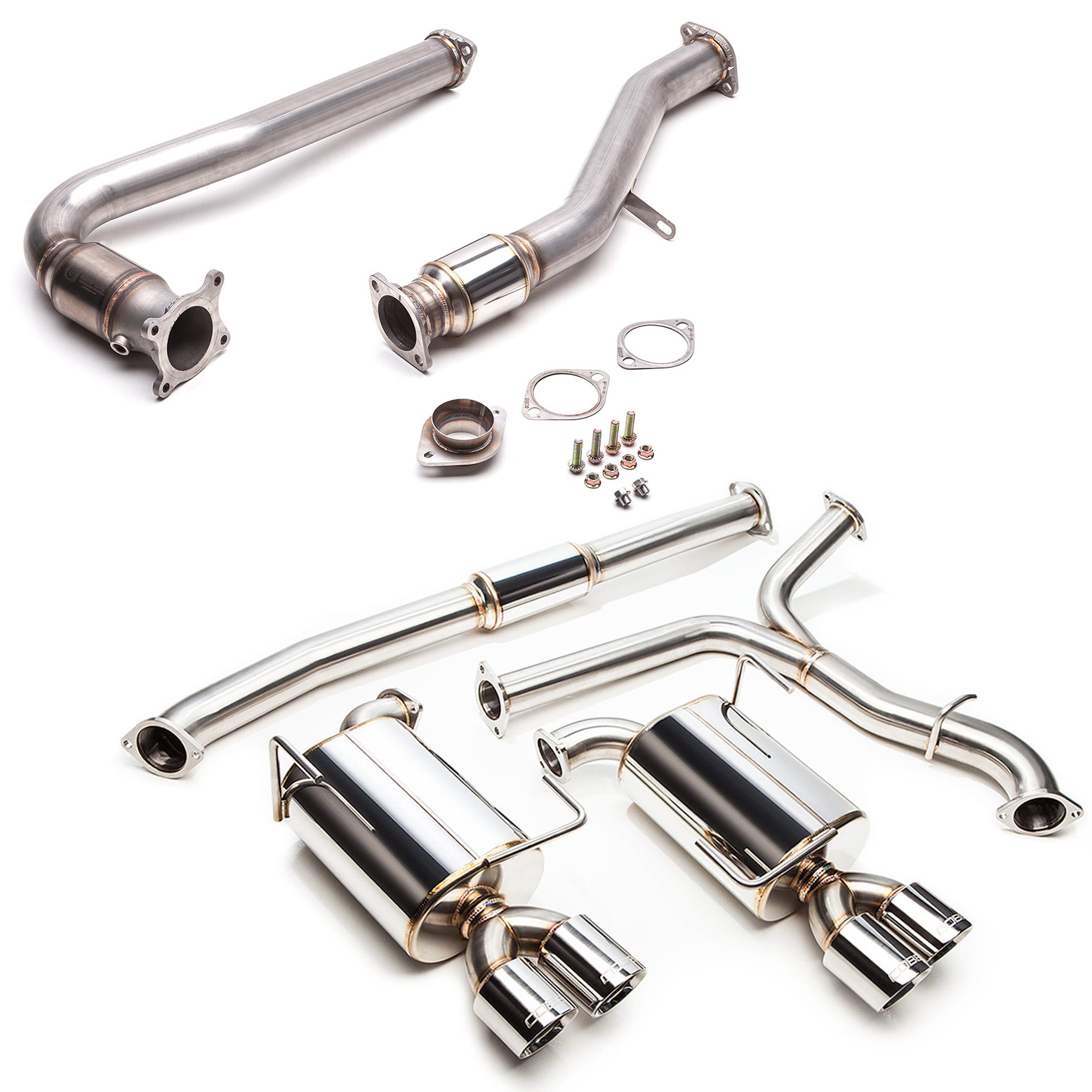 Exhaust
Upgrade your exhaust system to get the spent exhaust gas out of the turbo faster for more horsepower.   Make your presence known in the way that only COBB Subaru exhausts can provide. The outstanding craftsmanship and attention to detail are evident in every aspect of our gorgeous exhaust components.  There's an entire line of COBB exhaust modification for your Subaru WRX or STI.  There are even titanium options available!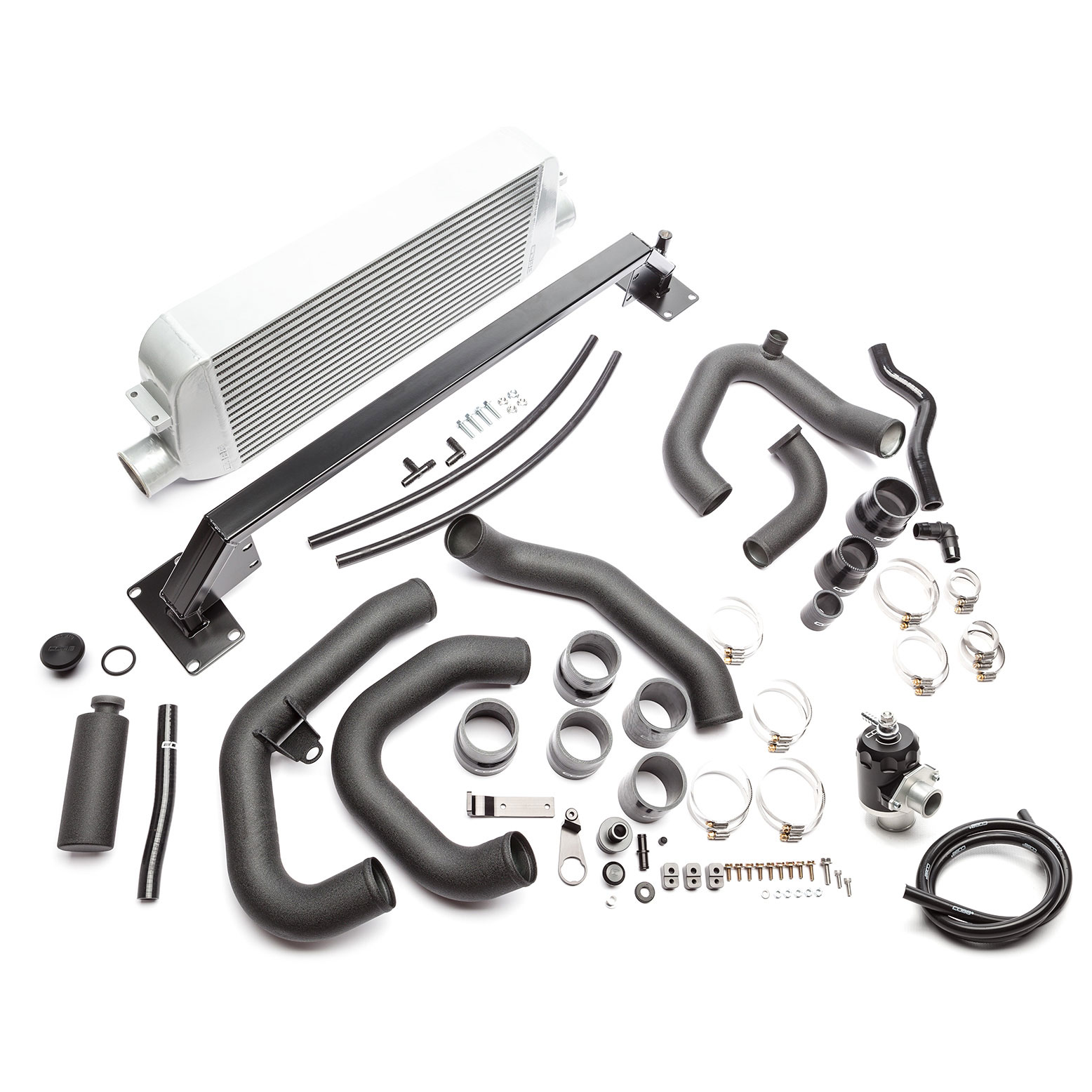 Intercooler
Looking for an effective solution to eliminate inconsistent power delivery from your Subaru WRX or Subaru WRX STI? Look no further than the COBB Tuning Front Mount Intercooler. The factory top mount intercooler can easily be over worked and overheated due to its size and location. Thus, the intake air temperatures rise causing a loss in power. Replace your factory intercooler with the COBB Tuning Front Mount Intercooler to ensure that your engine is receiving cold air, giving you more power!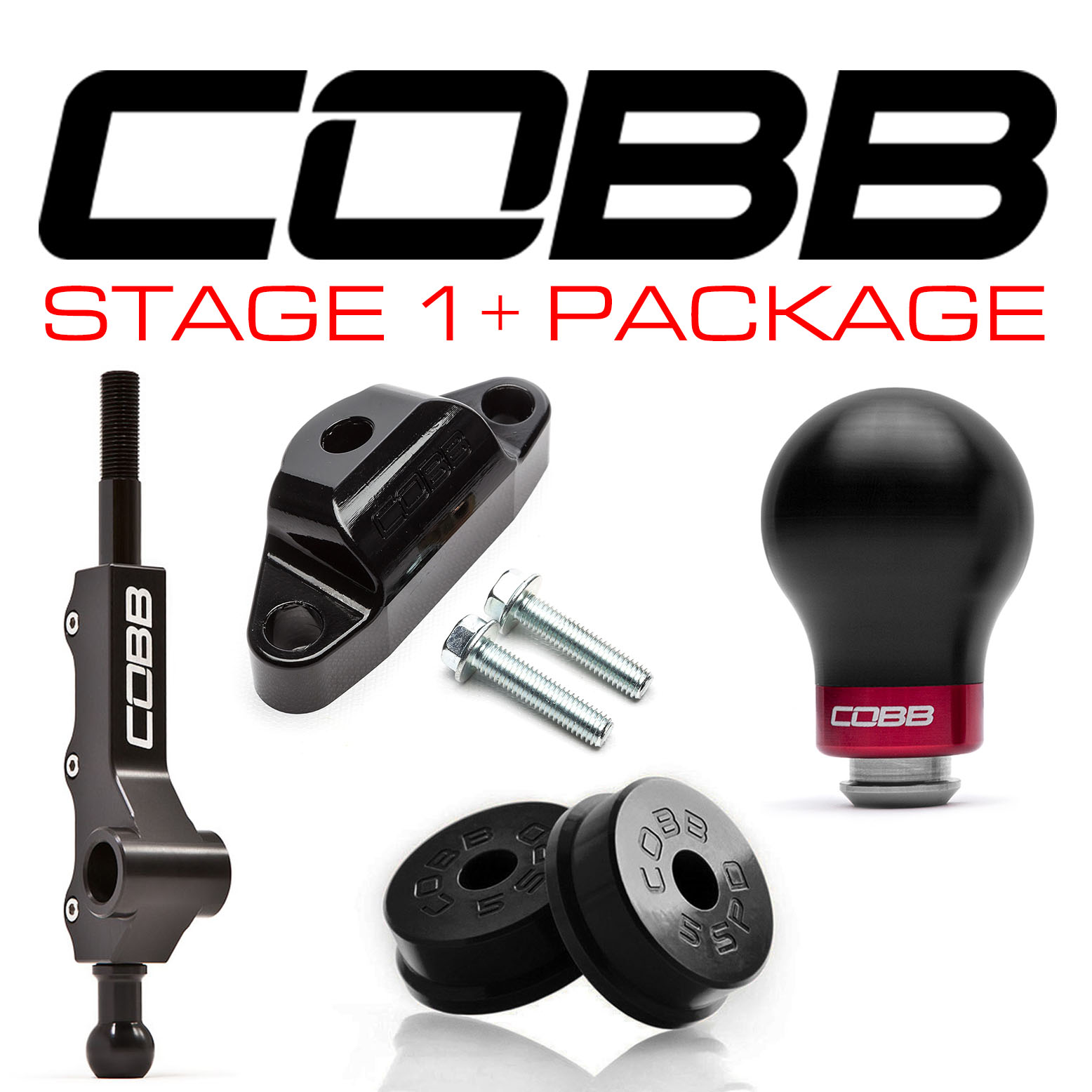 Looking for a better feel when shifting your WRX?  Look no further than COBB drivetrain upgrades.   These upgrades can significantly reduce shift throw and shift slop.  We've got you covered with the COBB Tuning Subaru Rear Shifter Bushing, Subaru Double Adjustable Short Throw Shifter, Subaru Front Shifter Bushing, Subaru Reverse Lockout Pull, and the Subaru COBB Knob and more.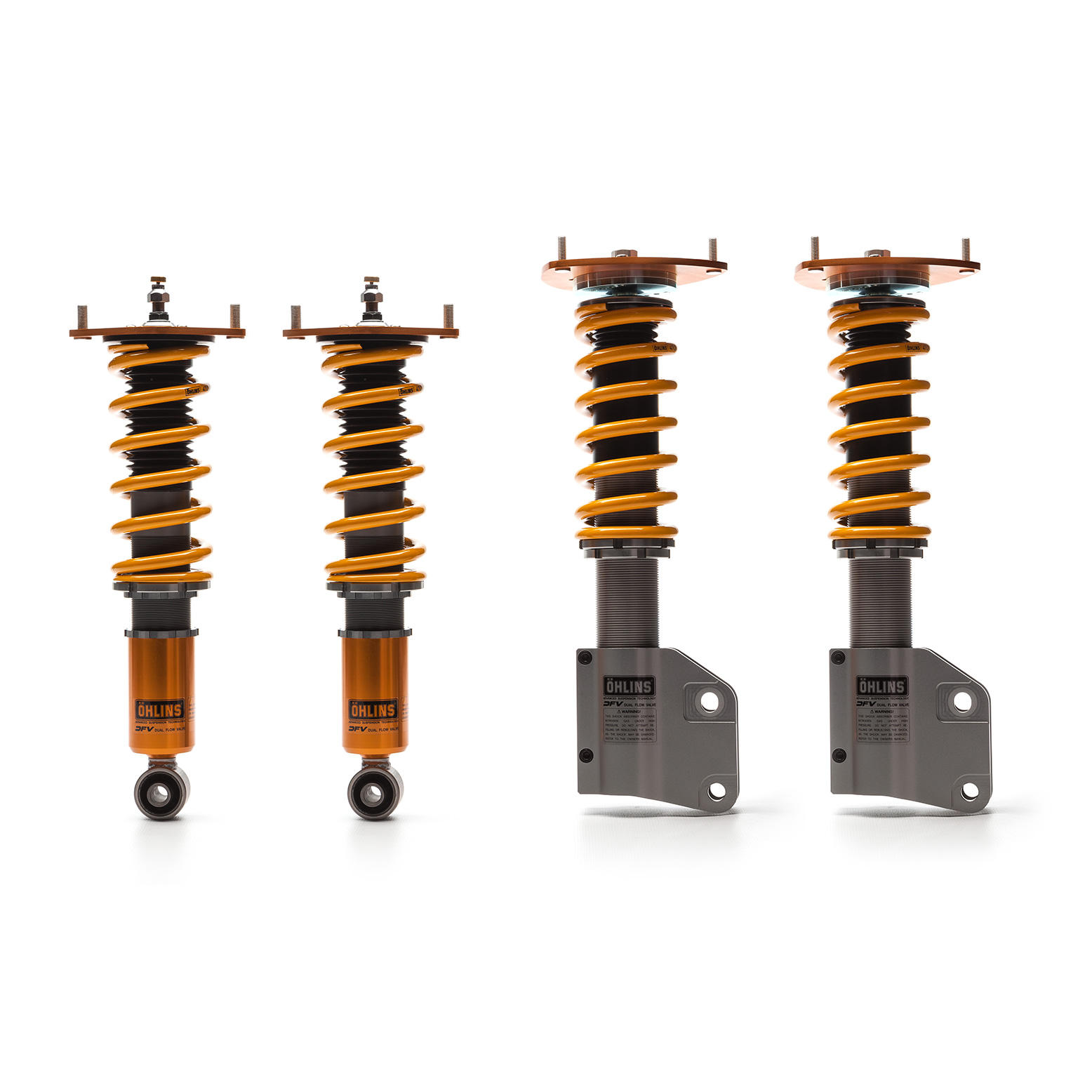 Upgrading suspension components is a great way to improve the looks and handling of your Subaru STI.  Whether you want a more track focused setup or are wanting to improve the looks of your daily driver without sacrificing comfort, COBB has a solution with coilovers, lowering springs, and sway bars.