Ford
Ford Front Mount Intercooler Black Bronco 2021-2023
$ 925.00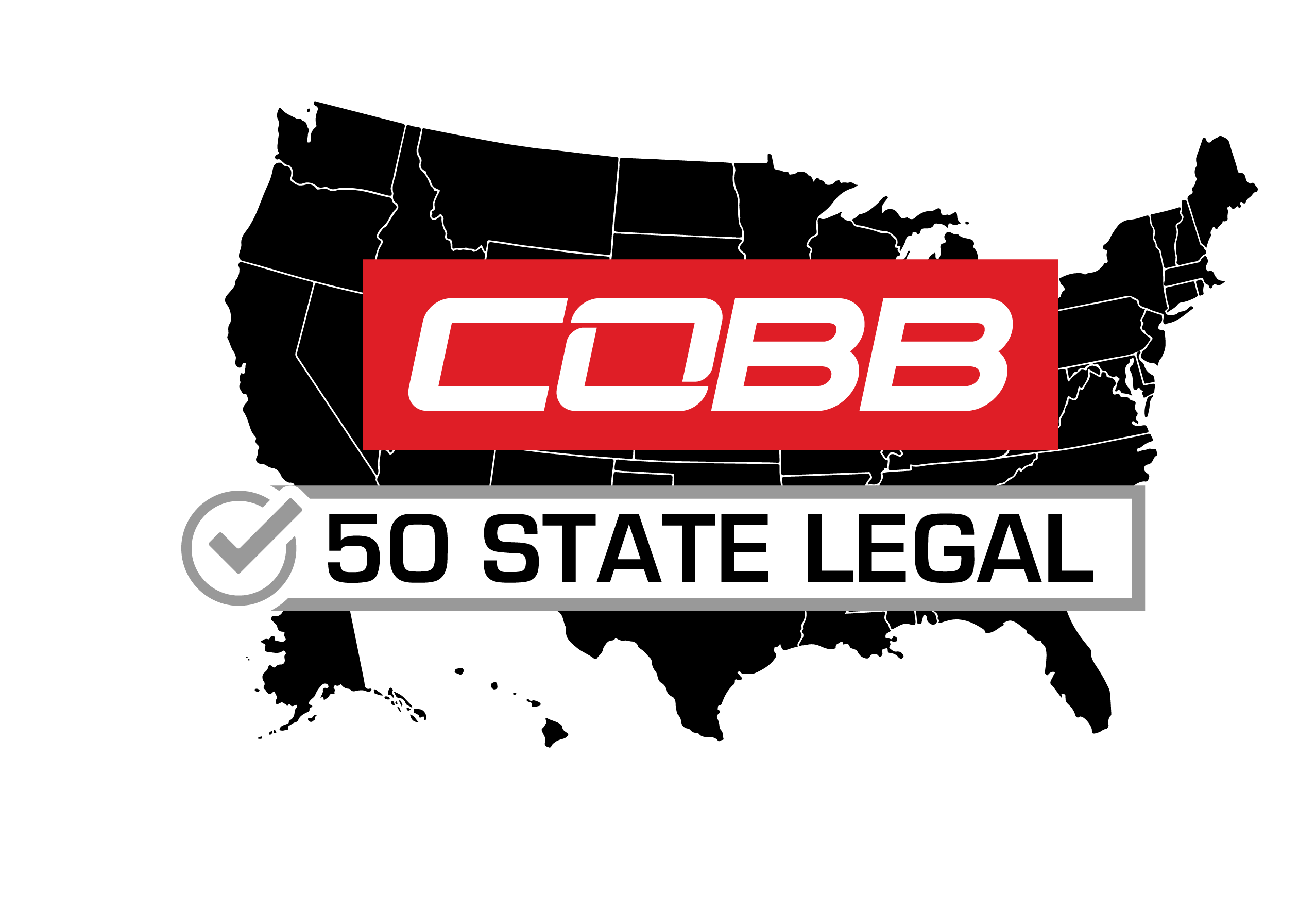 ---
---
Description
Introducing the COBB Front Mount Intercooler upgrade for the 2021+ Ford Bronco! A direct replacement of the factory intercooler, the COBB intercooler offers significantly improved cooling efficiency leading to higher, more consistent power.
This cast aluminum, TIG welded assembly has a core with 53% greater volume than the stock unit. All while mating snugly to the OEM shutter shroud requiring absolutely no cutting, trimming, or permanent modification to the vehicle.
This FMIC was designed in house with attention to detail lacking on other aftermarket offerings. Computational fluid dynamic analysis was used to create the smoothest end tank design which increases flow evenly and resulted in no areas of significant turbulence. The outlet port of the intercooler was also designed with a large chamfer to provide a smooth transition out of the intercooler into the throttle body tube to further reduce turbulence in the system.
---
Why?
It's no secret that the stock front mount intercooler (FMIC) on the Ford Bronco 2.3L and 2.7L EcoBoost trucks are undersized and can quickly become heat soaked. This causes a reduction in available power. For that reason, an upgraded front mount intercooler is the best hard part upgrade for your 2021+ Ford Bronco!
---
Features
Ford Front Mount Intercooler Black Bronco 2021-2023
23% Increased Cooling Efficiency
53% Larger Volume
Cast aluminum TIG welded assembly
No cutting, trimming, or permanent modification to the vehicle required
Mates up snugly to OEM shutter shroud to funnel air through ambient side fins like OEM