Nissan
Nissan LF BPV GT-R 2008-2018
$ 635.00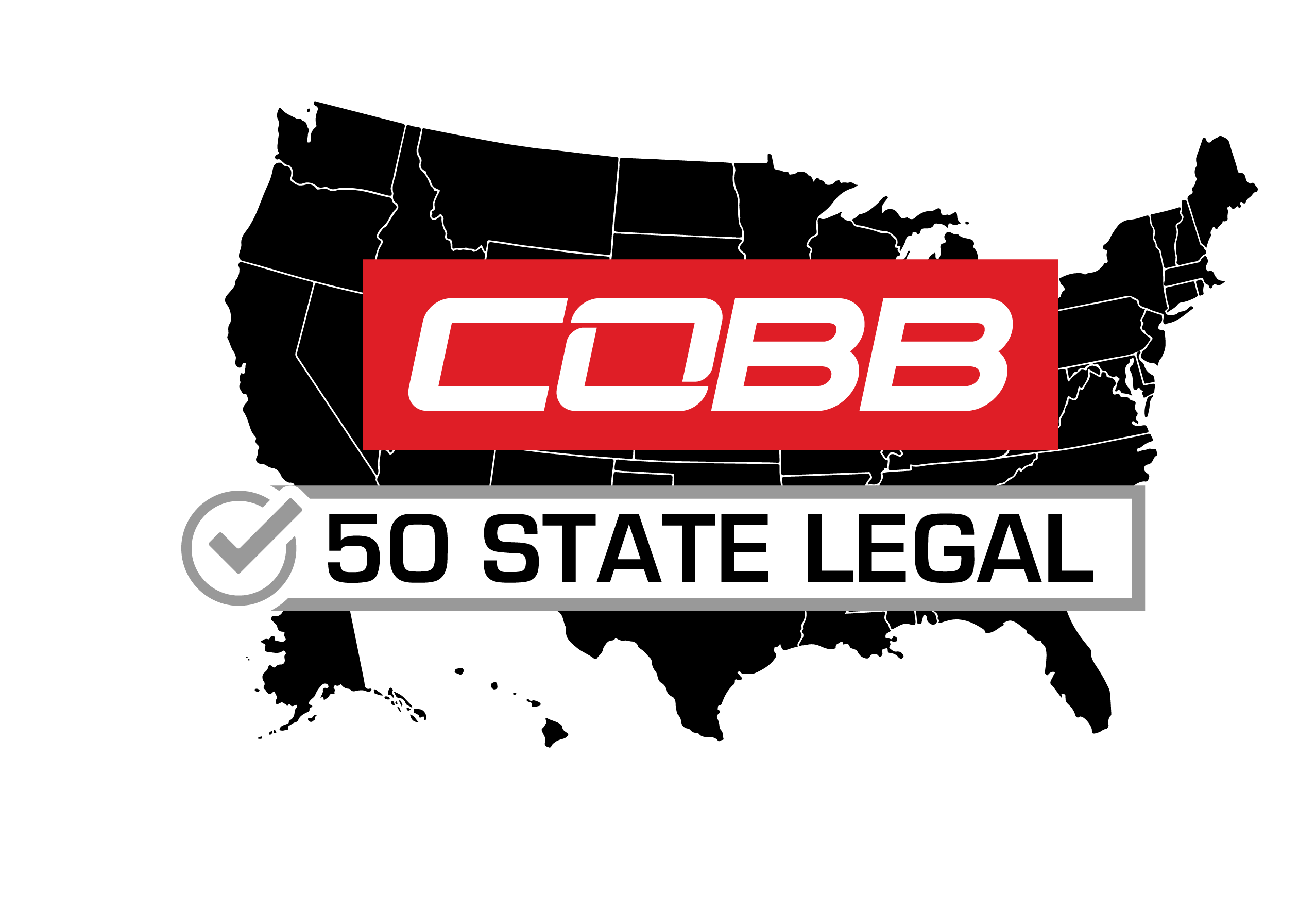 ---
Emissions
50 State Legal.
This part is legal for sale and use on Emissions Controlled Vehicles in all 50 states when used in accordance with the manufacturer's application guide because it has a California Air Resources Board (CARB) Executive Order (EO) number:
---
Description
The COBB LF BPV is a compact and lightweight by-pass valve that is capable of holding very high boost pressure without leaking. Its updated design reduces control volume by 30% allowing for extremely fast venting of boost when actuated. Innovative engineering and precision manufacturing result in a compact package able to fit in the confines of a tight engine bay. Due to the low weight of the components, the moving parts in the LF BPV have less inertia and can respond faster than heavier components in other bypass valves. This updated design uses a Banjo-fitting vacuum port which provides 360 degree adjustability of hose routing. This results in a simpler install and less potential leak points than the NPT ports. This new design also includes a piston o-ring seal that is twice the diameter of the old design allowing more seal compression and reduced wear. Adjustability of the spring seat is no longer needed due to the updated spring and seal design which provides a 60% increase in clamping force at peak boost while maintaining similar operation at idle and transient loads.
---
Why?
A compact and very lightweight bypass valve that is loaded with features and reliably holds high levels of boost without leaks.