2022-2023 Macan S and GTS Tuning Support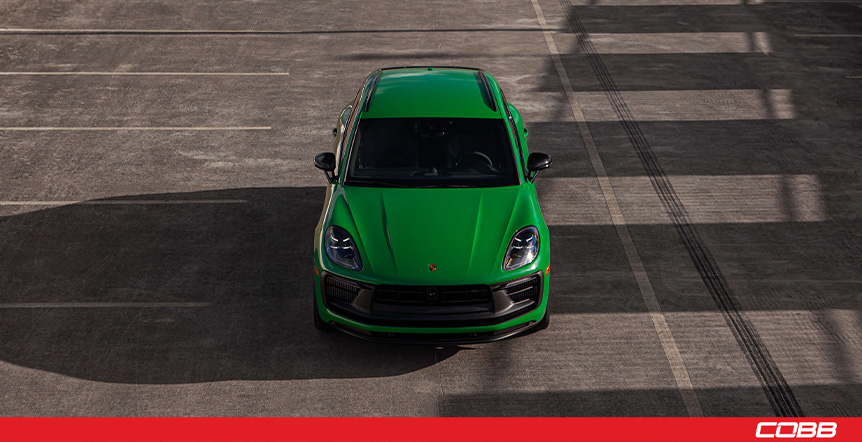 We are excited to announce that our Accessport is now available for the 2022-2023 (95B.3) Porsche Macan S and GTS!  Increase power and torque output by up to 15% with a simple flash tune!  No need to remove the vehicle's ECU, simply connect the Accessport to the car's OBDII port to perform the flash! Support is available for the following models.
2022-2023 Porsche Macan S USDM
2022-2023 Porsche Macan GTS USDM

All supported vehicles receive Stage 1 off the shelf (OTS) maps that are intended for an otherwise stock configuration.  Maps are available for 91 octane and 93 octane fuel.  All OTS maps have an executive order number for CARB approval and are legal in all 50 states.  Additional information regarding OTS Maps along with 91 octane dyno charts can be found on the Map Notes page.  Custom tuning is available via Accesstuner Pro through authorized Protuners.  The power gains for these vehicles are significant.  See dyno graphs below for power gains on each trim or the map notes which include results for 91 octane.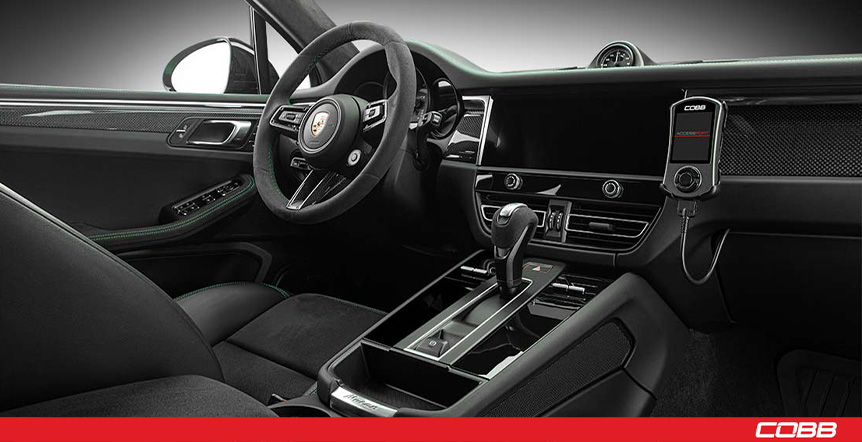 2022-2023 USDM Porsche Macan S Power Gains
Stage 1 93 Peak Gains : +15.33% HP, +13.9% TQ
Average HP : Stock: 279.9 hp;  Tuned 320.6 hp
Average TQ : Stock 347.76 ft-lb;  Tuned 395.48 ft-lb
2022-2023 USDM Porsche Macan GTS Power Gains
Stage 1 93 Peak Gains : +2.04% HP, +14.53% TQ
Average HP : Stock: 302.56 hp;  Tuned 324.54 hp
Average TQ : Stock 371.93 ft-lb;  Tuned 401.70 ft-lb