BMW Accessport and Accesstuner Updates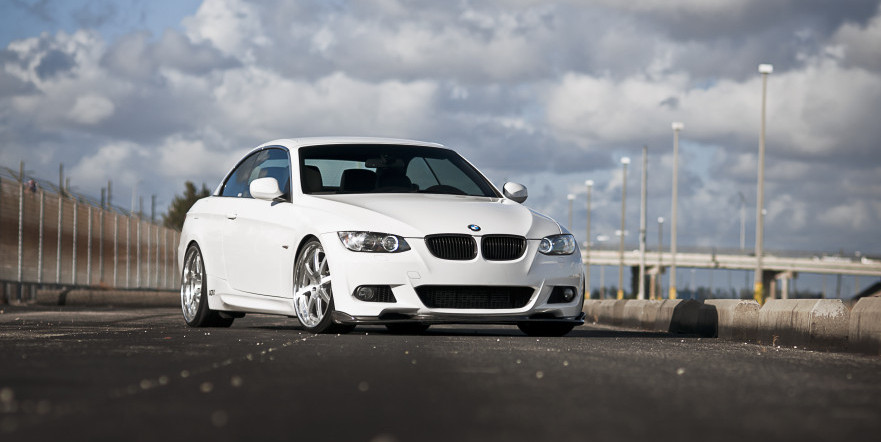 It's tough to improve a device that delivers 73hp and 105tq to the wheels over stock within minutes, but, it has happened.   To go along with the rest of the BMW's touchless, keyless, cosseting features, the Accessport will now automatically detect when the engine is on, and turn on, and detect when the engine is off, and turn off.  With the new Engine On/Off Detection feature, you no longer have to deal with reaching for the power button to turn on/off the Accessport whilst entering or exiting the vehicle.  It's like comfort access for your Accessport!
After a Firmware update, Engine On/Off Detection is easily enabled through the setup menu and then following the steps shown below.
Several updates to the COBB custom tuning software, Accesstuner, have also been made.  This free software (on the BMW platform) now sports enhanced DTC descriptions, graph layout, loading and rendering improvements, as well as other updates that contribute to a revised look and feel.
These updates are available for both the BMW-001 and BMW-002  Accessports.  The two units support a wide range of turbocharged BMWs including the 2008-2011 135i, 2007-2011 335i, 2011-2013 335is, 2008-2010 535i, xi, and xDrive, 2009-2013 Z4i, 2011-2014 Z4is, and the 2011 1M.  Visit cobbtuning.com and configure your BMW at the top of the page for more details on product offerings and power gains!