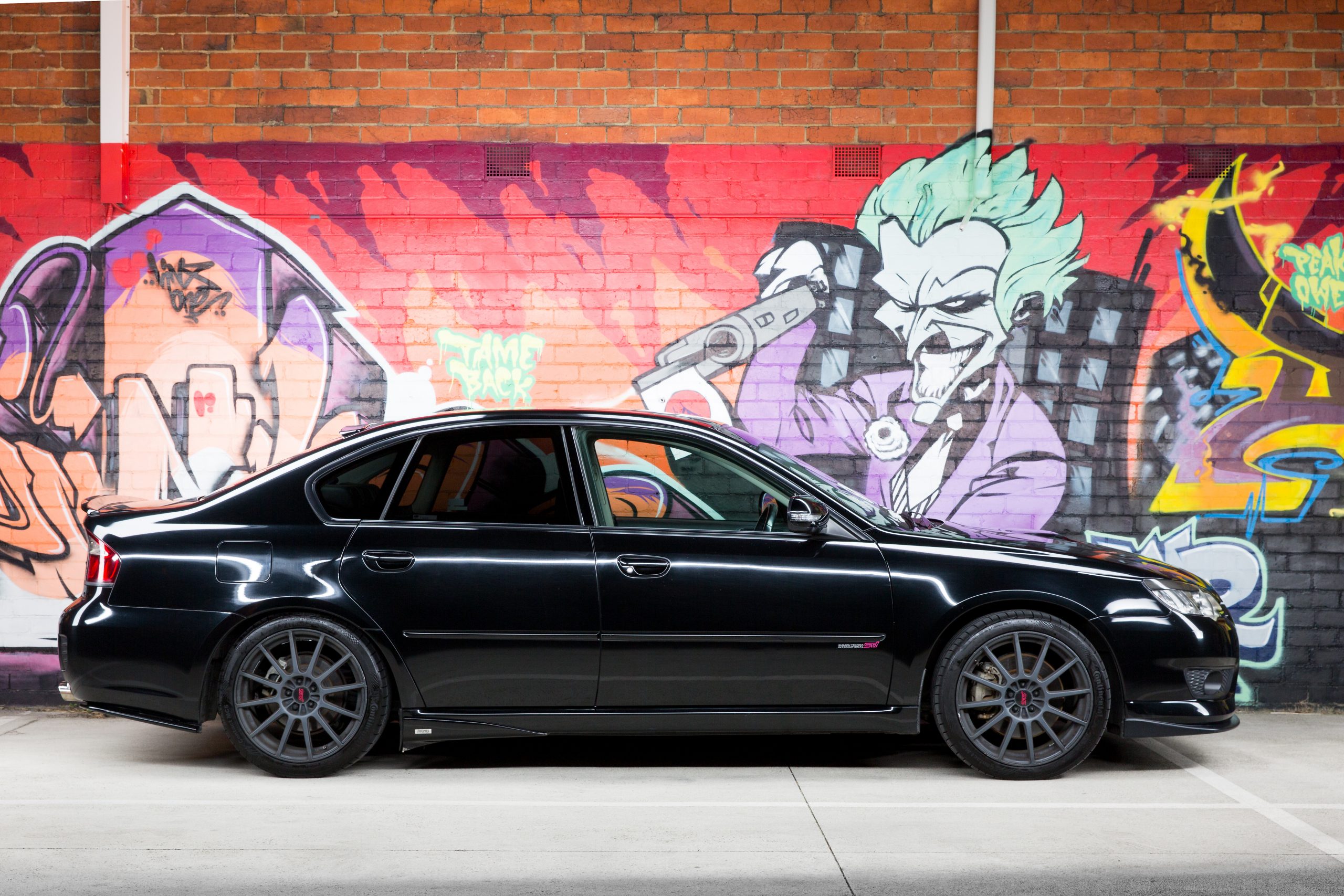 History of the Subaru Legacy GT
What do you do when you want the power of a WRX but need a bigger car with a bit more luxuries and comfort? Enter the Subaru Legacy GT! Sporting the same EJ255 engine as the WRX, this vehicle also got Subaru's first-ever automatic 5-speed when the 2005 model year was unveiled. These elements combined to make this vehicle a no-brainer for anybody who needed the grown-up lifestyle with flashes of fun when the road opens up free. For those serious cravings, Subaru offered a Suabaru Legacy GT SpecB beginning in 2006 gifting hte community with Bilstein shocks, 18-inch wheels, and Vehicle Dynamics Control. If you were one of the lucky ones who could resist temptation long enough, the 2007 model year was your reward with the addition of a 6-speed manual transmission and Subaru's SI-drive system found in the STI giving you some adjustability with the car's behavior and performance utilizing the Intelligent, Sport, and Sport Sharp drive modes.
The Subaru Legacy GT is definitely a rare bird in the vast number of Subaru WRX and STI owners, but for those that have chosen to indulge on this alternate path, they will be driving around with the same smile on their face as their counterparts once the COBB Tuning Accessport and parts have been installed!
Why Choose COBB for Your Subaru Legacy GT Mods
COBB has been the leader when it comes to Legacy GT aftermarket parts and Legacy GT tuning for nearly two decades.  From the humble beginnings of AccessFlash, which initially required ECU removal, to the current Accessport V3 with infinite capability, COBB continues to push the envelope on what's possible with the stock Subaru ECU.
COBB Tuning approaches design by taking the entire vehicle-platform into account as a complete system. Our ultra-high-quality Subaru performance parts, aftermarket parts and industry-leading services are professionally engineered, thoroughly tested and backed by industry-leading customer service to ensure that they meet our objectives and exceed customer expectations.
We are a one-stop firm with an enviable set of qualified skills and the exceptional ability to design, engineer, manufacture, test and service our own performance modification parts under one roof. Whether it's our state-of-the-art Accessport ECU programmer, our exceptional bolt-on performance products, COBB Tuning has the experience, skill and attitude to turn your ride into a completely modified Subaru Legacy GT.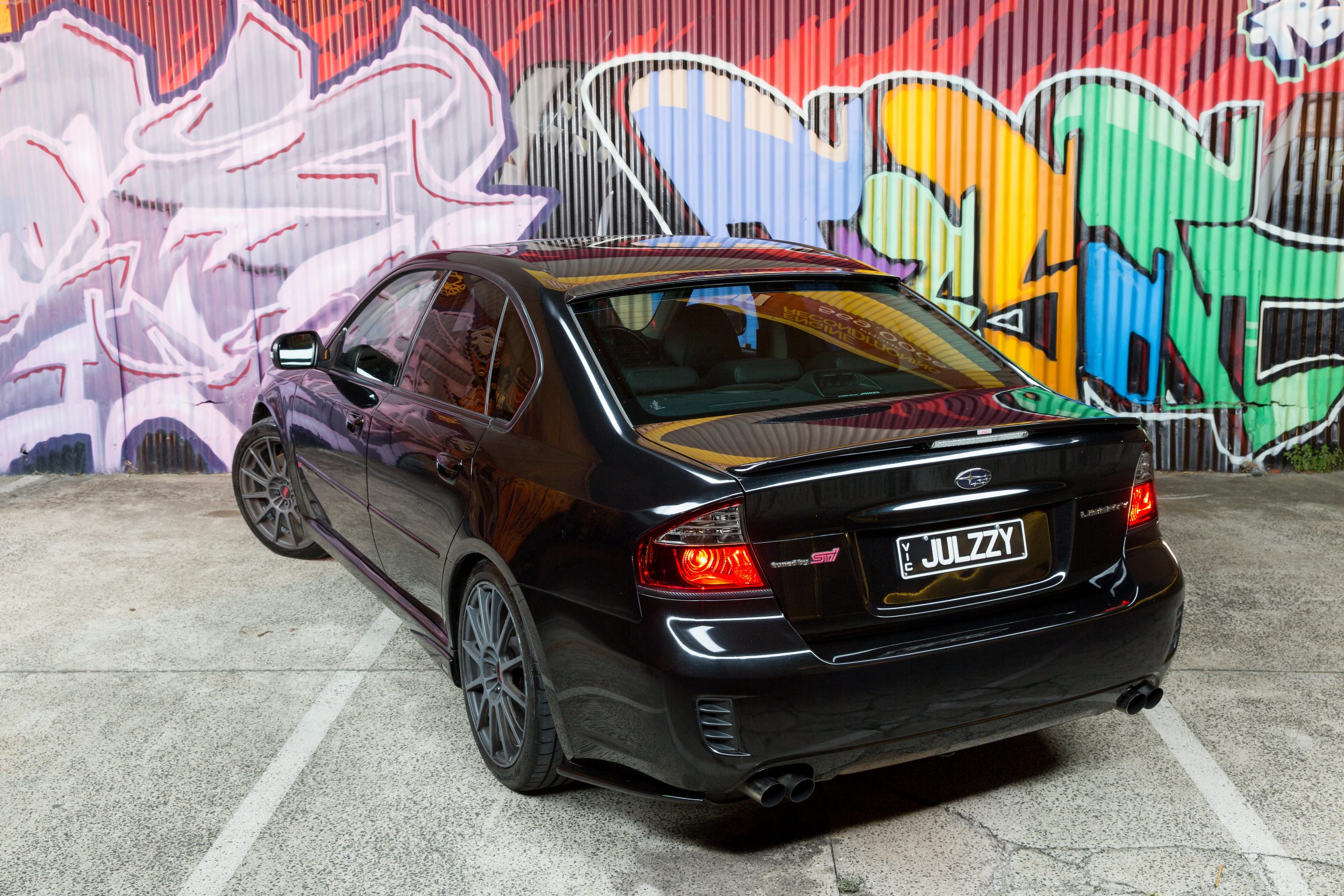 Subaru Legacy GT Stage Packages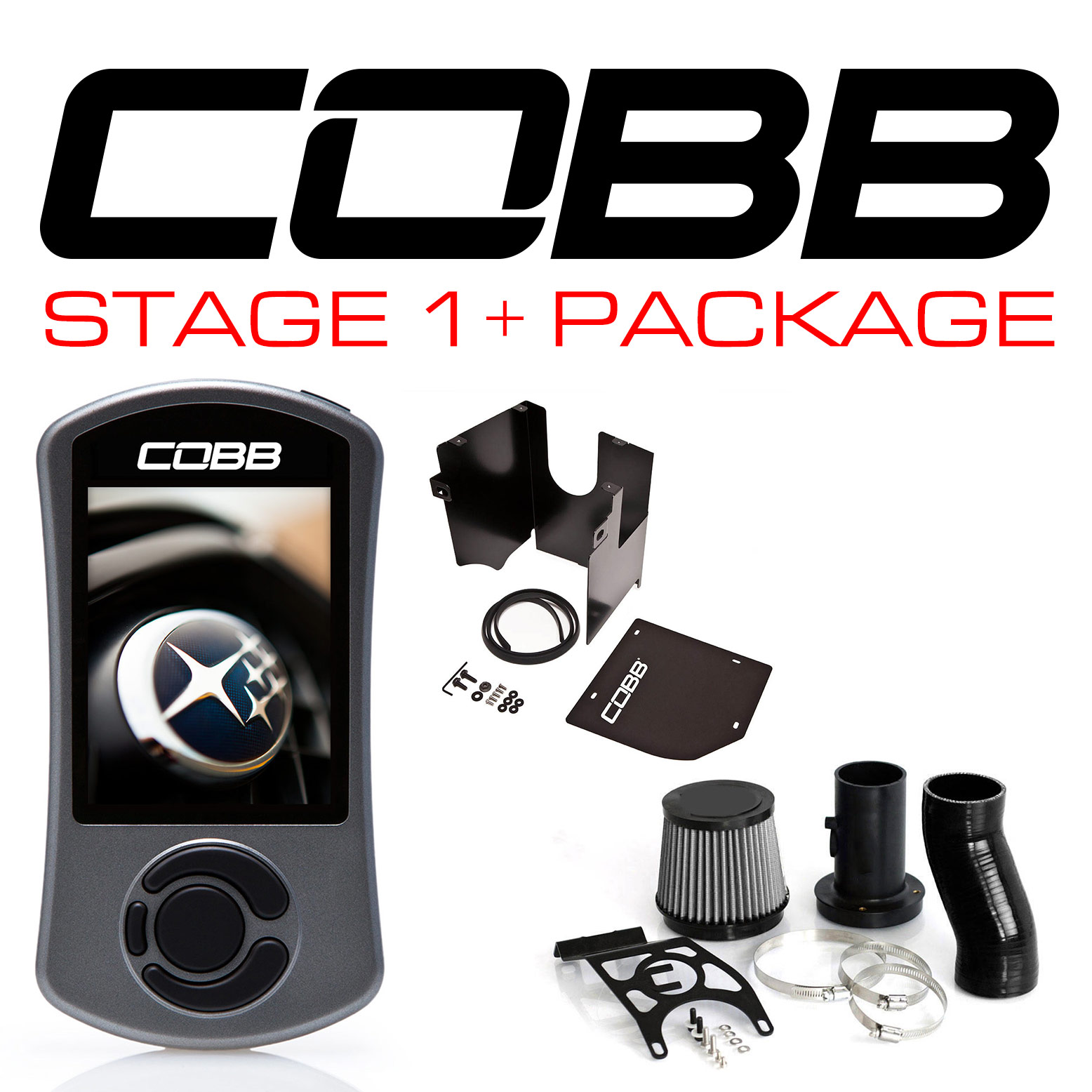 Stage Packages
The COBB Stage Packages take all the guesswork out of modifying your Subaru Legacy GT.  Each Power Package comes together as a simple bolt-on and tuning solution that allows you to easily improve the performance of your Legacy GT by giving you the best combination of Subaru Legacy GT parts.  Our engineers rigorously test our Hard Parts to find the right order and combination for the best incremental power gains. Maps are created and tested to tune the ECU to take advantage of each part.  At the heart of every Package is the Accessport which comes will ALL of the off the shelf maps for each stage at no additional cost.  You can start with Stage 1 and continue to add performance parts incrementally, or, immediately get all the best mods everything and go straight to Stage 2! Learn more about Subaru Legacy GT tuning – The COBB Way.
Subaru Legacy GT Accessport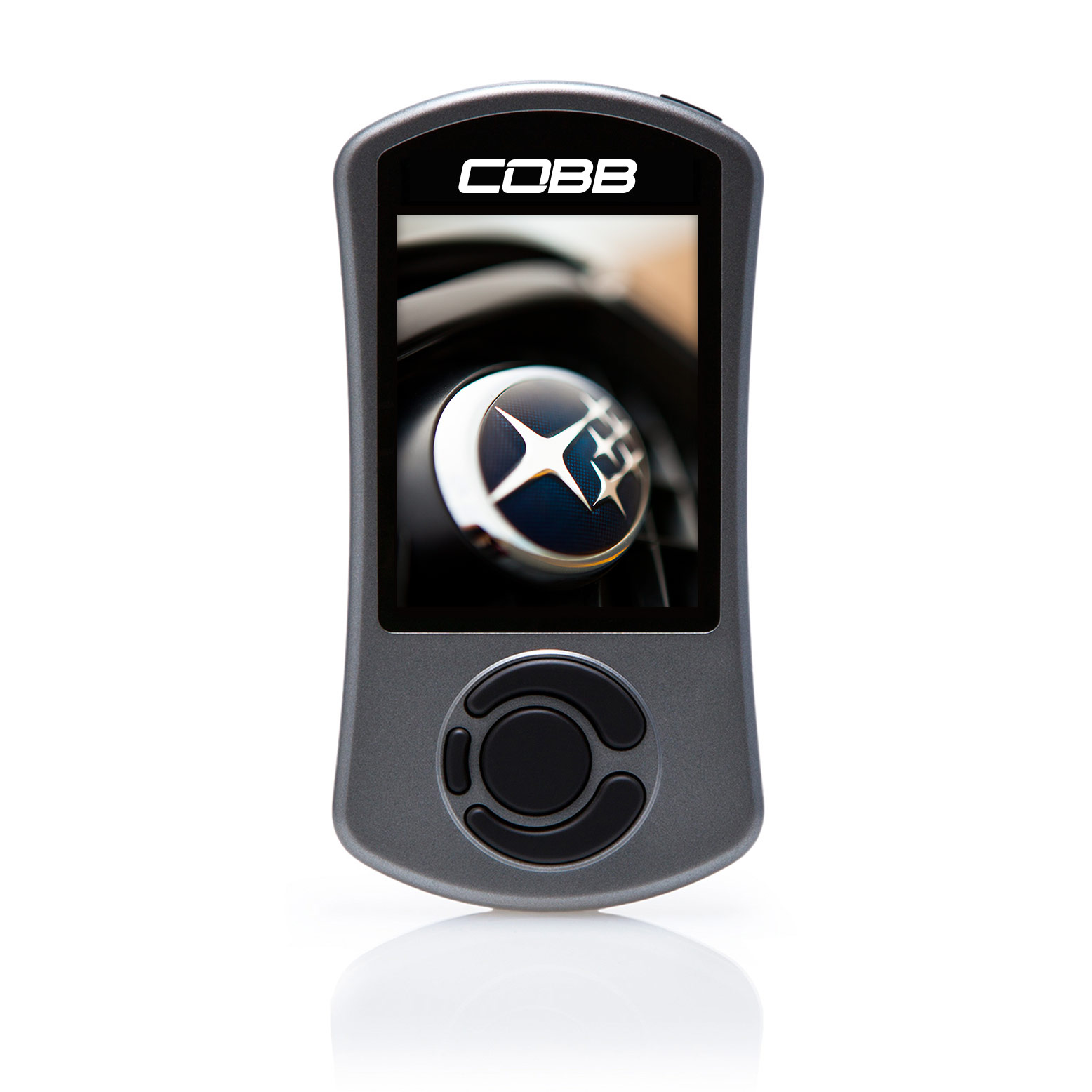 Accessport
Looking for Subaru Legacy GT aftermarket performance upgrades?  It all starts with the Accessport! The Legacy GT Accessport is the world's best selling, most flexible ECU upgrade solution for your Legacy GT!  Simply plug this device into your car's OBD port and you have the capability to reflash the ECU to enjoy power gains, custom features, and other improvements immediately!  All of the off the shelf maps are included at no additional cost and free updates are simplified with Accessport Manager. It's the last engine management solution you'll ever need for your Subaru Legacy GT!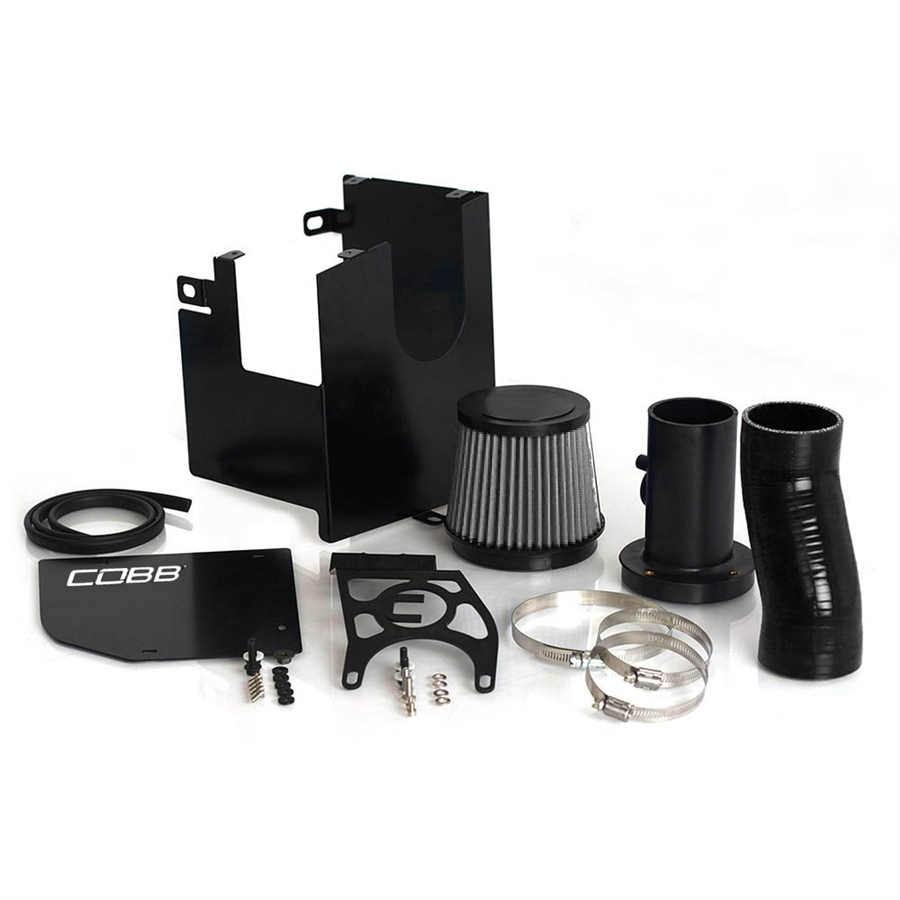 Intake
An upgraded intake is first on the list for for most Subaru Legacy GT mods when it comes to performance driving. The COBB SF Intake for the Subaru Legacy GT is one of the best on the market.  It checks all the boxes by adding to the aesthetic under the hood, potentially adds some horsepower, and best of all, sounds amazing!
The intake is the front-line of your engine's operations.  It intakes the air and distributes it to the turbocharger. If there is a restriction here, an upgrade can yield a significant power boost.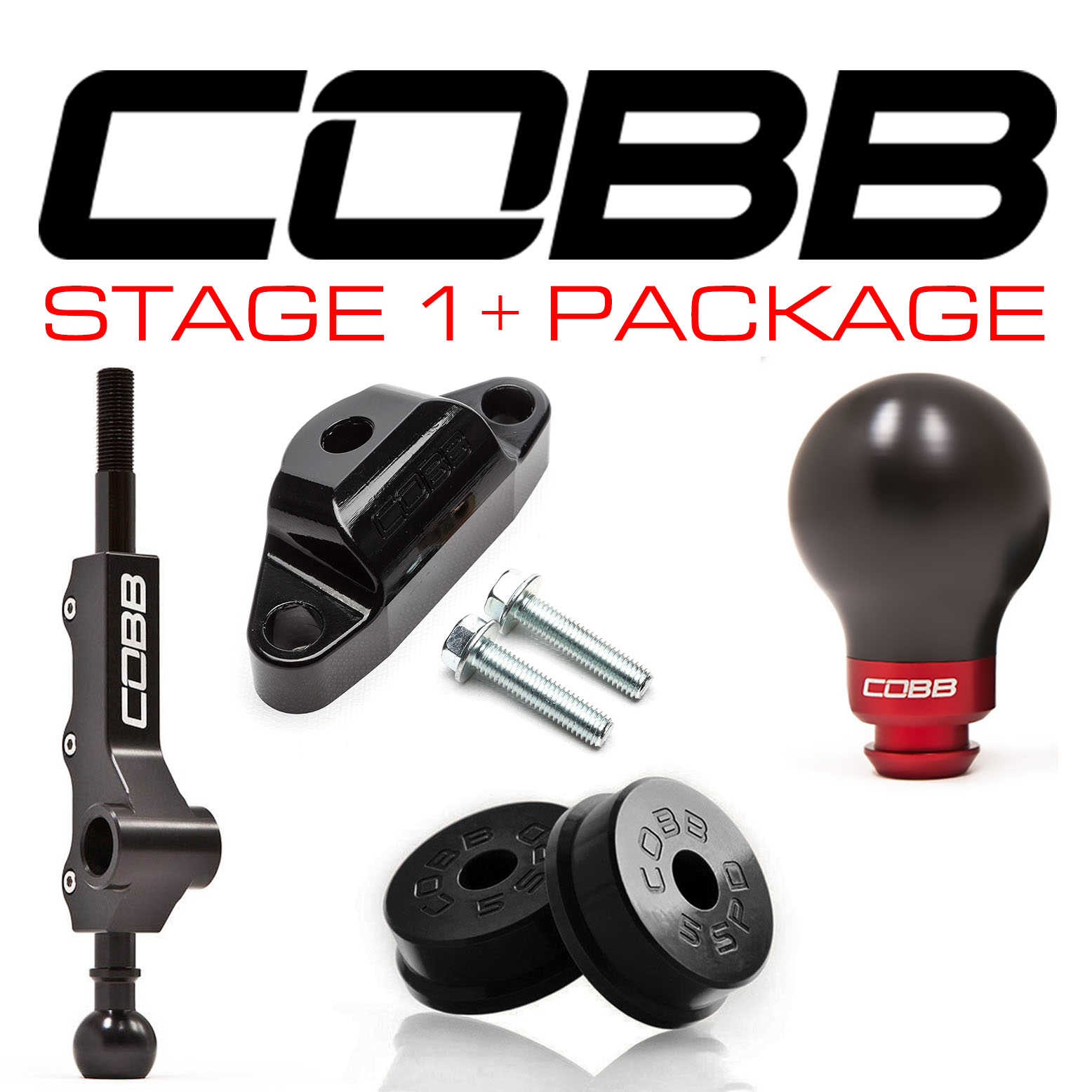 Drivetrain
Looking for a better feel when shifting your Subaru Legacy GT?  Look no further than COBB drivetrain upgrades.   These upgrades can significantly reduce shift throw and shift slop.  We've got you covered with the COBB Tuning Subaru Rear Shifter Bushing, Subaru Double Adjustable Short Throw Shifter, Subaru Front Shifter Bushing, Subaru Reverse Lockout Pull, and the Subaru COBB Knob and more.