New HCT Intake Upgrades for EcoBoost Raptors and F150s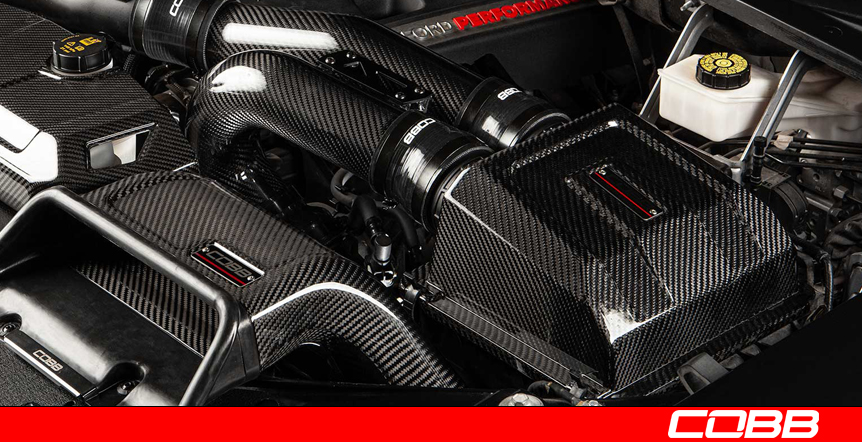 Today we are releasing brand new intakes for the Gen3 Raptors as well as updating the lineup for the 2018-2020 Gen2 Raptors and 3.5L F-150 vehicles! We carried over the offerings of both the standard wrinkle black piping with injection molded lid in addition to the absolutely breathtaking full carbon fiber variant. We have no doubt that these new intakes will not only clean up the look of the engine bay, but give you the performance and sound that you crave when pushing that EcoBoost engine!

Despite looking very close to the previous iteration, these new intakes incorporate OEM-grade hydrocarbon traps into the tubing without restricting any airflow. What is a HyrdoCarbon trap you might ask, here's a video showing just that along with some behind the scenes during some of the development of these new Ford truck intakes:
By retaining a level of hydrocarbon trap in the system, we were able to have that intake emissions tested and receive a SEMA Certification showing passing emissions results in preparation for applying for an Executive Order from CARB allowing for 50-State Sale.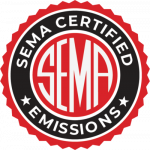 If you're ready to upgrade that truck with the latest and greatest, follow the links below to find your respective intake and hear those turbos breathe!

2018-2020 3.5L F150 & Gen2 Raptor Carbon Fiber Redline Intake with HCT
2021-2023 Gen3 Raptor Carbon Fiber Redline Intake with HCT

2018-2020 3.5L F150 & Gen2 Raptor Intake with HCT
2021-2023 Gen3 Raptor Intake with HCT
And if you need any more information, here's a specific highlight video on the new Ford Truck Intakes w/ HCT here: