2018 Ford Mustang EcoBoost Support Now Available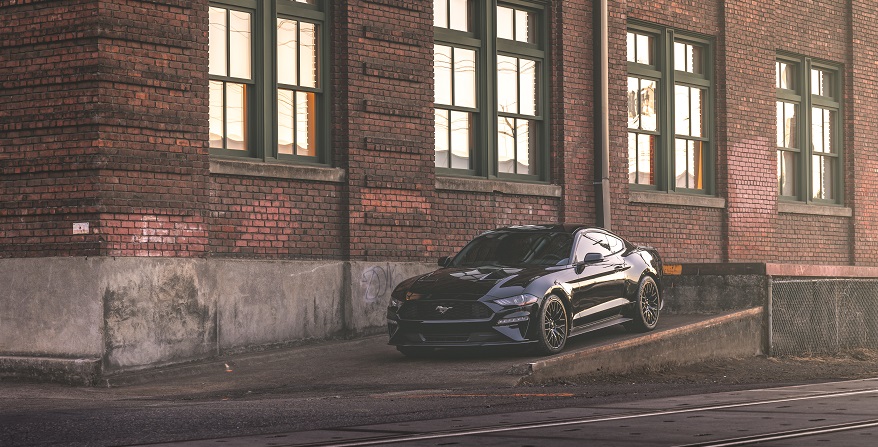 Giddy-upgrade your 2018 Mustang EcoBoost from pedestrian to equestrian!  COBB is excited to announce support with the Accessport and full Stage 1, Stage 1 +, Stage 2 and Stage 3 Power Packages that maximize the potential for your 2018 Mustang EcoBoost!  The appropriate Off The Shelf maps are included with these packages and receive a bump in power over the previous model years.  Custom ECU tuning is available through a Protuner and COBB Custom Features will be available soon.  Each of the COBB Staged Power Packages available are detailed below.
---
| | |
| --- | --- |
|   | |
The Stage 1 Power Package combines the world's best selling, most flexible ECU upgrade solution along with a high flow intake panel filter.  The Accessport and panel filter make for the easiest of installs which can be done in minutes with basic hand tools.  Once the filter is in place, simply flash the Stage 1 map for your octane fuel and be on your way!  The Stage 1 Off The Shelf map calibration offers decent gains and allows datalogging/monitoring.
---
The Stage 1 + Power Package comes with the same great Accessport but takes things a step further with an upgraded intake system.  Although Power gains are very similar to the Stage 1 Package (the same Stage 1 Off The Shelf map is used), this intake offers incredible sound enhancements and looks great under the hood.  It also lays the foundation to take full advantage of additional modifications down the upgrade path.
---
The Stage 2 Power Package for the Mustang EcoBoost is the best second level for the Ecoboost powered vehicle. During exhaustive testing, the COBB engineers found that heat, not necessarily airflow, was the biggest restriction to power on the platform.  As such, they married a larger COBB Front Mount Intercooler to our 3″ mandrel bent aluminum intake kit. This setup cools temps as much as 100 degrees and produces significant power.  Everything is tuned right out of the box with the Accessport and Stage 2 Off the Shelf maps!
---
The Stage 3 Power Package is the most comprehensive upgrade available for your Mustang EcoBoost.  In addition to the COBB FMIC and Intake from the Stage 2 Package, it also includes the full COBB Turboback Exhaust.  The turboback exhaust includes the COBB 3″ Downpipe and mates to the COBB 3″ Cat-Back creating a full 3″ exhaust from the EcoBoost's turbocharger all the way through the COBB stamped mufflers.  The complete package keeps air cool providing consistent power delivery and reduces back pressure allowing more power to be made.  This all works with the Accessport Stage 3 Off The Shelf Map!
---
Turboback Exhaust Sound Check
---