The best part of having a truck is doing truck stuff. Sure, you know what to do when bleeding brakes by yourself but what about pulling your buddy's truck out of a ditch or dragging tree stumps around your yard?  COBB has the accessories to accomplish these feats with our F-150 Hitch Cover, D-Ring Shackle, and Hitch Lock.
The hitch receiver on the back of your F150 isn't just for attaching trailers, it's a great spot to apply a recovery shackle as well. Naturally, toughness and strength is a requirement, so we torture tested the COBB 2″ Receiver w D-Ring Shackle to handle anything you can throw at it. The machined 6061 Aluminum body and forged steel D-Ring combine for a 9500lb load rating but to be 100% confident…we tested it well beyond that. Watch a video of the test at the bottom of this post and see the official test results document here: Shackle Test Results)
---
---
Anyone with a truck hitch worries about things being stolen from it. The COBB 5/8 Hitch Lock can prevent your decorative hitch cover (or anything else in your receiver with a 5/8″ hole) from getting hitched to someone else's ride. It is made from durable carbon steel and finished in black powder coating to prevent corrosion.
---
When you don't need to haul a trailer or drag random stuff around, a nice hitch cover cleans up the appearance and protects the hitch on your favorite truck! Offered in a tinted clear or crystal gray powder coating finish, the COBB Universal Hitch Cover looks pretty and the 2 provided o-rings ensure it fits securely with no rattling in most 2″ class 3 and 4 receivers.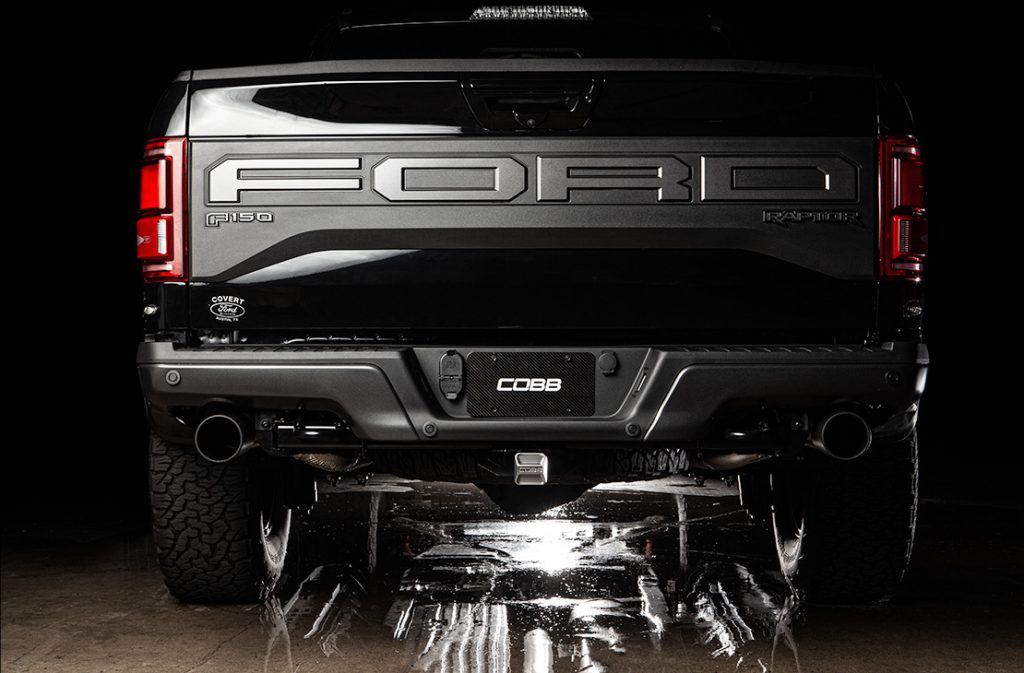 ---
Bishop Lifting Products in Houston used a machine at their shop that was able to apply an absurd 37,840 pounds of load to the entire shackle assembly. The shackle was so strong, all it did was stretch a little bit and managed to hang in there until the straps and bolt holding it to the machine failed first! So needless to say…there is nothing you will ever attach to this shackle that it can't handle.
---
Customer Support
Phone: 866-922-3059
Email: [email protected]