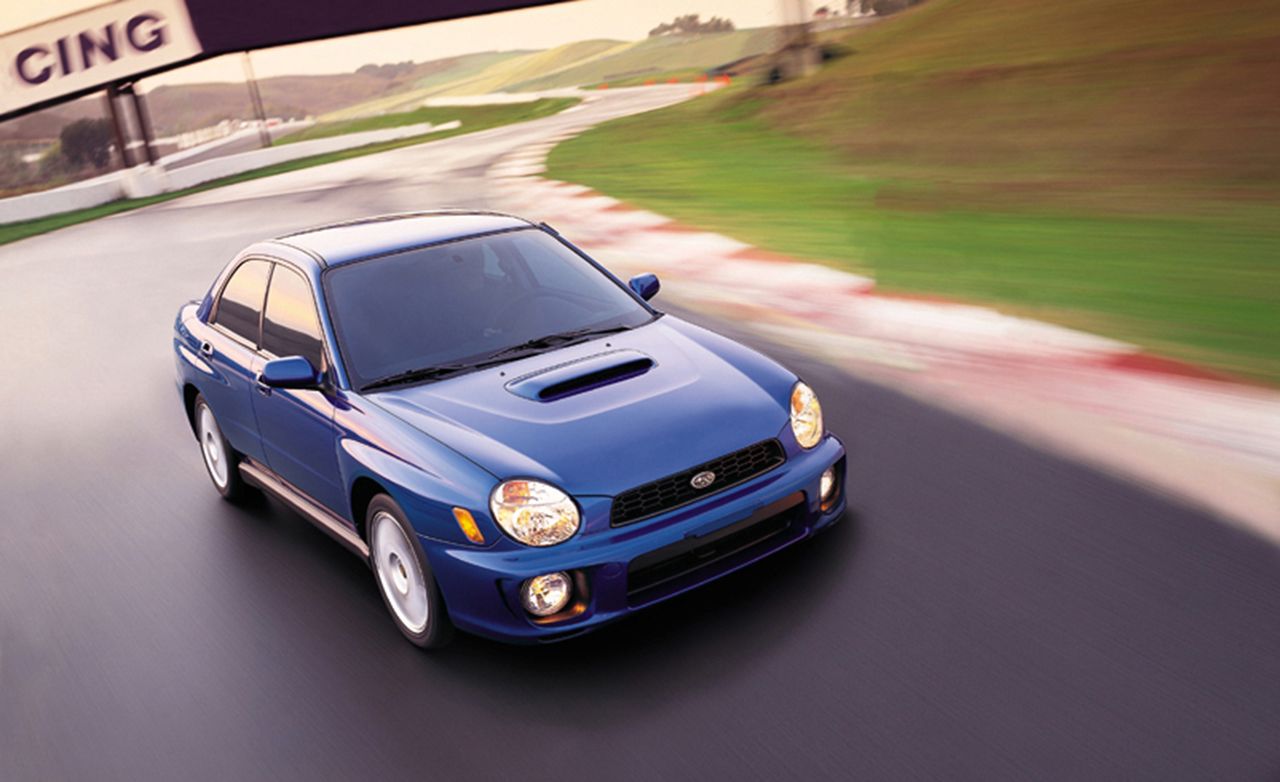 History of Subaru
Subaru Tuning & Aftermarket Parts
Subaru is a legendary automotive platform with deep roots in rally racing and a long list of racing accolades. Nearly all of their product lines feature a horizontally opposed, boxer engine bolted to an all wheel drive drivetrain. This provides an ultra low center of gravity yielding some of the best vehicle road handling straight from the manufacturer.
This unique layout propelled Subaru to the top of the podium in the World Rally Championships three years in a row in the nineties, making it one of the most trusted performance brands yet. Most of us Subaru fans were disappointed when they withdrew from competition shortly thereafter. The silver lining of this time period was the new vehicle introduction of the Subaru WRX to the USDM market.
The Subaru WRX hit the US shores late 2001 for the 2002 model year. This coincided with Import Tuning ramping up in popularity. The WRX had an uncommon boxer engine, it was all wheel drive, and it was turbocharged. This checked all the right boxes to bring a high performance all wheel drive compact into the mainstream. But, without much in terms of Subaru aftermarket support, most were stuck with Subaru OEM parts, and the Subaru WRX wasn't quite as popular as some of the heavy hitters. ENTER: COBB Tuning providing performance parts and upgrades.
COBB's History with Subaru Tuning
COBB Tuning is an automotive engineering company founded in Rockwall TX by Trey COBB in 1999. The Subaru WRX was the very first vehicle in the COBB catalogue. COBB was also the first company to offer ECU tuning and other Subaru performance parts for the WRX. Since those humble beginnings, our Subaru aftermarket parts and product line has expanded with new inventory for nearly every turbo Subaru model in Subaru's lineup spanning decades.
We are dedicated to developing solutions and aftermarket parts that improve Subaru vehicle performance and the driving experience. COBB Tuning approaches design by taking the entire vehicle-platform into account as a complete system. Our ultra high quality car products, accessories and services are professionally engineered, thoroughly tested and backed by industry leading customer service to ensure that they meet our objectives and exceed customer expectations.
We are a one-stop firm with an enviable set of qualified skills and the exceptional ability to design, engineer, manufacture, repair, test and service our own quality auto parts under one roof. Whether it's our state-of-the-art Subaru Accessport ECU programmer or our, exceptional bolt-on performance parts, or simply replacement maintenance or repair part upgrades, COBB Tuning has the experience, skill and attitude to meet any Subaru owner's specific car needs.
COBB's Subaru performance catalog offers a wide array of performance parts and components for most turbocharged vehicles. These include all generations of the WRX and STI, the Forester XT, Ascent, Legacy GT, and Outback XT.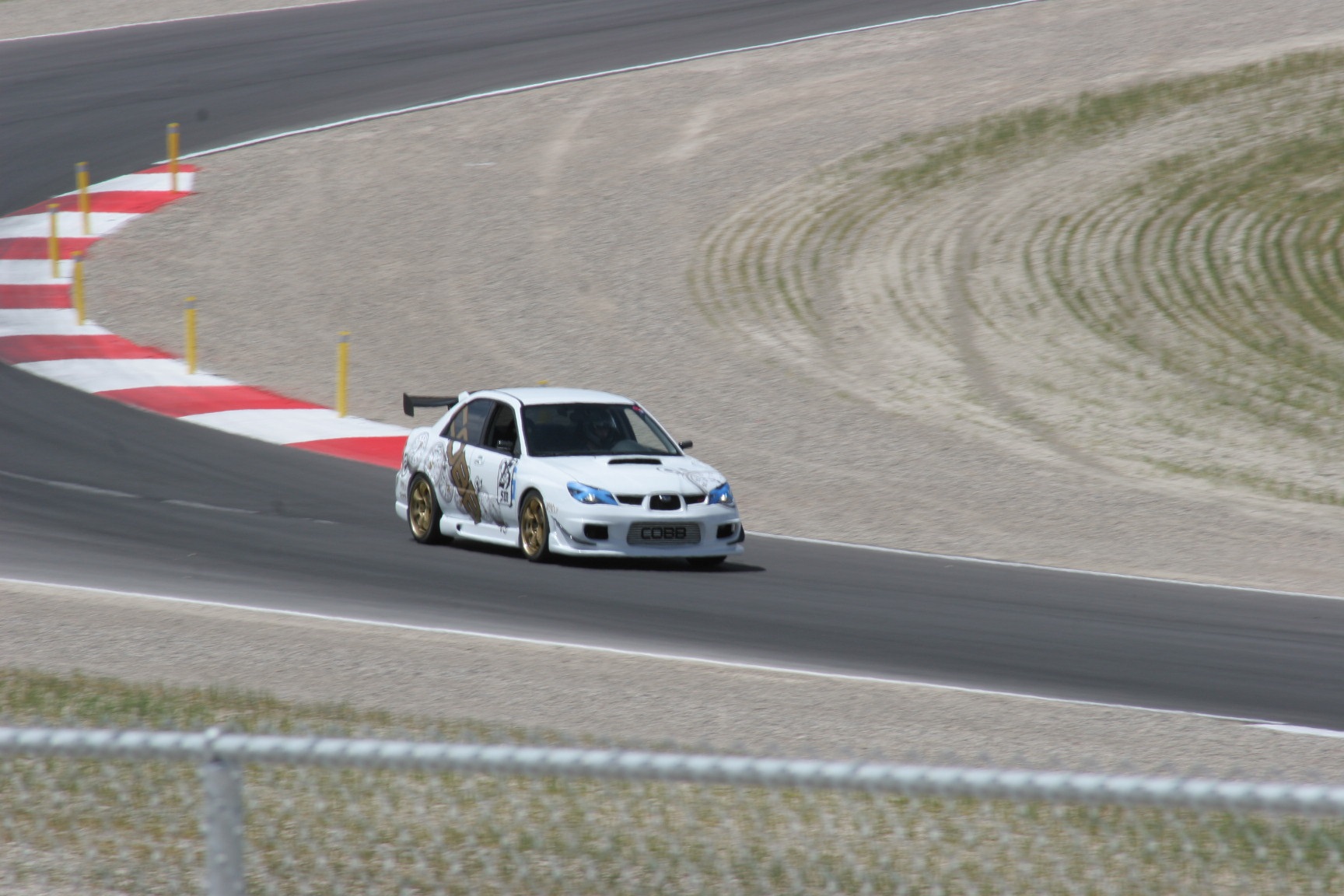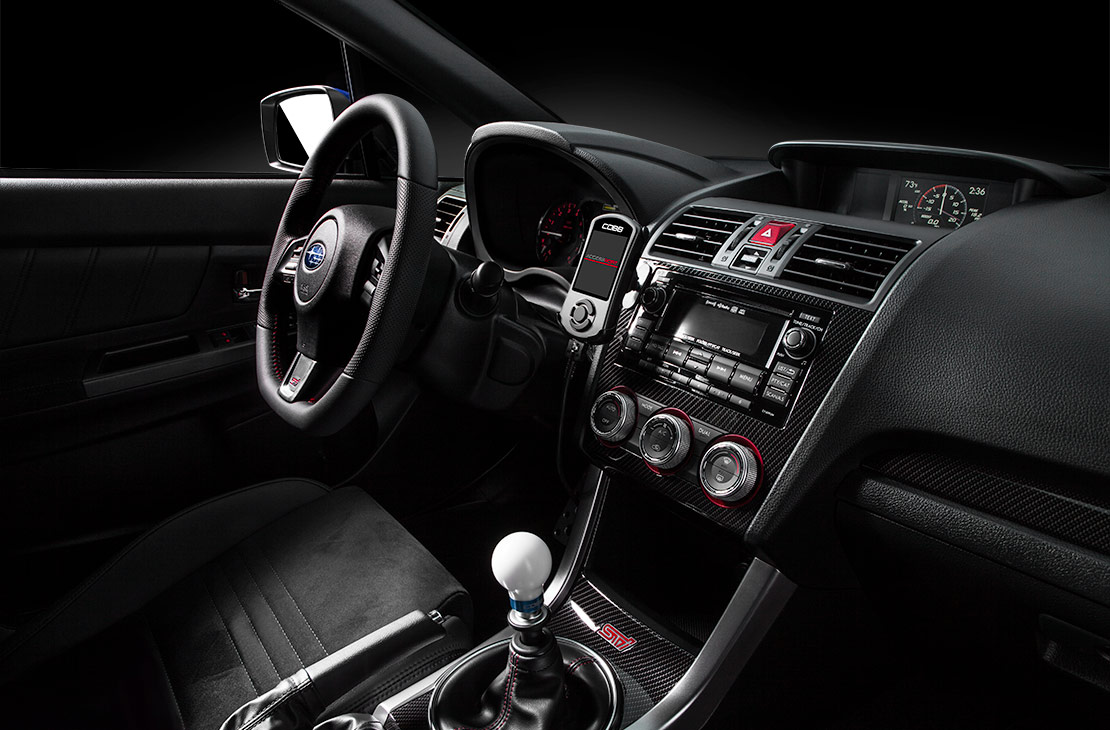 WRX
Subaru had a hit with their Impreza model. The well-mannered, safety sedan featured a boxer engine and all wheel drive drivetrain. This hit turned into a homerun with the WRX. Add some COBB performance car parts and see what your WRX can be!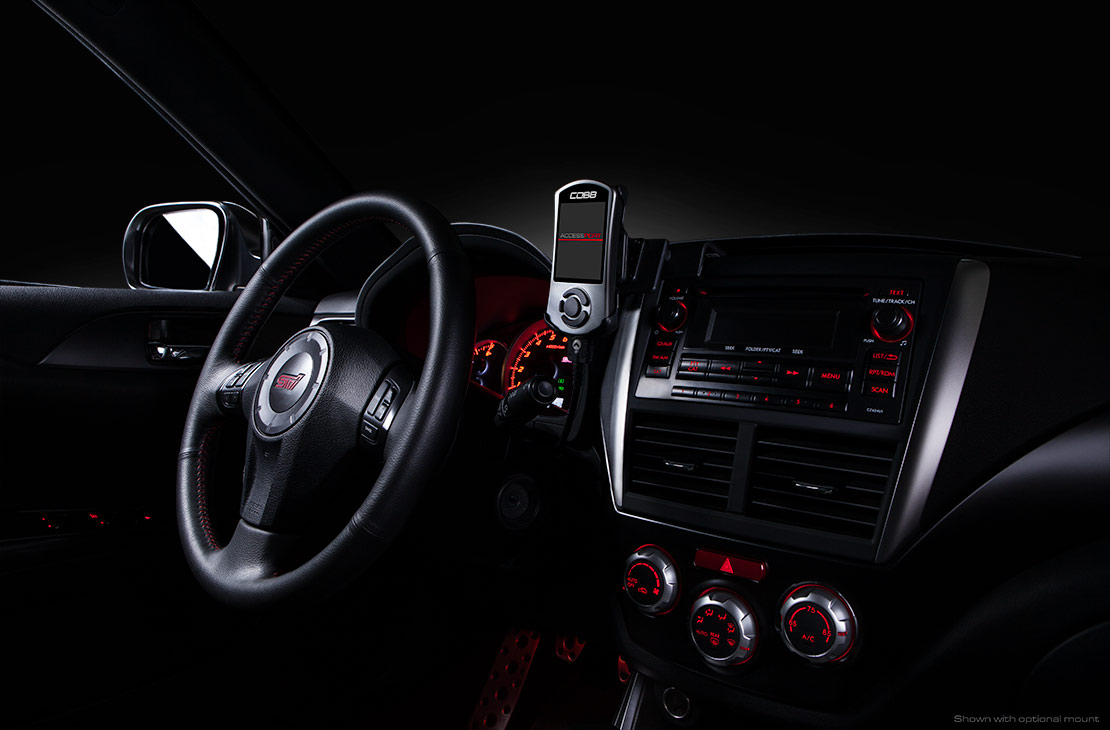 STI
The STI takes the Impreza WRX a step further. Since its introduction to the US market in 2004, COBB has been the premier provider in the aftermarket automotive industry for STI modifications. Click the Learn More button to see what parts are available for your generation STI.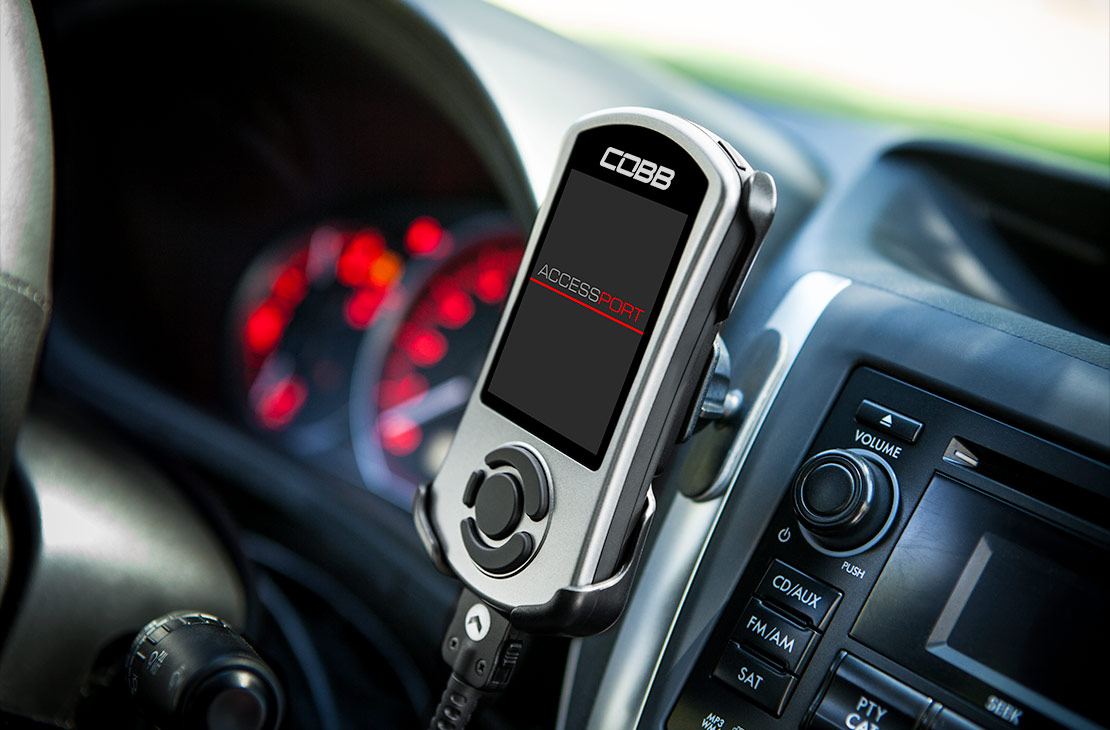 Forester XT
The Forester has gained quite a following since it was first introduced in 1997. This was one of the first compact SUVs and helped the "crossover" class reach its current popularity.
All foresters are based on the nimble Impreza platform. But, the turbocharged Forester XT is by far the most fun to drive. Click Learn More to see how much more fun it can be!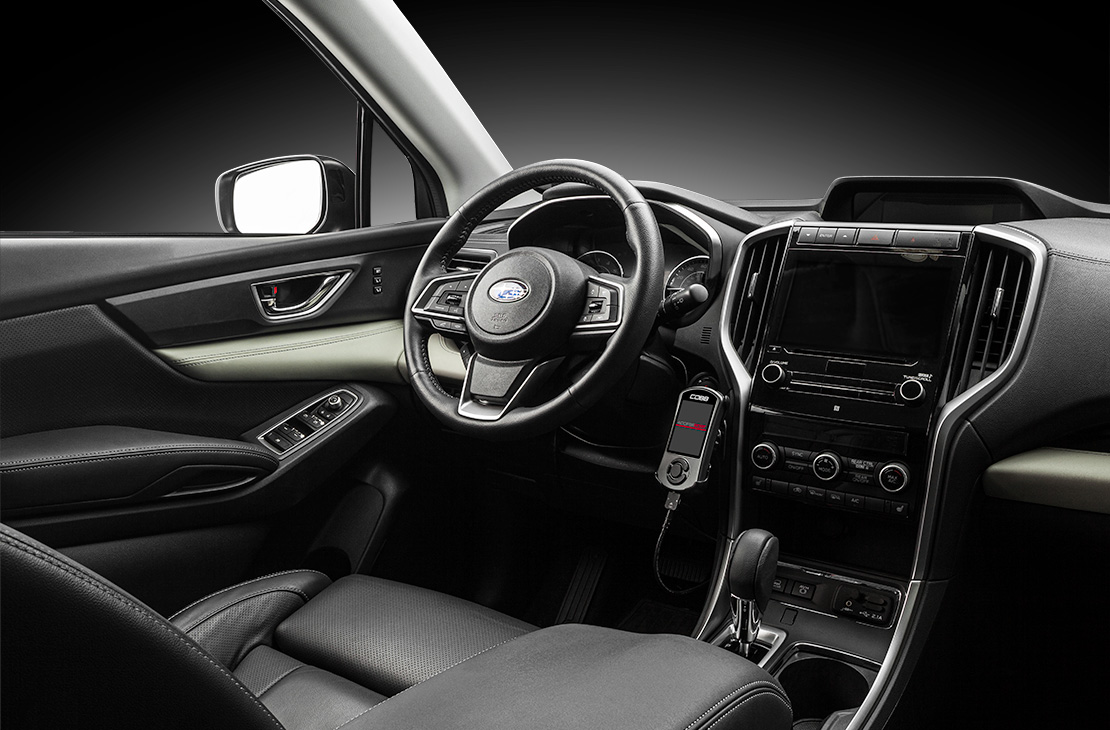 Ascent
The newly introduced Subaru Ascent is the largest vehicle Subaru has ever produced. Even though it is larger, this mommy-missile maintains Subaru dna with a direct injected turbocharged boxer engine. COBB takes this fun to drive, 3rd-row, SUV, to a new level with tuning and aftermarket upgrades.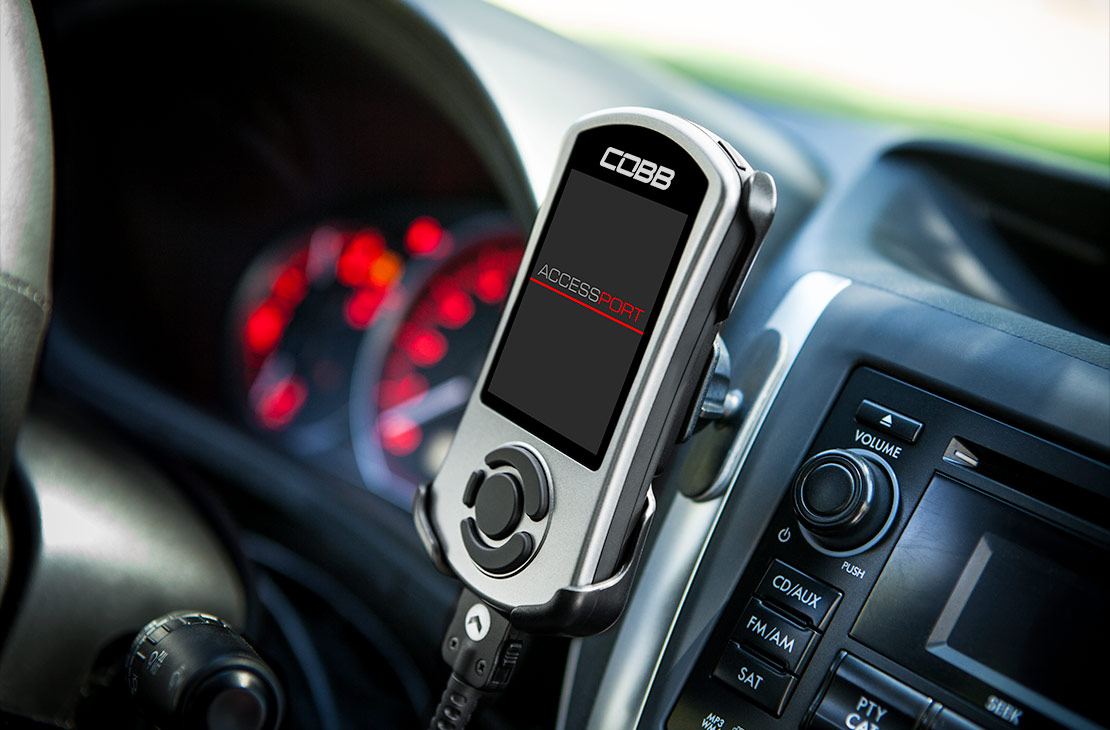 Legacy GT
As the name implies, the Subaru Legacy is one of the oldest Subaru models. It was one of the first vehicles to offer all-wheel drive as standard. Subaru took this safety conscious sedan up a notch with the turbocharged Legacy GT. COBB offers additional tuning and Subaru performance upgrades to take your turbo Legacy to the next level!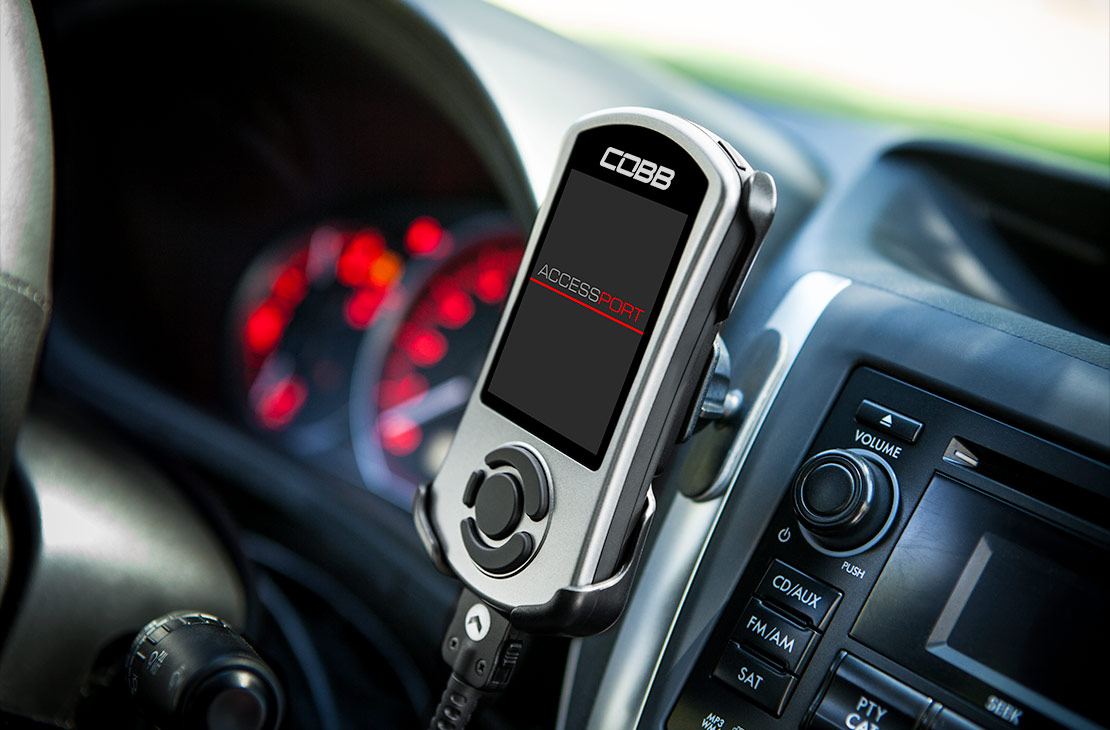 Outback XT
For those that wanted a little more utility than the Legacy offers, Subaru created the Outback. This Legacy based wagon provides the same exciting driving experience with additional room and a roof rack The XT model Outback is equipped with a turbocharged engine that becomes even more lively with COBB performance upgrades.