Mitsubishi Accesstuner Updates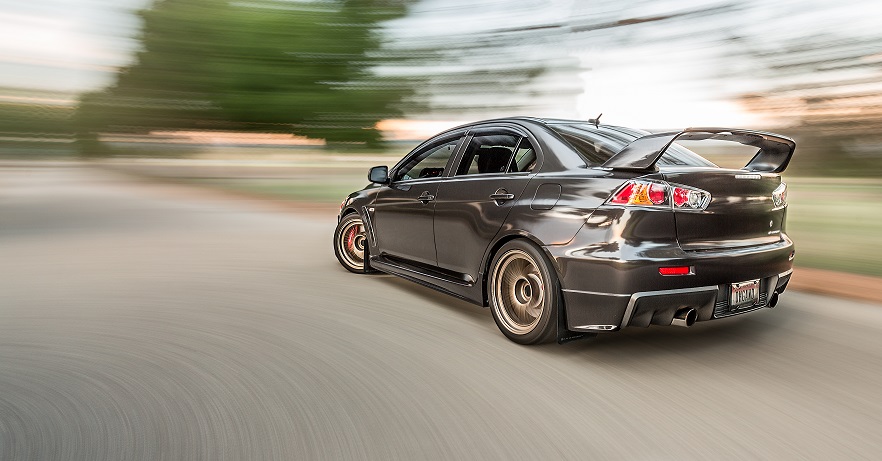 There is a new update for the Mitsubishi Platform including several enhancements to the Accesstuner Software.  These new features are available through an update within the software.  It should be noted that the updated version of Accesstuner is no longer compatible with Windows XP or Windows Vista.  The Accesstuner software will no longer work if updated in these operating systems.  Users with these operating systems should avoid the update or install the software on a supported Windows system (Windows 7 or higher).
Improvements
Map Comparison and Import Comparison Differences
Comparison categories have been added  to help tuners compare and update definition files with drastic table differences.  These different categories include
Tables found in both active and comparison, but cannot be compared
Tables found in active but not in comparison
Toggles found in active but not in comparison
Toggles found  in comparison but not in active
DTCs found in active but not in comparison
DTCs found in comparison but not in active
Load Map Summary for Major Strategy Changes
A prompt has been added to Accesstuner which is triggered when calibration changes differ from the base definition file.  The prompt reads "The loaded map has one or more tables that have been updated with new calibration defaults. WARNING: It is critical that you check each table to ensure there are no issues with your calibration. Followed by a summary of the tables affected."  With this prompt comes a Map Update Summary which lists all tables with differences.
User Defineable Hot Keys
User definable hot keys are now available.  There is also the choice of different presets including
"Accesstuner 2004-2016" scheme is the default for existing Accesstuner Users.
"Accesstuner 2017" scheme is the default for new Accesstuner users.
See Edit → Configure Options → Keyboard for details.