Nissan GT-R Updates: Simultaneous ECU and TCM Logging, Adjustable Traction Control, and More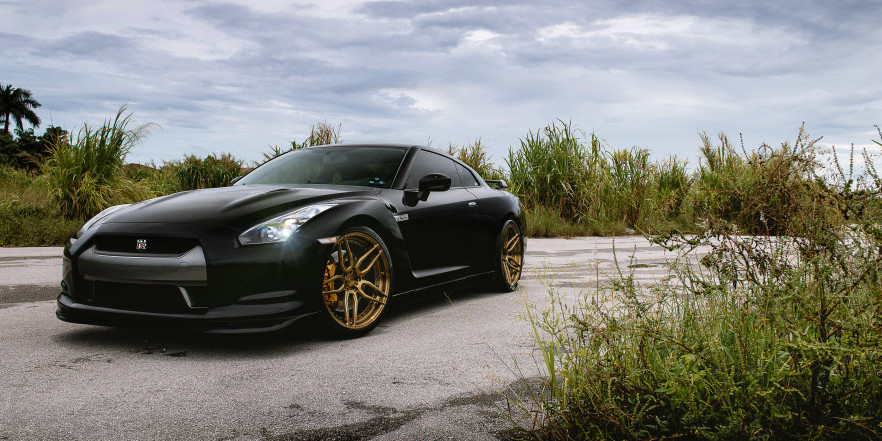 We're happy to announce some new features for the GT-R platform!   Accessport users with TCM functionality now have enhanced logging capabilities.  COBB Traction Control is now user adjustable on the fly.  Engine On/Off Detection is now available.  Lots of new features for Accesstuner Race.  And, new vehicle support has been added.  Simply update your firmware using Accessport Manager for these additions (Traction Control will require Accesstuner updates).
TCM Related Updates
TCM logging was made available through our previous GT-R release.  We have taken that a step further by enabling the ability to simultaneously log both ECU and TCM parameters.  This functionality was highly requested and will be especially helpful on the dyno and when working to dial in our custom COBB Traction Control feature.  All LC versions available through all model years are now supported!  The monitor names within the Accessport have been updated to differentiate between ECU and TCM monitors.  Several new monitors have also been added to aid in Traction Control tuning (these are shown below with an Accesstuner Screenshot but are also available to monitor on the Accessport).
An additional Accessport feature now available is TCM RAM dump capabilities.  This allows the Accessport user to read the current memory state from the TCM which can better assist in TCM tuning or troubleshooting efforts.  This is done through the "Troubleshooting" menu shown below.

Ever get tired of turning on or off the Accessport whenever you start or exit your GT-R?  Now, with engine on/off detection (EOD) you don't have to!  With EOD enabled (done through the Accessport "Setup" menu pictured below) the Accessport will automatically turn on after start up and off when the engine is shut off.
User adjustable Traction Control
It's been a few months since COBB Advanced Traction Control made its way into the wild.  In that short time, several users have reported outstanding results.  One area with the potential for improvement was having to reflash in order to change the amount of slip.  This could be a burden to users at track sessions where conditions can change throughout the day (or even mid-lap) and those that take to "Mexico" and experience different road surfaces and conditions.  A reflash is no longer required!  You can now switch between the optimal setting for the street, strip, wet, damp, dry, and any other condition you can find.
Remember, this feature works by taking the vehicle speed (averaged from the front two wheels) compared to a driven speed (rear two wheels) and then uses a properly calculated slip number into our own proprietary PID loop algorithm.  This will then calculate the proper amount of ignition timing to be reduced based on the amount of slip.  COBB Advanced Traction Control will need to be setup and enabled through Accesstuner.  This can be done with your own version at home or through a Protuner.  If you currently have this feature, your Tuner can now use the new "Traction Control: Target Slip User Multiplier table" to input settings that allow variable slip based on what works best for you.  These settings (up to 8 unique slots) are user adjustable through the Accessport in real time.  This is done through the "Help" > "Available Adjustments" shown below.
Other Updates
All of these new features in addition to all current features have been extended to the JDM 2012 NISMO GT-R and the JDM 2010 V-Spec GT-R.
Accesstuner Race also receives:
General Accesstuner Improvements
COBB Traction Control Support

Extended Support to 2013 World Market GT-R (2014 USDM GT-R)
Extended Support to 2014 World Market GT-R (2015 USDM GT-R)
Extended Support to 2015 World Market GT-R (2016 USDM GT-R)

These later model years are also newly available to Accesstuner Pro

TCM Logging Support (With Simultaneous ECU and TCM Logging)
2016 USDM Vehicle Support
Flex Fuel Improvements
Stay tuned for more exciting features coming soon to the GT-R platform!