Nissan
Nissan GT-R Accessport V3 (Upgrade to TCM Flashing)
$ 400.00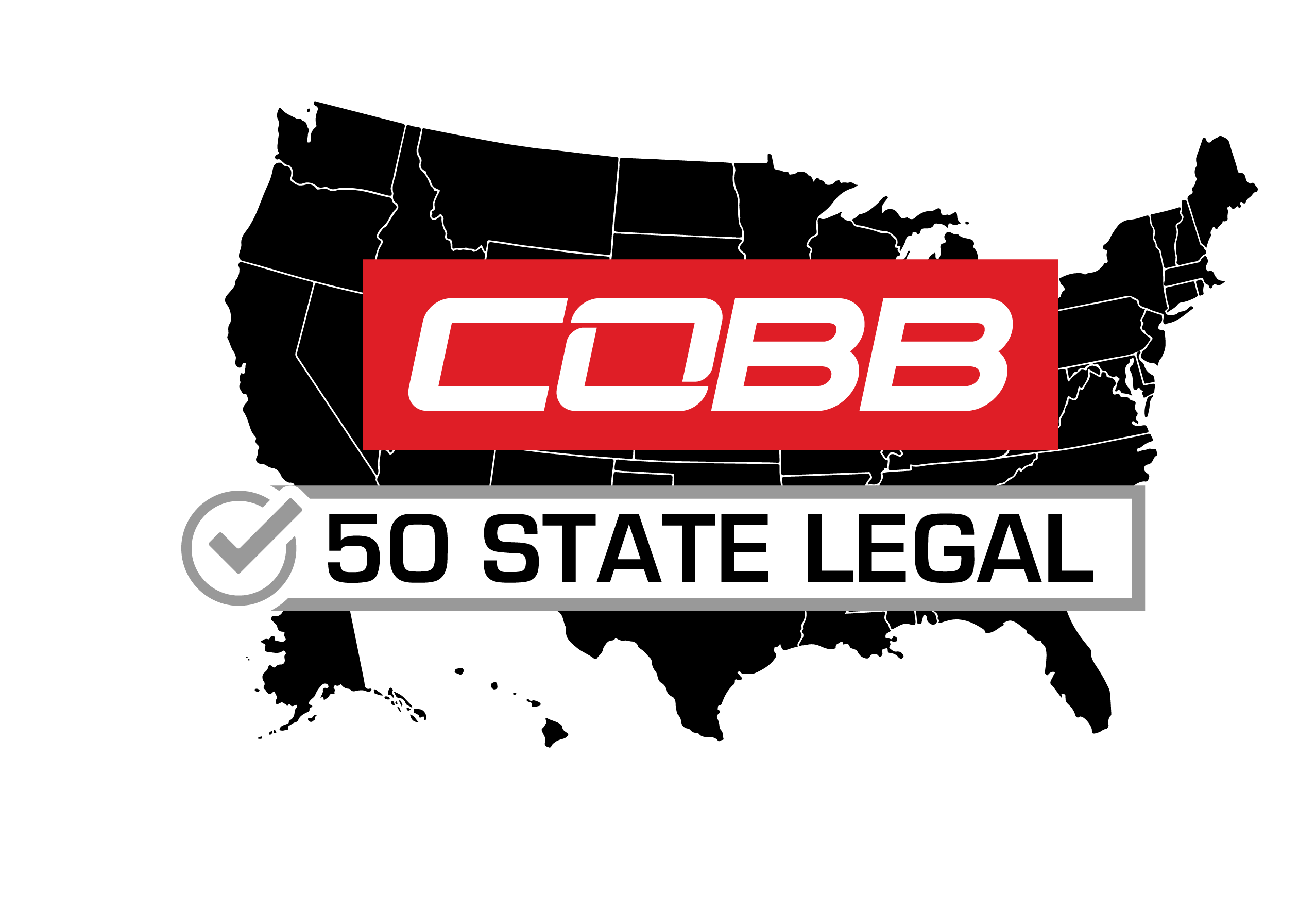 ---
Emissions
50 State Legal.
This part is legal for sale and use on Emissions Controlled Vehicles in all 50 states when used in accordance with the manufacturer's application guide because it has a California Air Resources Board (CARB) Executive Order (EO) number:
---
Description
TCM Flashing update for NIS-005 Accessports.

Warning! Installation of this Accessport over anything other than OEM or COBB software may result in ECU/TCU failure. Please contact COBB Support if you have any questions.
---
Why?
R35 GT-R Accessport update from NIS-005 to NIS-006 for V3 Accessport
---
Features
Nissan GT-R Accessport V3 (Upgrade to TCM Flashing)
Fast ECU Flashing
Map Switching on-the-fly
TCM Flashing
TPMS Learning
Realtime Tuning
---
Gallery (12)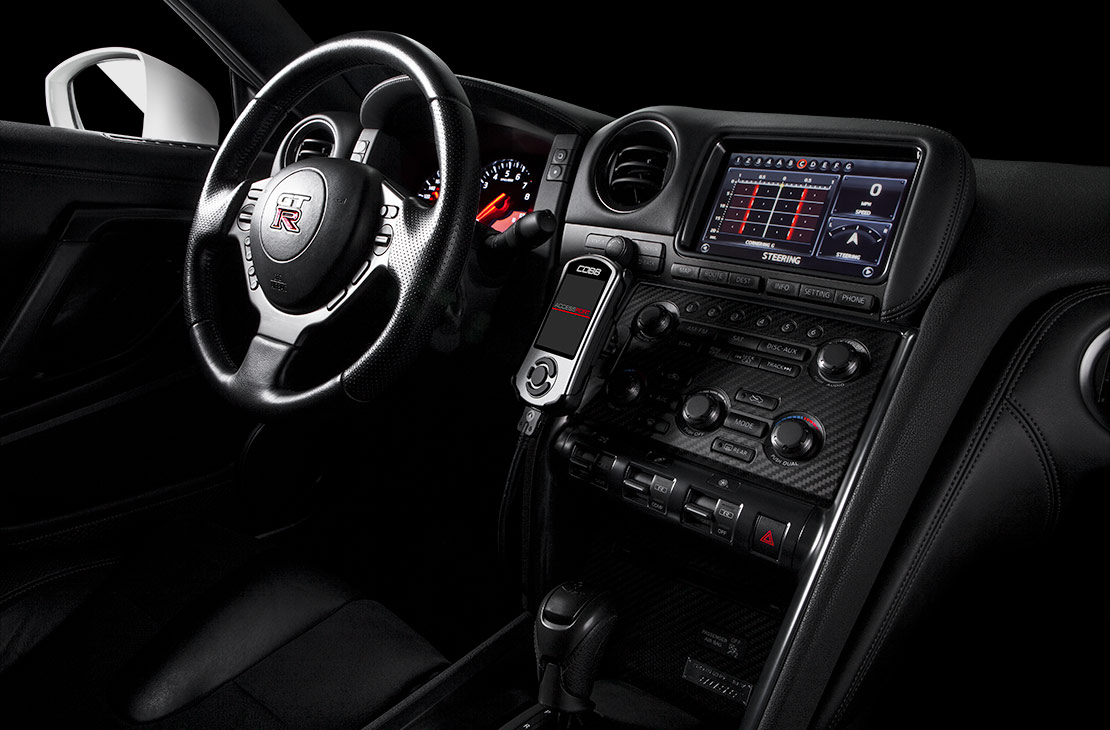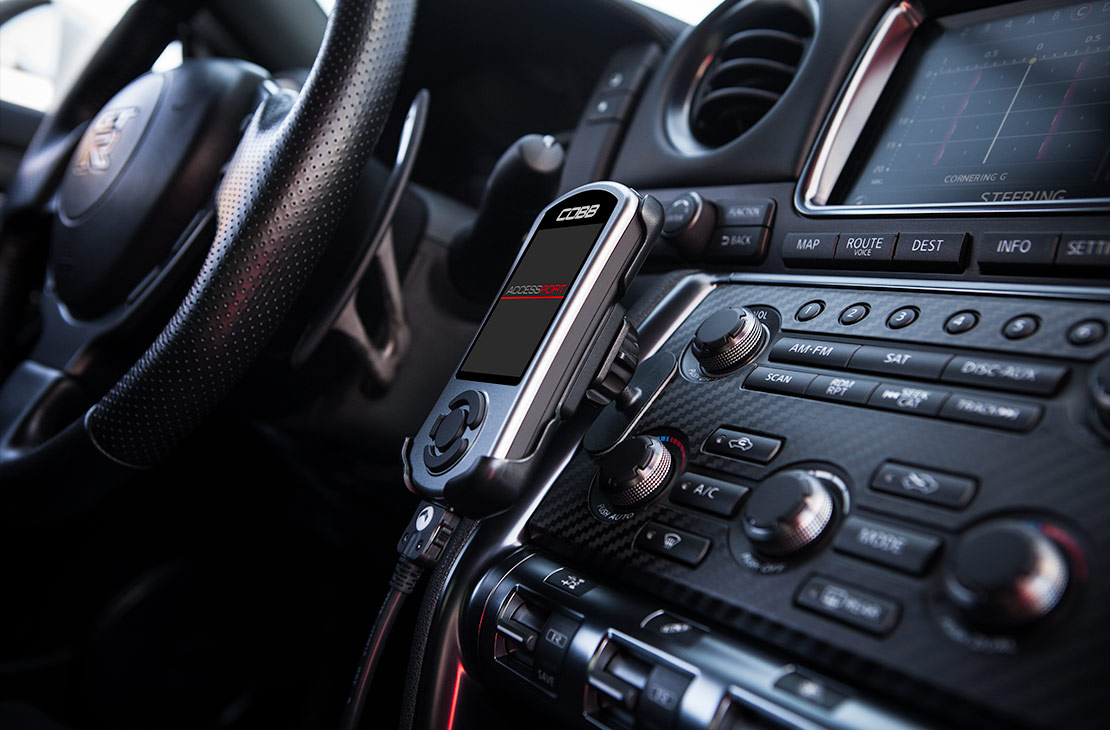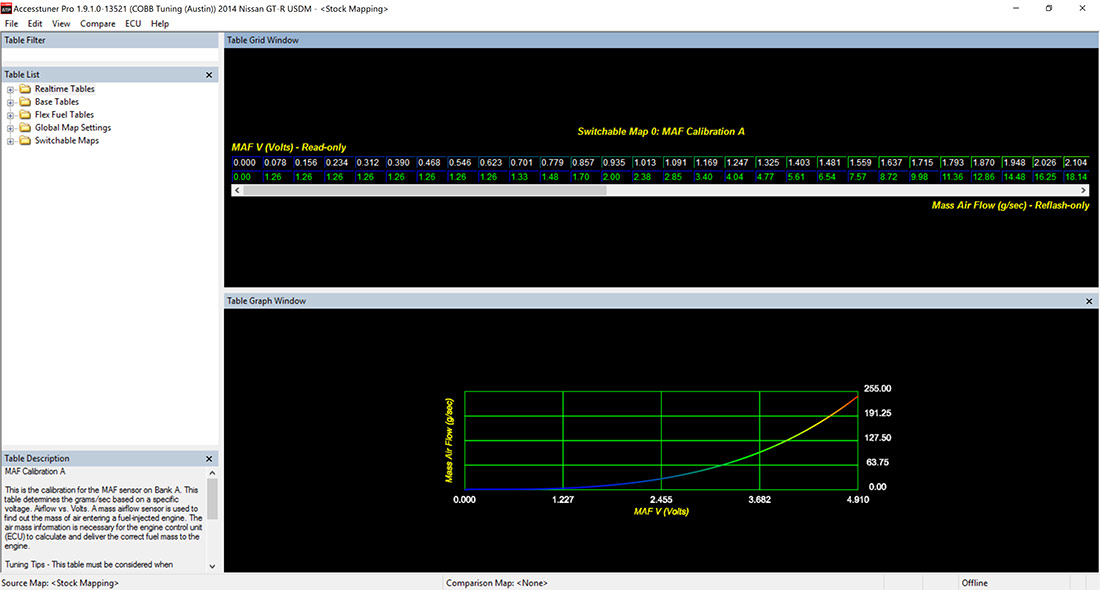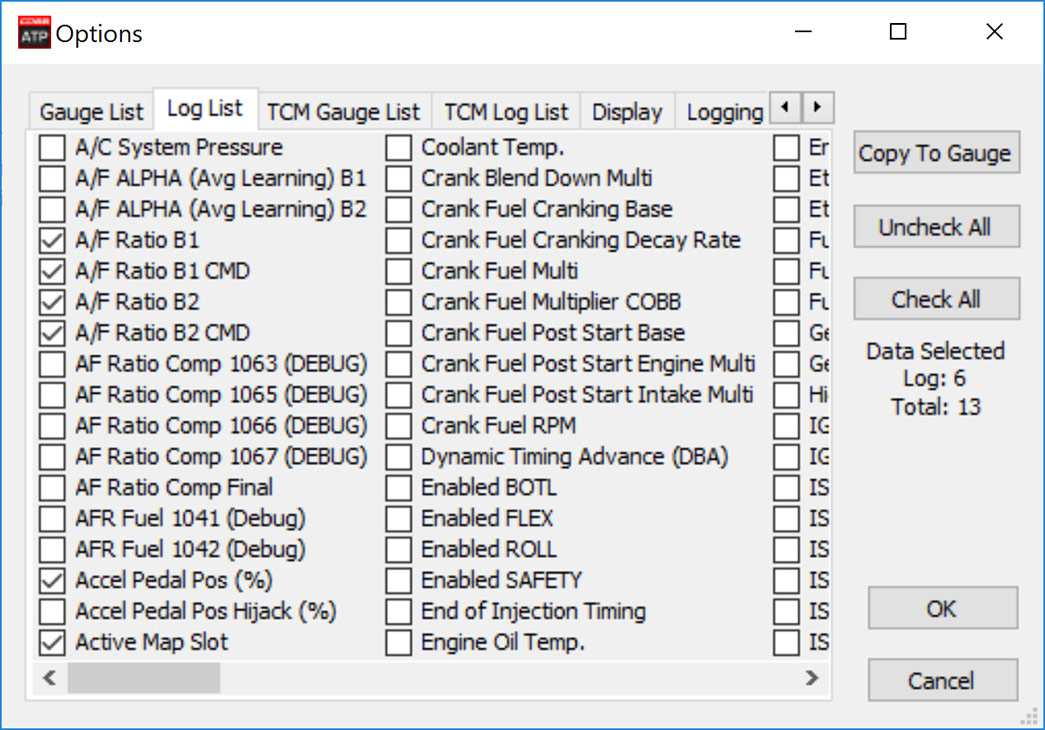 ---
Details
Simple Installation:
 Everything is included for the simple installation!  Intuitive on-screen instructions identify your exact vehicle and available maps.
Simple Uninstall:
 Revert your ECU to exactly as it was before with the easy to use Uninstall option from the main menu.
Trouble Codes:
 Read engine trouble codes to diagnose issues.  Clear them when resolved.  Prevent expensive trips to the dealership.
Change Maps: 
Store up to 100 maps from our OTS map database or from your favorite COBB tuner and quickly switch between them for any need.
Gauges
– Use your Accessport as a gauge to monitor boost or any other live information, directly from the ECU.
Data Logging:
 Record multiple data channels simultaneously for in-depth evaluation of engine performance.  Stores up to 10 hours.
Performance Measuring:
 Welcome to your own performance evaluation suite!  Measure 0-60 mph time, 60 foot and ¼ mile ET's. and Trap Speed.
Shift Light:  
Set custom RPM warning lights for perfect shifts every time.
AP Manager: 
Use your PC or Mac to manage maps, download recorded datalogs, or quickly update your Accessport.  Download free from right
HERE
.
---
Nissan Specific Features:
COBB Adjustable Traction Control: Adjust target traction slip on the fly (Slots 1-8) and maximize tire grip to best suit given track conditions (wet/damp/dry/street/slip/burnout/etc). Note: Feature must be enabled in ECU calibration for use.
COBB Adjustable Launch Control: Adjust the factory launch control RPM to maximize the tire to pavement contact for that perfect launch. Note: Feature is only available on AP3-NIS-006 and AP3-NIS-008
COBB Boost Gauge wrap around: Monitor boost past 20 PSI (~150 kPa), which is an OEM limitation on the factory Multi-Function Display. The boost gauge will wrap around and display excess boost pressure.
COBB Boost Off The Line: Dial in boost to optimize launches beyond the factory Launch Control logic. Boost Off The Line builds boost to spool the turbos for that perfect launch. Note: Feature must be enabled in ECU calibration for use.
COBB Knock Indicator: View knock events, as they occur, on the factory Multi-Function display. Learn More.
COBB On The Fly Map Switching: Switch to another map on-the-fly while you drive for optimal tuning for every situation. Learn More.
COBB Realtime Tuning: Changes can be made to the map in realtime, while the engine is running. Greatly speeds up the tuning process and allows quick changes to powerful features like Adjustable Traction Control, Launch Control and Map Switching.
COBB Rolling Boost:
Load up the turbos to create boost for roll race events. Simply hold the cruise control button, "Set Coast" to build boost.
Note: Feature must be enabled in ECU calibration for use.
COBB Speed Density Tuning: Tune using the MAP sensor instead of the MAF sensor for big-power builds that exceed the stock MAF sensor's maximum capacity.
COBB Fast ECU Flashing: Allows ECU map change flashing time to be reduced to 40 seconds or less! Learn More.
TCM Flashing: Reflash the Transmission Control Module to enhance launch control, perform factory gear learning, and adjust clutch capacity and touch points. Note: Feature is only available on AP3-NIS-006 and AP3-NIS-008
TCM Adjustments: Run clutch gear learning, or adjust clutch touch points, and clutch torque capacities. Note: Feature is only available on AP3-NIS-006 and AP3-NIS-008.
TCM Logging: Log transmission data monitors to diagnose mechanical issues or improve transmission characteristics. Transmission monitors can be logged simultaneously along with Engine monitors. Note: Feature is only available on AP3-NIS-006 and AP3-NIS-008
TPMS Learning: Easily re-program TPMS sensors for new wheels and tires using the Accessport and prevent cumbersome trips to the dealership!* (*requires common Tire Pressure Positioning Sensor Tool).
Bank Air Learn: Relearn and rebalance airflow between the left and right intake manifolds.