COBB Tuning / Pat Tillman Foundation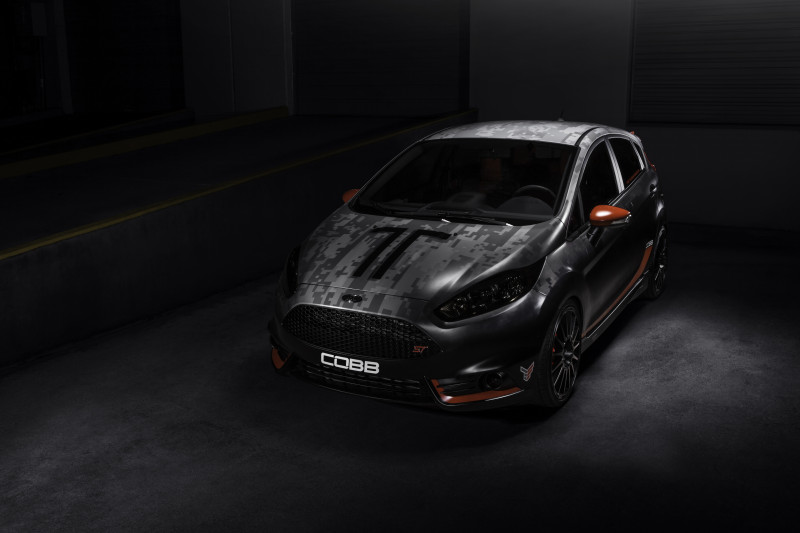 In 2013 we were given the chance to build Ford's, then new, Fiesta ST.  The car features our Stage 3 Power Package, suspension upgrades, upgraded stereo, and a very impressive paint job in tribute to the Pat Tillman Foundation.  Full details for the build can be found in a previous article, "COBB Tuning / Pat Tillman Foundation Ford Fiesta ST".
In January, the car went out to Scottsdale, Arizona to be sold at the Barrett-Jackson Auction.  We were not able to secure a Charity Listing with Barrett-Jackson, however we entered the auction under the premise that all proceeds would be donated to the Pat Tillman Foundation to support their Tillman Scholars.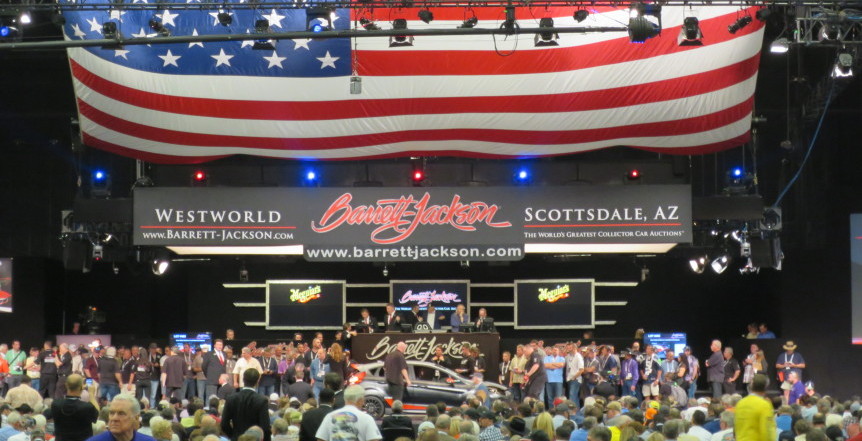 Today, we were so lucky to be able to present representatives of the Pat Tillman Foundation with the proceeds of said auction.  We also had the privilege to meet and hear from a few of the Tillman Scholars.  As a company, we are extremely proud to be involved in helping to make a difference!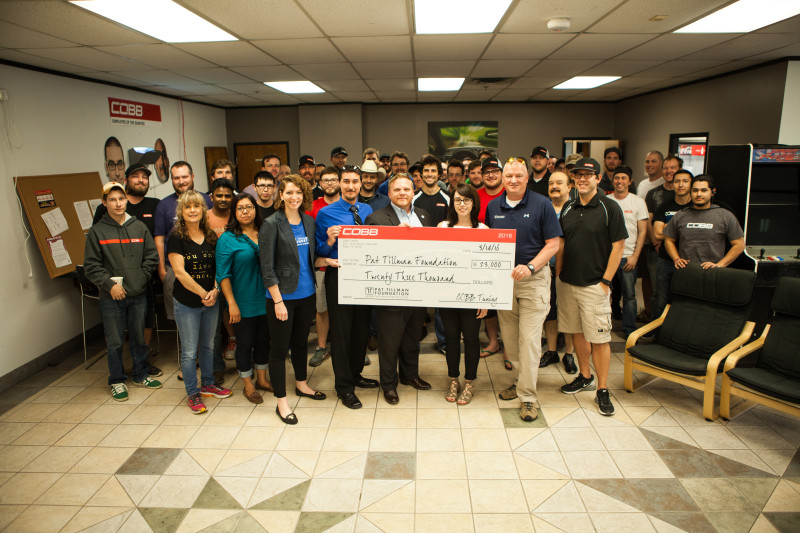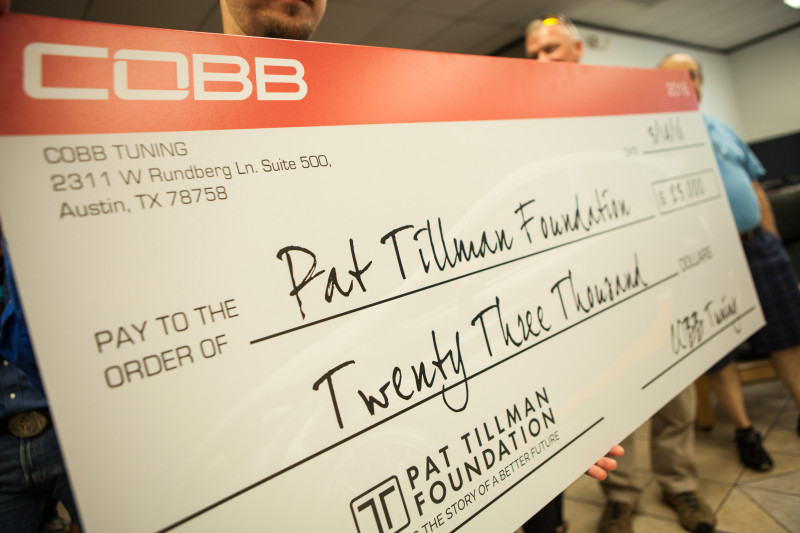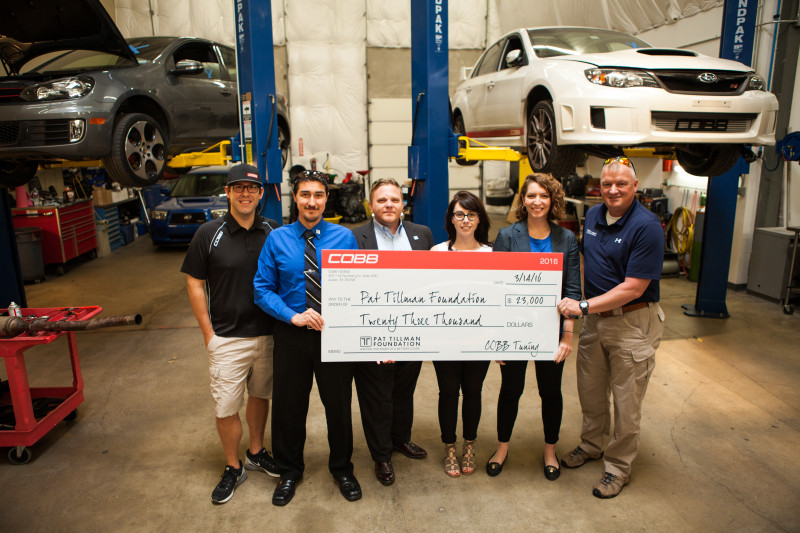 For more information on the Pat Tillman Foundation please visit www.pattillmanfoundation.org