Custom Tuning for Porsche 991.2 Turbo/Carrera and 718 Boxster/Cayman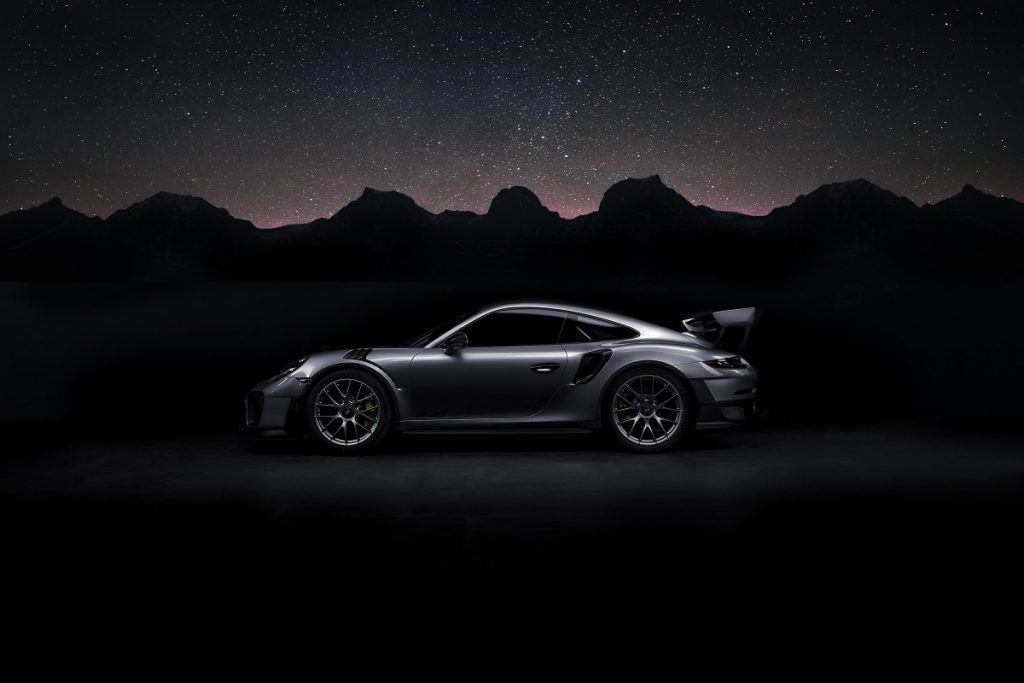 COBB's Accesstuner Pro HL for Porsche now supports vehicles using a POR-010, POR-011 or POR-012 part numbered Accessport!  Vehicles covered include all 2017 – 2019 Porsche Carrera, Carrera S, Carrera GTS, Turbo, Turbo S, Turbo S Exclusive Series, 2018 GT2RS, and all 718 Cayman/Boxster variants.
Through Accesstuner Pro HL, authorized COBB Protuners are able to create custom tune files for any modifications.  Whether your car is stock or equipped with simple bolt-ons, performance can still be improved with a custom tune.  Making tunes specific to different fuels can also be accomplished.
Visit a Protuner near you for more details on custom tuning or to schedule a dyno tuning session.