Faster Track Times in Your Nissan GT-R
In completely stock form the Nissan GT-R is a tire shredding, street terror.  Take that, add a few of the slew of aftermarket parts to it, and your personal Godzilla is even more monstrous.  But no matter how much power your car can make, it's worthless if it doesn't get to the ground.  That's where COBB Adjustable Traction Control comes in.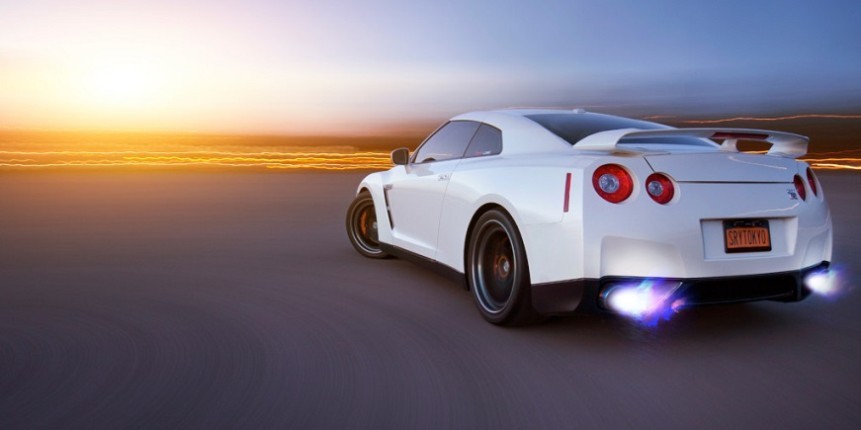 COBB Adjustable Traction Control is a custom feature available only with the Accessport.  It doesn't involve any extra sensors, installation, or hard part changes.  This makes it easy to improve road course or straight line track times on completely stock GT-Rs, the most modded track beast, or any other GT-R in between.  Essentially, if your wheels are spinning at any time during any race, this feature can help.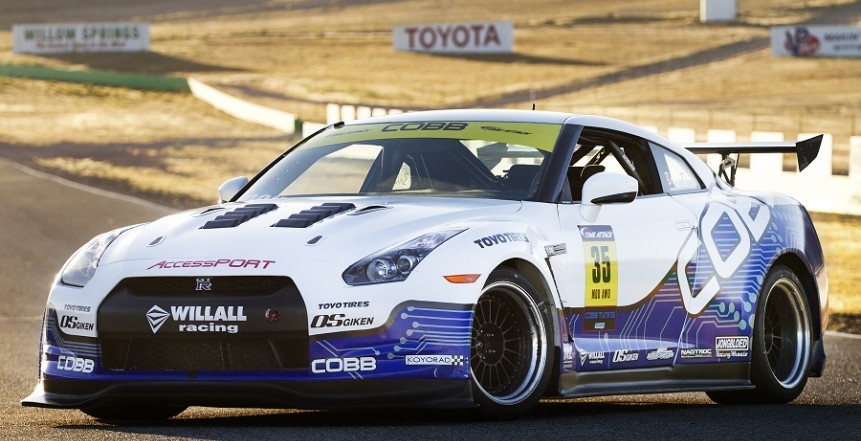 COBB Adjustable Traction Control works by taking the vehicle speed (averaged from the front two wheels) compared to a driven speed (rear two wheels) and then uses a properly calculated slip number into our own proprietary PID loop algorithm.  This will then calculate the proper amount of ignition timing to be reduced based on the amount of slip.  COBB Adjustable Traction Control will need to be setup and enabled through Accesstuner.  This can be done with your own version at home or through a Protuner.
A big improvement to the original Traction Control release was making it adjustable.  Simply setup the "Traction Control: Target Slip User Multiplier table" to input settings that allow variable slip based on what works best for you.  These settings (up to 8 unique slots) are user adjustable through the Accessport in REAL TIME.  This is done through the "Help" > "Available Adjustments" screen shown below.
You can easily dial up or down the amount of slip granted at will.  The different slot selections also allow you to dial in the optimal setting regardless of tire changes or changing track conditions.
COBB Adjustable Traction Control can help improve track times through minimizing wheel spin on any GT-R on any surface!  It's easy to use and can be dialed in for any modification level or condition.  Get an Accessport and tune your GT-R with COBB Adjustable Traction Control for instant improvements!  Interested in other performance parts for your GTR? Check out our entire selection of Nissan aftermarket parts.