Ford
Ford Front Mount Intercooler Silver F-150 EcoBoost Raptor / Limited / 3.5L / 2.7L
$ 1,525.00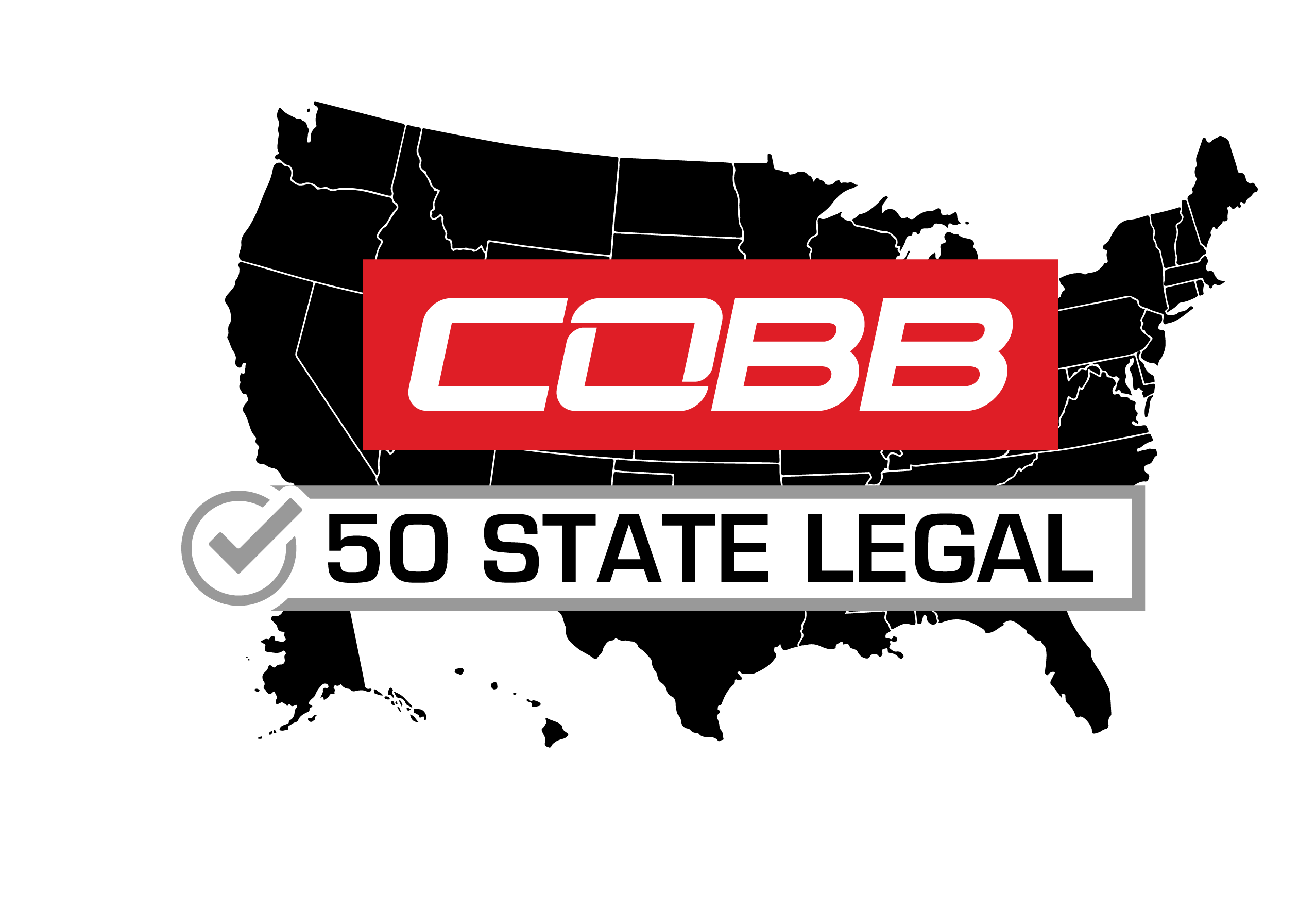 ---
Emissions
50 State Legal.
This part is legal for sale and use on Emissions Controlled Vehicles in all 50 states when used in accordance with the manufacturer's application guide because it has a California Air Resources Board (CARB) Executive Order (EO) number:
D-660-19D-660-49D-660-81D-660-131D-660-141
D-660-141
---
Description
The COBB Front Mount Intercooler (FMIC) for your F-150 Raptor is the easiest way to drastically improve power when coupled with tuning from the V3 Accessport. The much larger 24" wide x 14" tall x 3.5" thick core produces a significant volume increase compared to stock, resulting in minimal pressure drop despite the significant increase in size. Straight forward installation requires minor trimming on the back side of the grille and maintains the factory Adaptive Cruise Control bracket when using the stock bumper.
---
Gallery (4)