SubiNats 2019 – Philip Island Grand Prix Circuit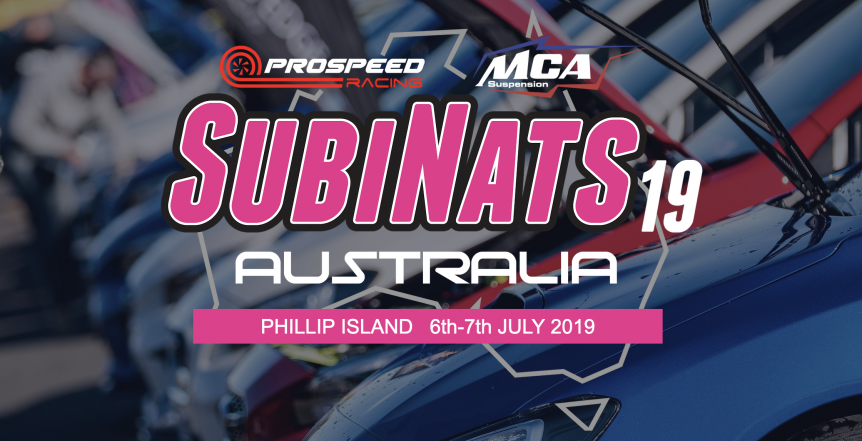 Australia's Impreza WRX Club hosted this year's SubiNats event at Philip Island Grand Prix Circuit, nestled along the southern coastline of Philip Island in Victoria, Australia.  This event featured everything from go-karting, a Motokhana skidpad(autocross with water for the Americans), car show, and a headline time attack event on the Grand Prix Circuit.
On Saturday, the Circuit played home to a few "warm-up" events before Sunday's headline Time Attack and Car Show events.  A go-kart track built as a scaled replica of the full Grand Prix Circuit saw event-goers duking it out for a top qualifying spot, and overall victory.  This facility offers beautiful landscapes to drink in while trading proverbial paint with your karting buddies.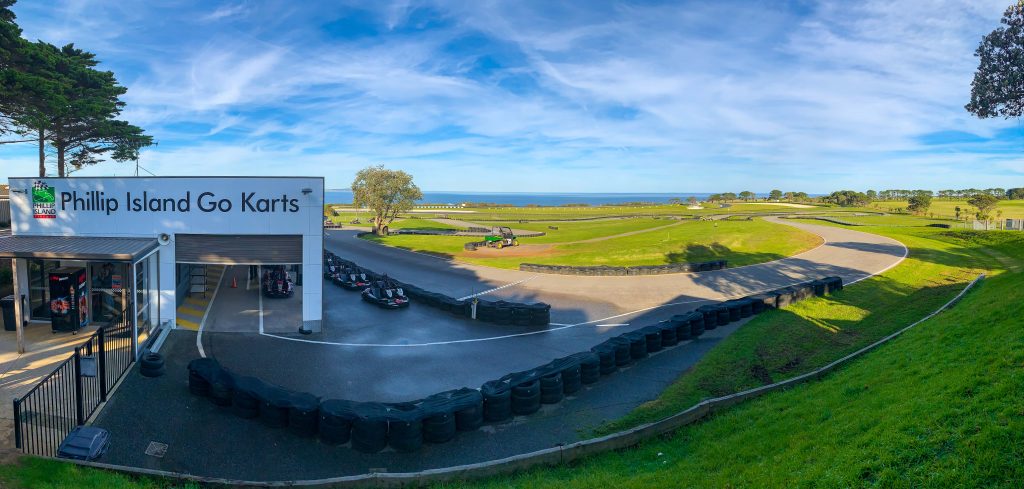 Aside from go-karting, attendees were able to get an up-close preview of their competition for the weekend.  In the lot just across from the karting complex, the Mega Meet formed with cars that would be featured in both the car show and time attack events on Sunday.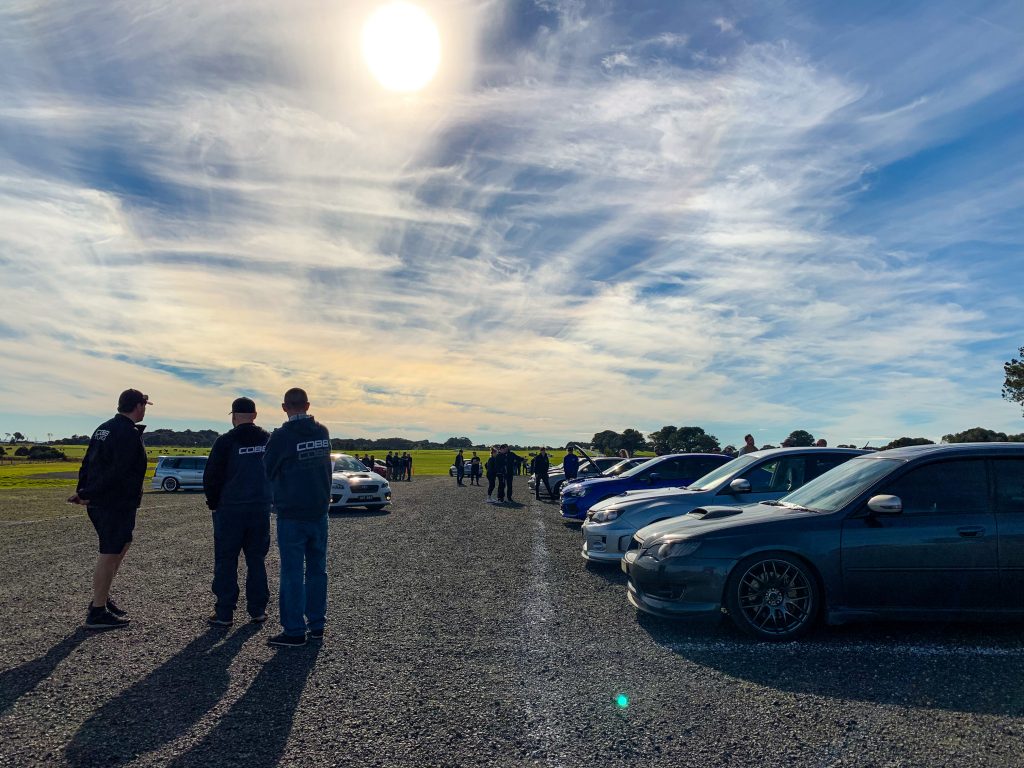 Amongst our favorites was a pristine example of a Prodrive Impreza P1.  These were originally sold in Europe as a MY2000 and production was limited to just 1000 units.
---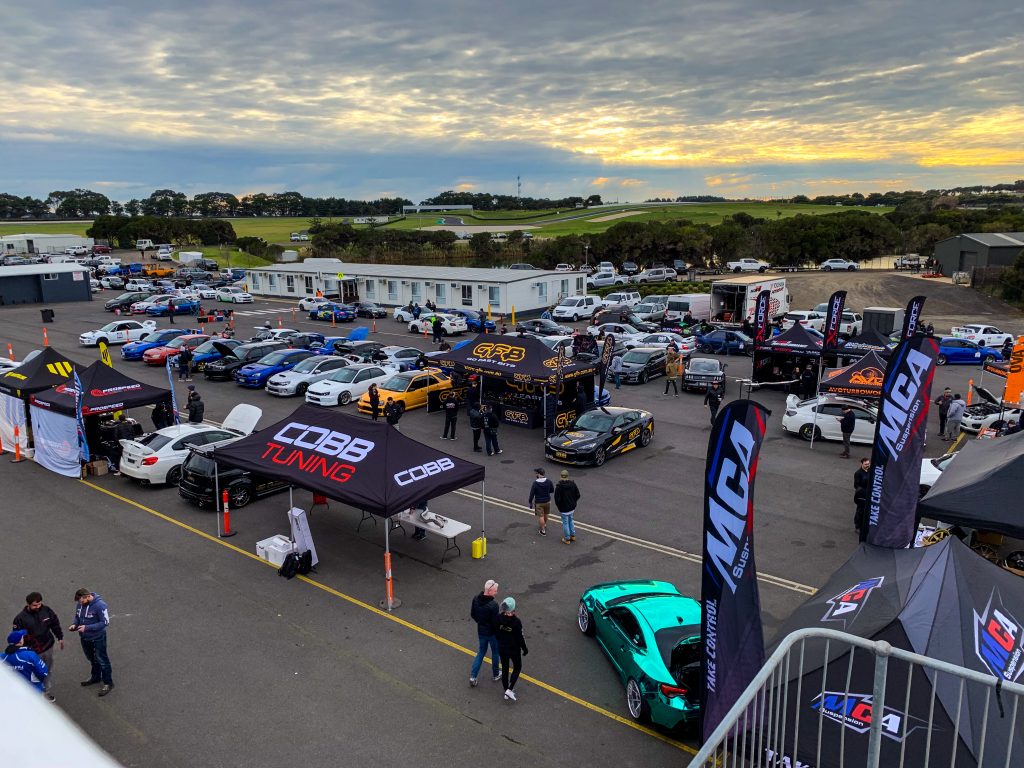 Sunday brought absolutely beautiful weather for the feature events.  We were lucky enough to have Adrian from The Rumble Shack's SH Forester in the COBB booth.
A complete GR STI swap is at the heart of this Forester.  It also features some impressive custom bodywork making a truly unique build.  An extremely tidy engine bay featuring COBB Flex Fuel Kit and dressed with a few COBB goodies helped Adrian bring home the Best Engine Bay award for the car show.  Congrats Adrian!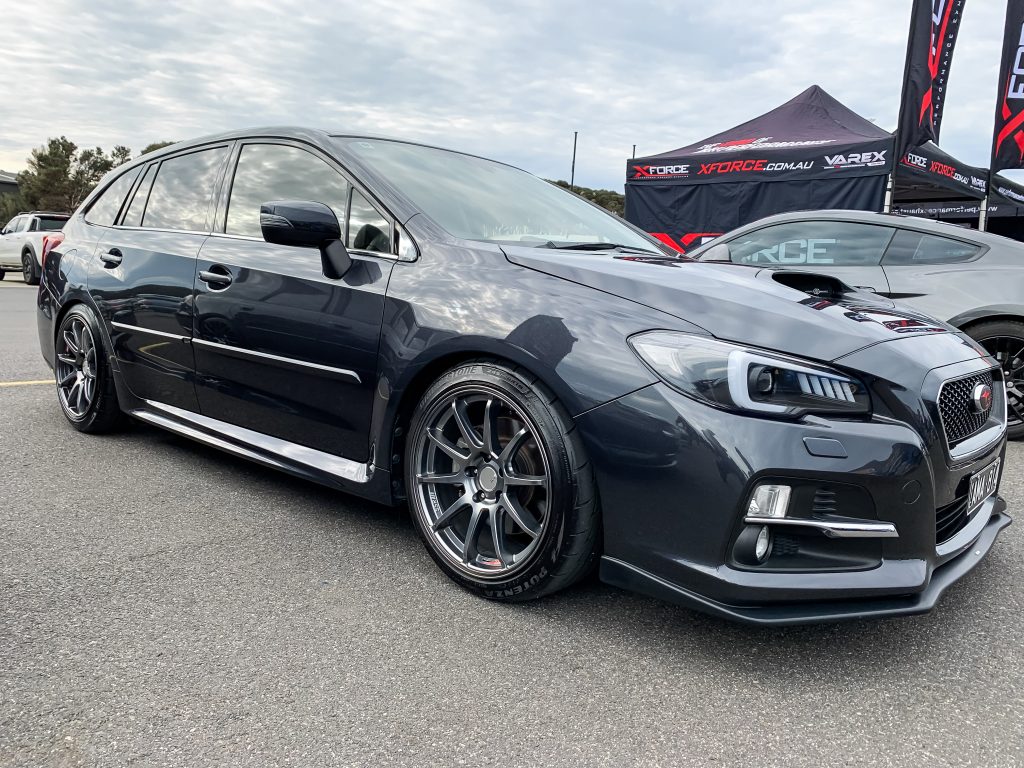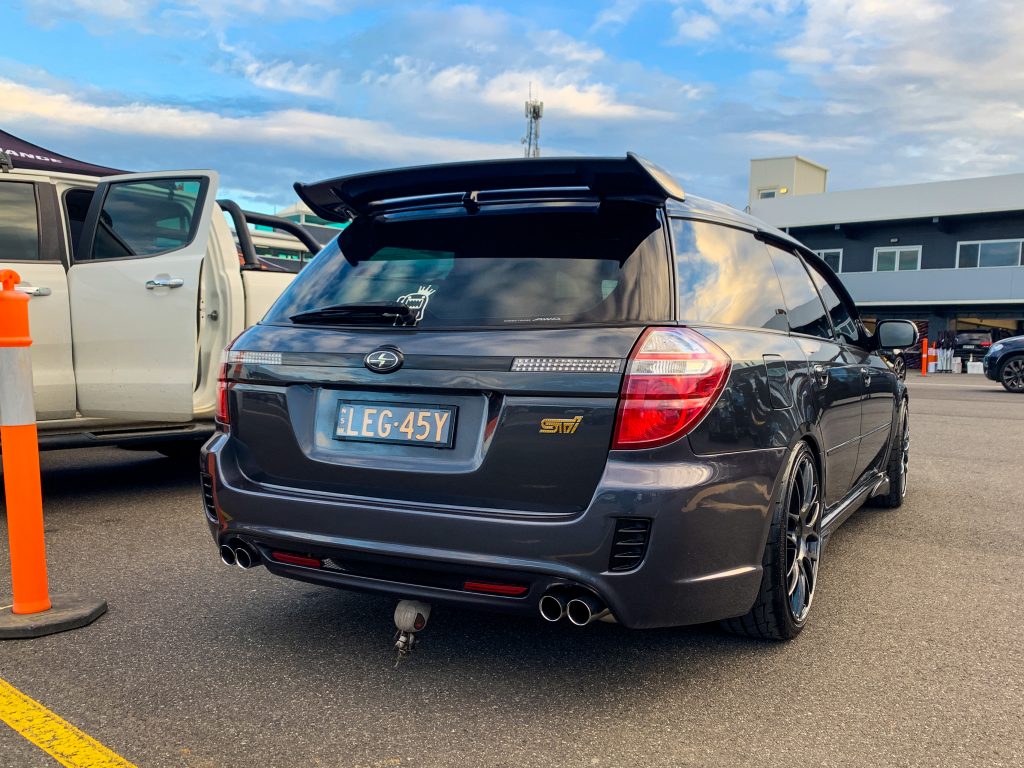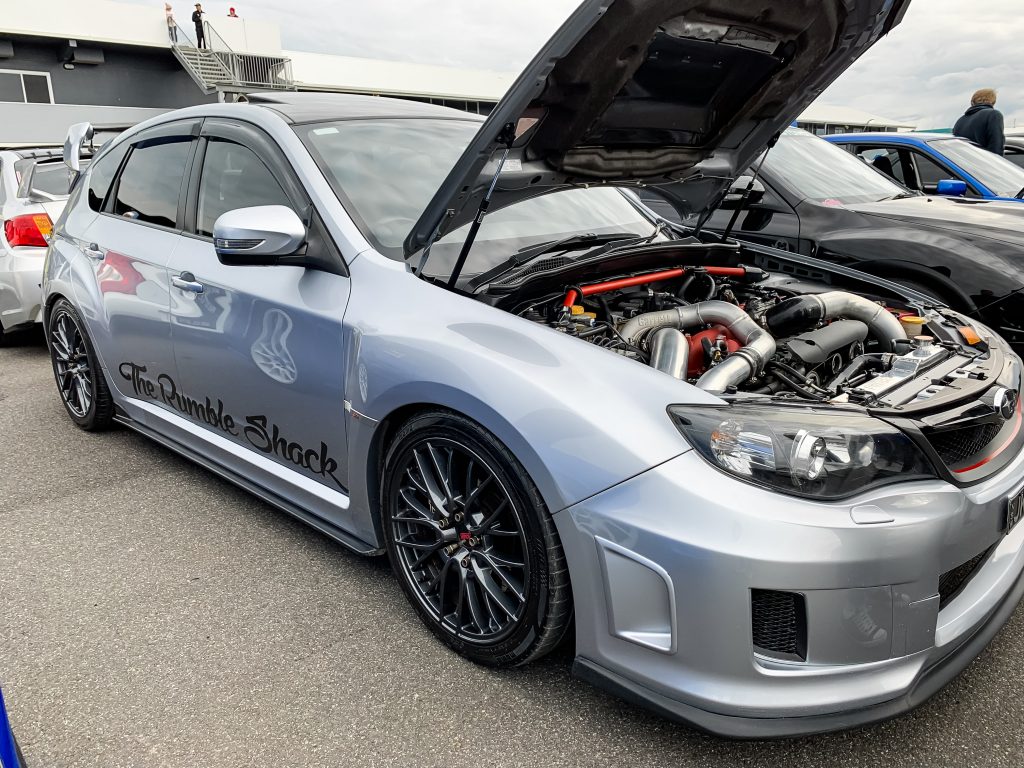 Our Australian distribution partner, Prospeed Racing, joined in the fun of the time attack sessions.  A strong showing through the day, unfortunately, ended a bit short due to a simple part failure late in the day.  Owner, Troy, has put in a lot of hard work on this project in recent months, and we're sure it will be competing for top position at future events.
The build quality of these Australian time attack Subarus was some of the best we've seen.  It's obvious there are some very talented craftsmen behind these builds.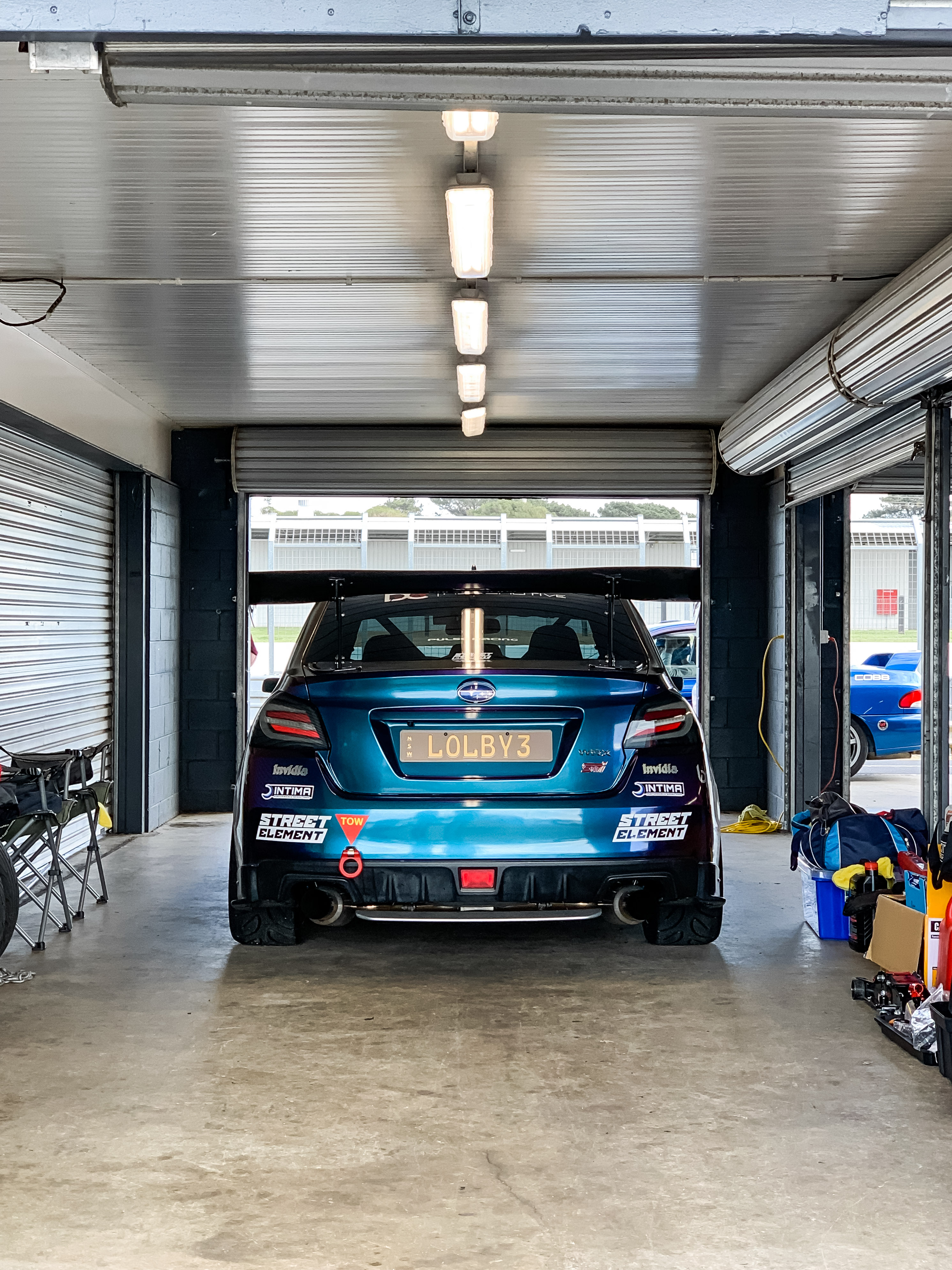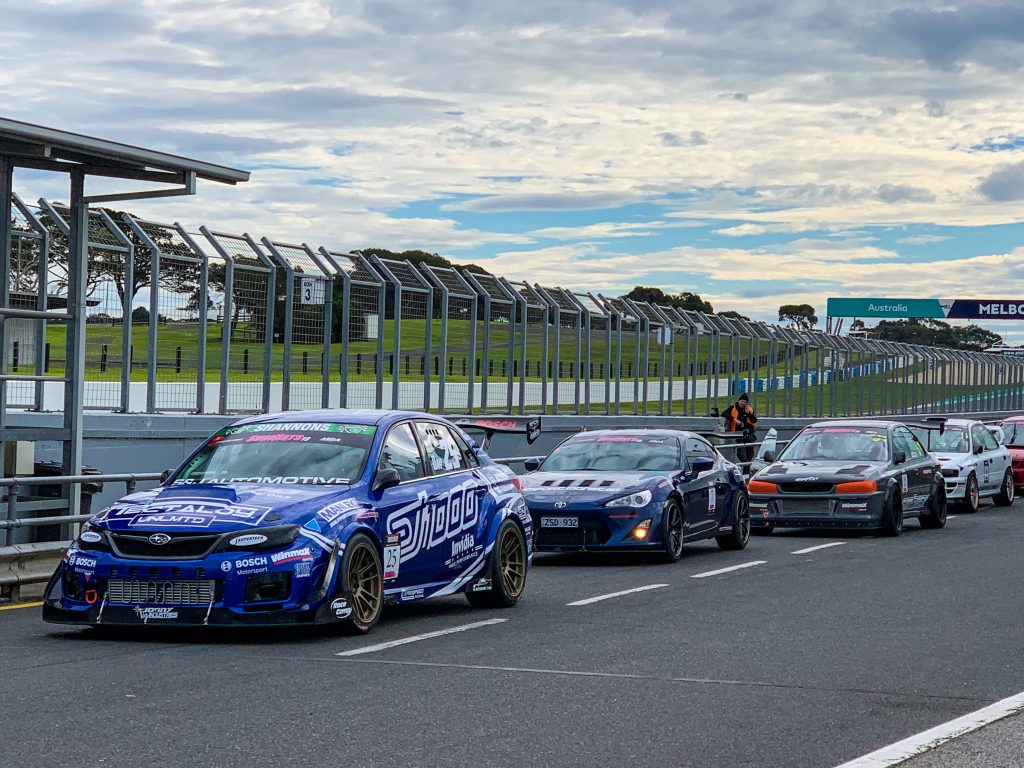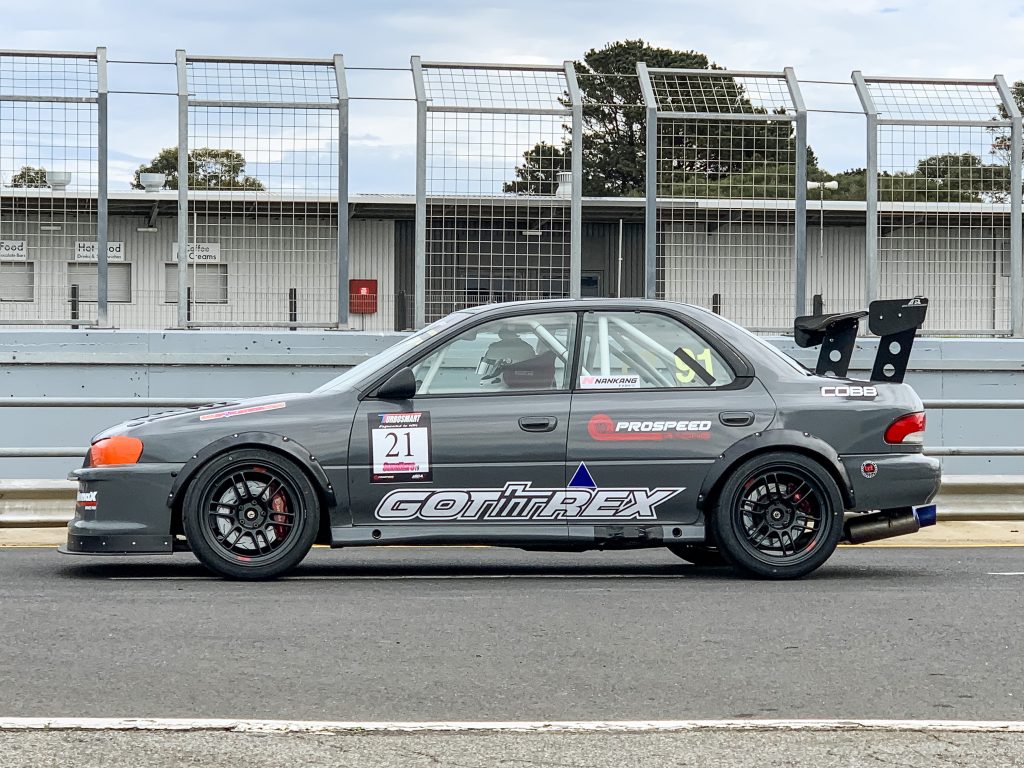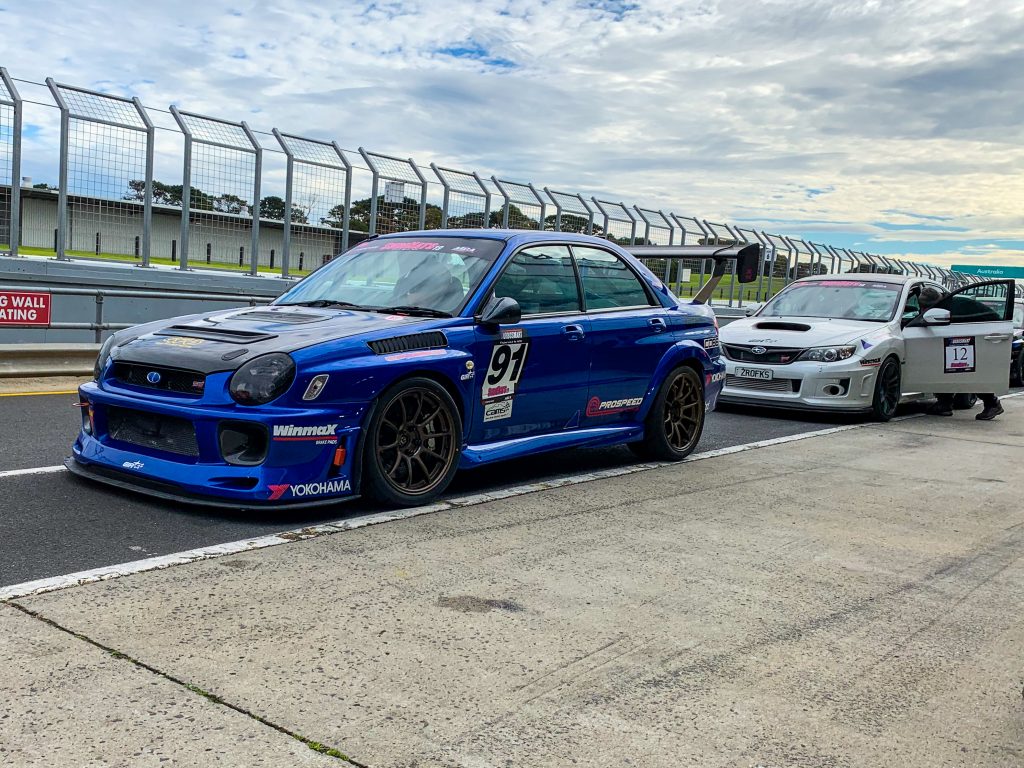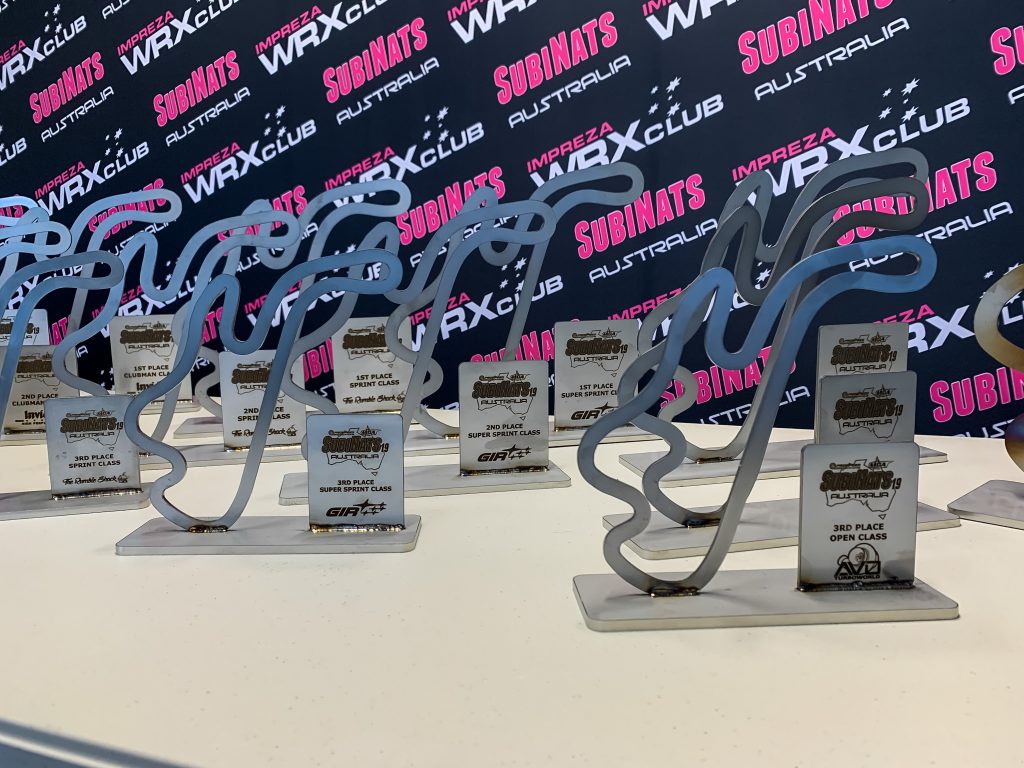 It is humbling to see the support for COBB Tuning in the Australian Subaru market.  We cannot thank all of those involved in SubiNats enough for the hospitality extended during our weekend on Philip Island.  The Impreza WRX Club should be incredibly proud of the way this event is run.  We are already excited for a return to Australia and to participate in future SubiNats events!