2019 USDM Golf R and Additional WM MK6 Support Now Available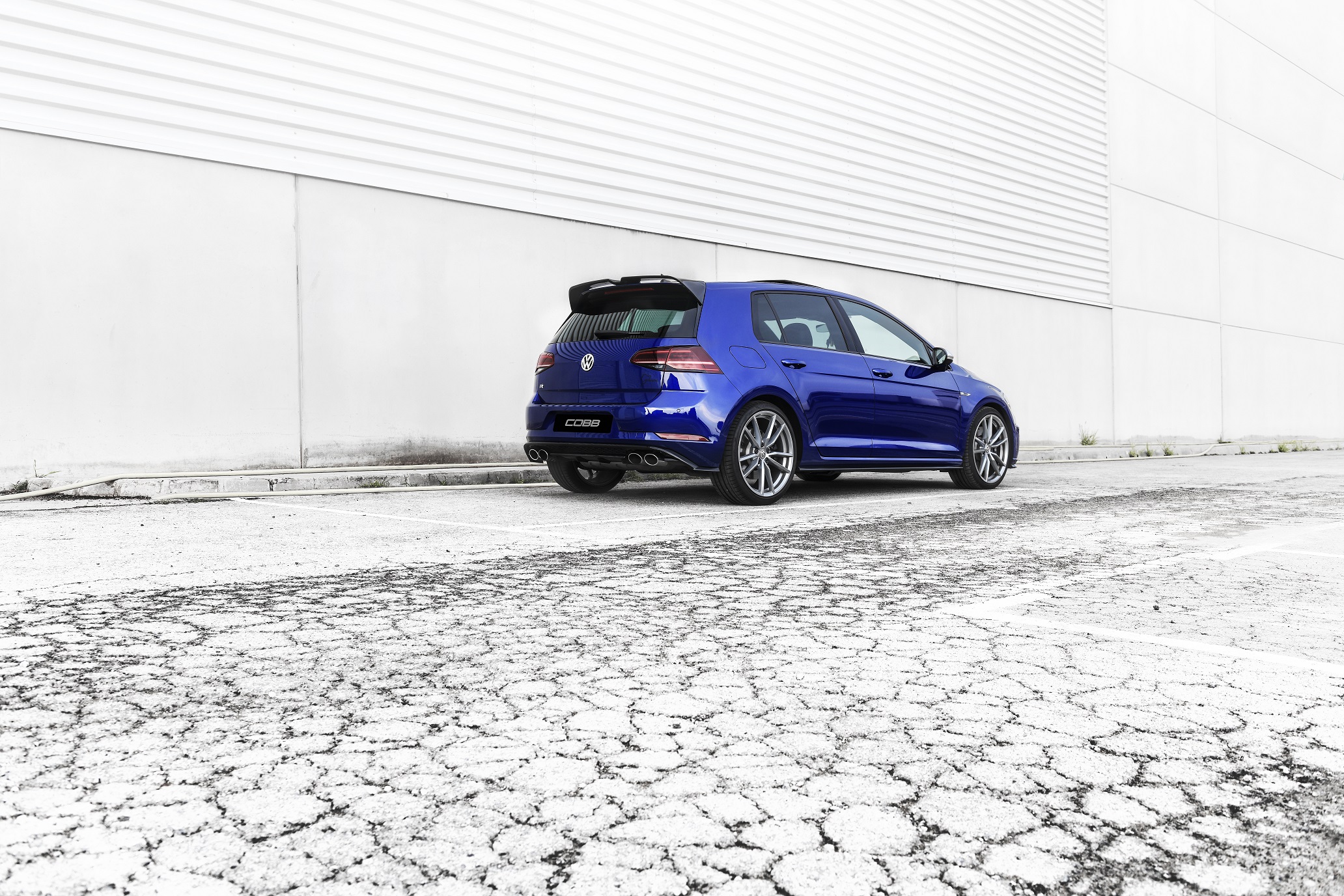 Accessport Support for the 2019 USDM Volkswagen Golf R is now available!  This initial support includes the Stage 1 Off The Shelf (OTS) Maps along with several COBB Custom Features.  Custom tuning is also available from an Authorized Protuner for those that want to add more extensive modifications.  Additional supported ROMs along with the full line-up of OTS maps have also been added for the World Market MK6 GTI.
Newly Supported Vehicles
Golf R
2019 USDM Mk7 Golf R Manual Transmission
2019 USDM Mk7 Golf R DSG Transmission (ECU tuning only at this time)
World Market MK6 GTI
ROM Version VLK_CCZB_5K0907115N_11
ROM Version VLK_CCZB_5K0907115A_12
ROM Version VLK_DSG_0D9300040
---
OTS Maps and Features
The initial release for the 2019 USDM Golf R will includes calibrations for Stage1 91/93 Octane, Anti-Theft, Stage 0 (replica of the factory data), and Valet Mode. Additional staged OTS maps will be added in the future.
Features included with OTS maps upon release:
---
Power Gains

Stage 1 91 VS Stock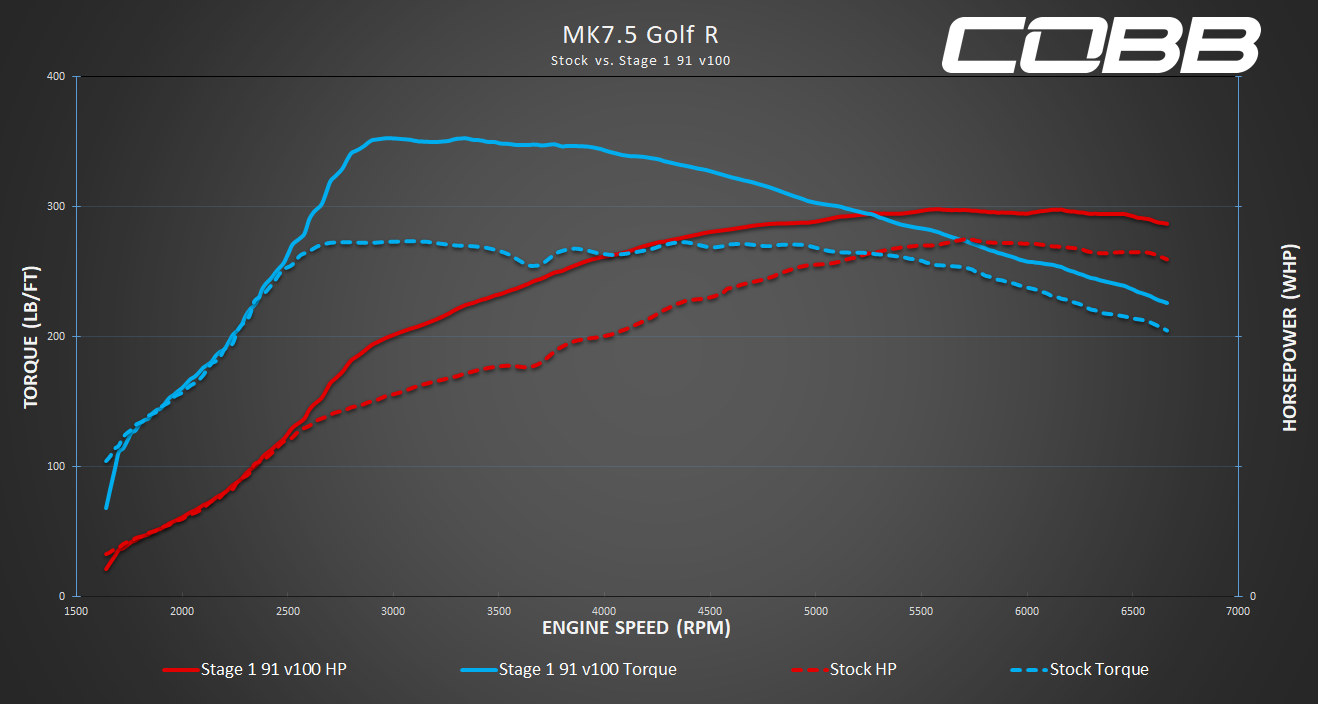 Stage 1 93 VS Stock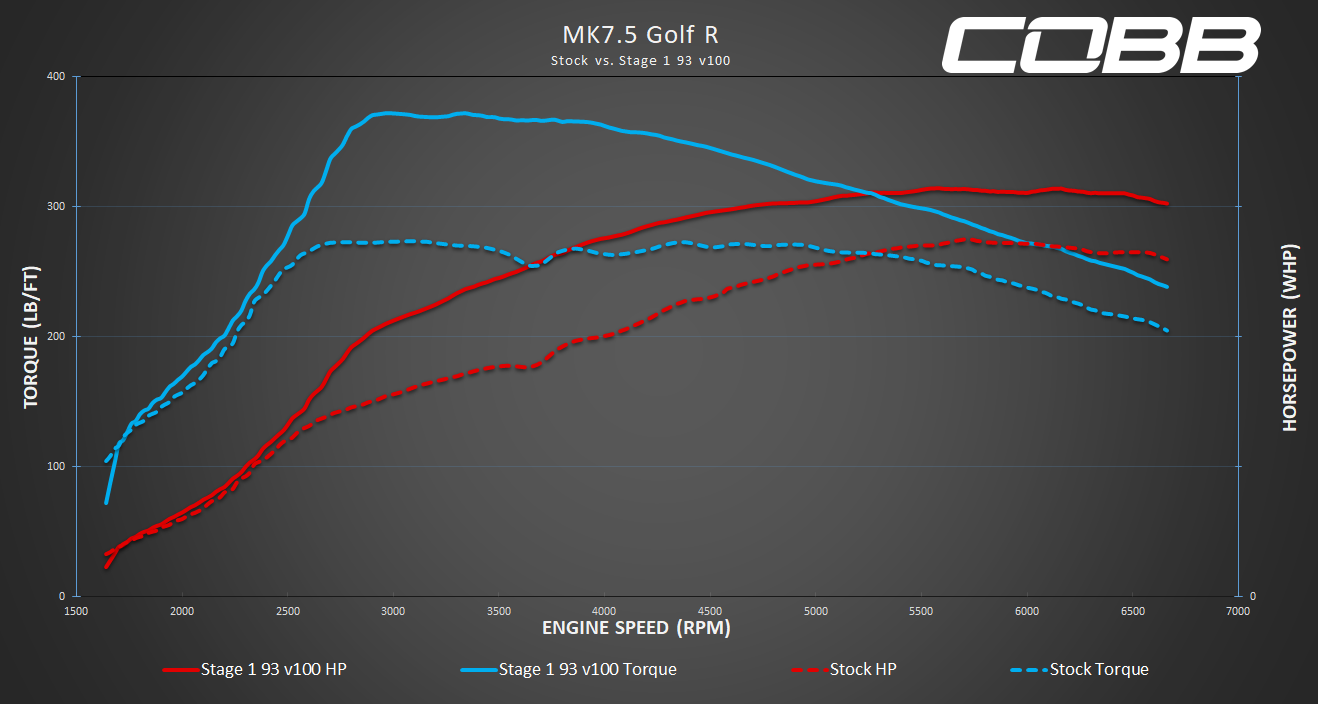 CLICK HERE for additional OTS Map information in the Map Notes.
---
CUSTOM TUNING
Custom tuning is avialable for those ready to dive in headfirst and push their pretty new Golf R past Stage1 as soon as possible.  The Accesstuner Pro Software for our VW Authorized COBB Protuner network includes 2019 USDM Golf R support too!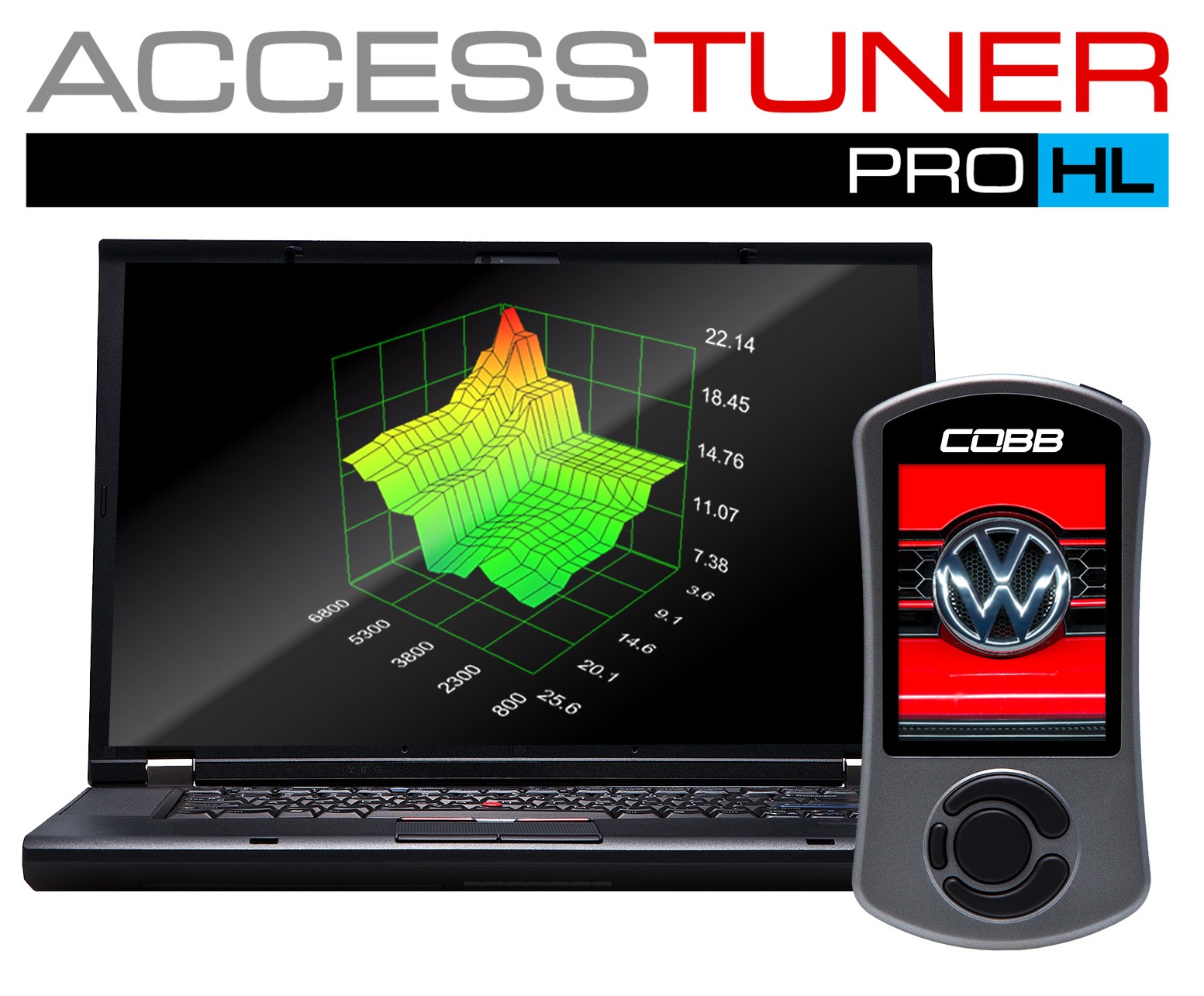 ---
NEW PARTS AND PACKAGES
There are two different Stage 1 options available.  Both include the Accessport which comes with the off the shelf maps and access to the custom features listed above.  The choice comes in whether you want to retain the stock intake and use a high flow filter or whether you'd prefer the full COBB SF Intake.  Both packages will make about the same power on the included Stage 1 map file but the SF Intake will have major gains in the aesthetic and sound department.  It's also a good first step in the upgrade path paving the way for future VW Golf R parts and modifications.