New Black Core Subaru FMIC Kits and 2015+ WRX/STI Cat-Back Exhaust Revision!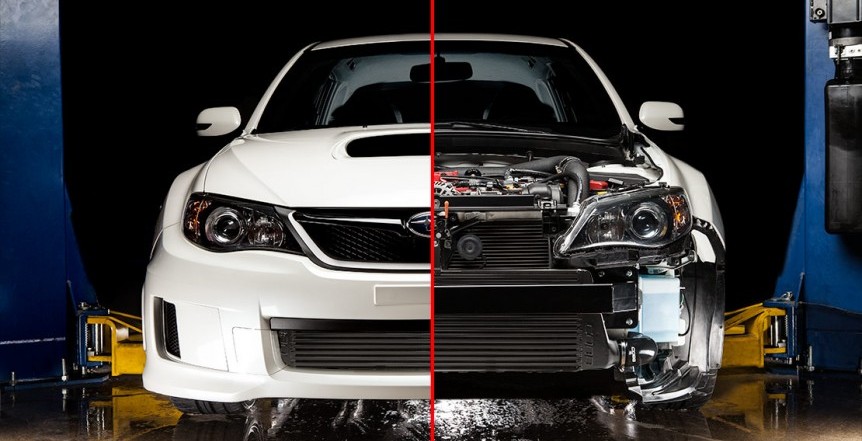 Introducing a couple of minor but exciting changes to the COBB hard parts line-up for your Subaru!  The COBB Front Mount Intercooler kits for 2008-2014 WRXs and STIs are now available with a Black Intercooler Core option and our 2015+ WRX / STI Cat-Back exhaust now features a stamped COBB logo in the muffler canisters.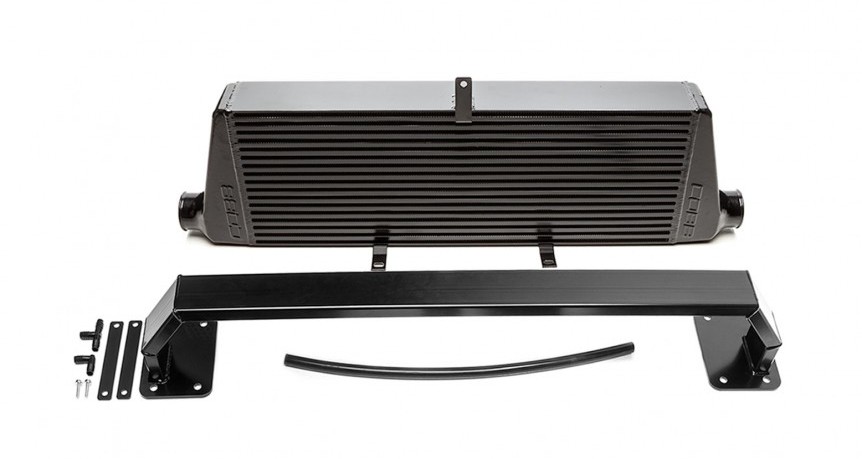 This new black core option is identical to the current Silver FMIC Core sans the black heat dissipating coating.  COBB Intercoolers are available as a core-only or in kits specific to either 2008-2014 WRX or 2008-2014 STI.
---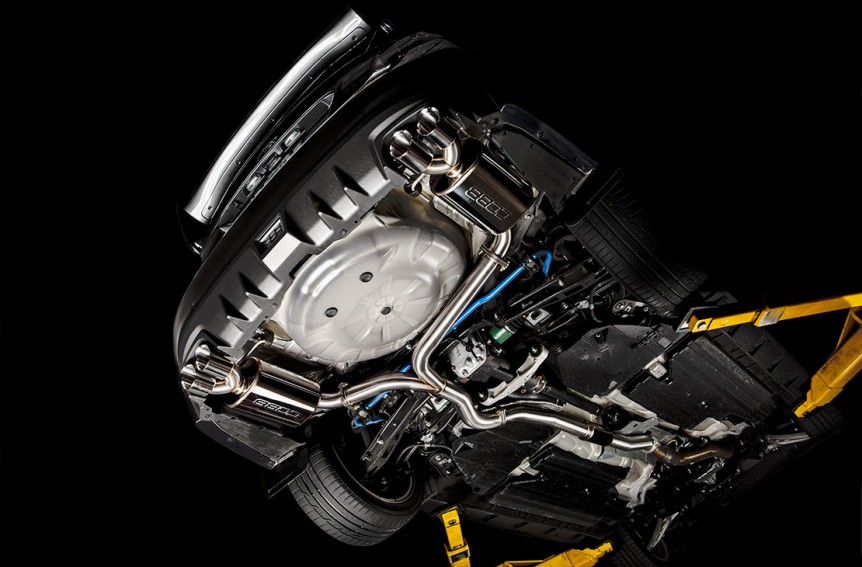 We have made a minor change to the COBB 2015+ WRX/STI Cat-Back Exhaust.  The muffler canisters are now stamped with the COBB logo.  The rest of the exhaust system remains unchanged with no changes being made to sound or fit and finish.