New Post-Recall ROM Support for F-150 Raptor and 3.5L EcoBoost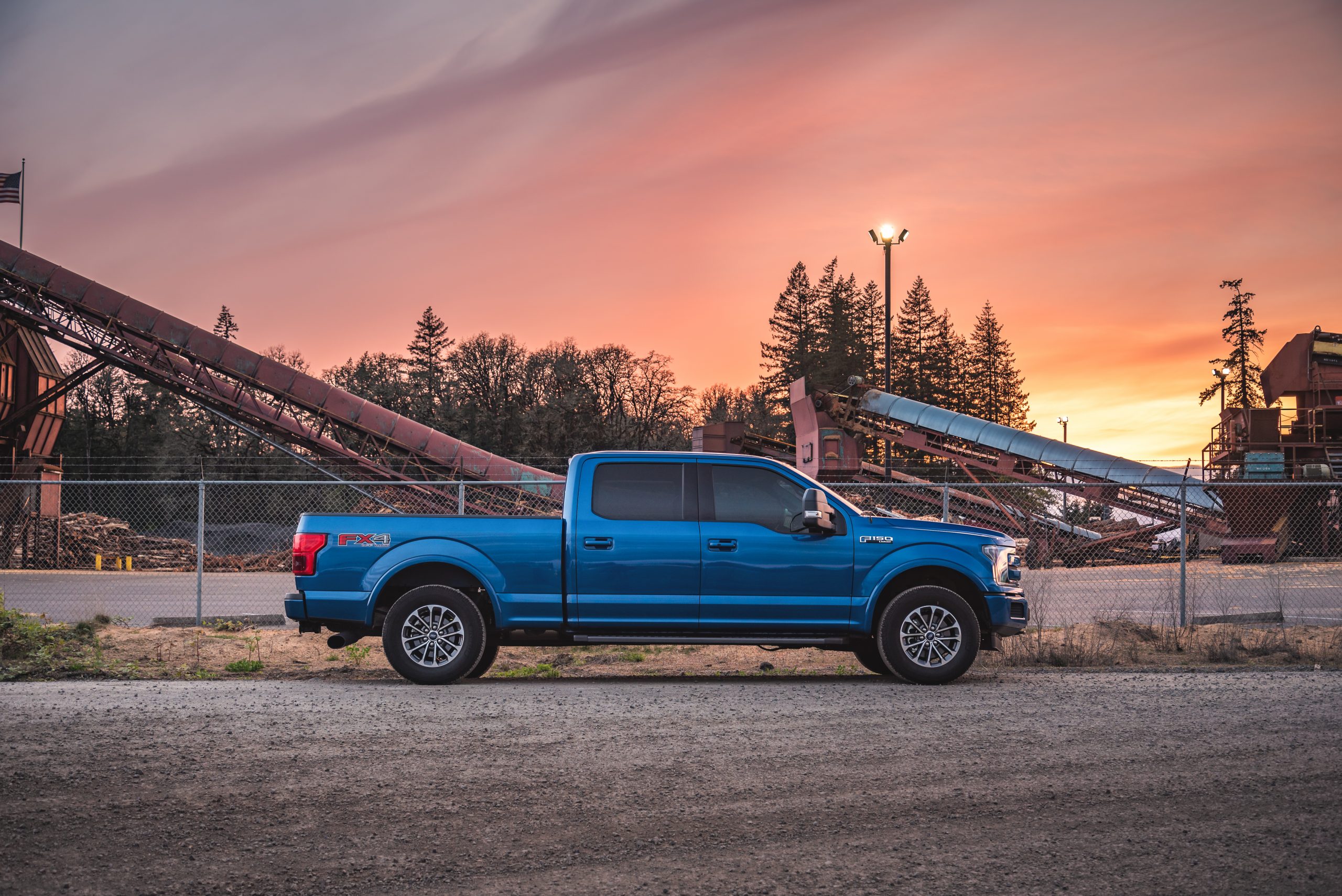 Cam Phaser Issues for Ford F-150 Ecoboost 3.5
Ford has issued multiple technical service bulletins (TSBs) related to the operation of the cam phasers on the 3.5L EcoBoost engine. In addition to replacing parts, the TSB also calls for an update to be applied to the ECU that makes changes to the cam phaser control strategy and calibration.  COBB now offers support for these new strategies.
New ROM Support
If your Accessport is currently installed, you will need to uninstall it, update the firmware, and then re-install it, in order to flash the new strategy. Note that this new strategy will only be flashed to the truck's ECU if the update from the dealer is already present on the ECU.  The Accessport itself cannot update your truck.
When you go to reinstall the Accessport after updating the firmware, it will identify as one of two different strategies.  Older strategies are labelled "(Recalled)" and newer strategies are labelled "Post-Recall 1" or "PR1".
If you notice that the vehicle identifies as a "(Recalled)" strategy, you can visit your Ford dealership to update the ECU and then reinstall the Accessport to install the Post-Recall ROM.  Note:  If you have gotten the updated strategy from Ford and reinstalled the Accessport WITHOUT saving the ROM during install, another dealer visit to update the ECU will be necessary.
All Raptor maps have been updated to v105 to reflect this change.
All F-150 and F-150 Limited maps have been updated to v101 to reflect this change.
To have access to these changes, you will need to be on firmware version 1.7.4.2-20354 or newer.  The Post-Recall ROMs are only available to flash to vehicles that already have the new ROM present (only available through dealer update).
Updating the Accessport Firmware
The first step is to download and install Accessport Manager on your Mac or PC.  Once done, it's all plug and play from there!  Check out the video below for step by step instructions.