FORD PERFORMANCE 2.0L ECOBOOST ECU – ACCESSPORT SUPPORT NOW AVAILABLE!
Last fall we announced the release of Accessport compatibility with the Ford Performance 2.3L Crate Engine and ECU.
With this update, we're adding support for the M-6017-20T control pack for the Ford Performance 2.0L EcoBoost Crate Engine to the list.
---
The Ford Performance EcoBoost Crate Engines have been very popular for all kinds of custom applications from DIY kit cars and rest-o-mods to complete custom Frankenstein creations. Whatever you can dream up to bolt one of these engines too, the Accessport is going to make sure you can get the best performance possible.
---
Features and Compatibility
The Accessport offers simple ECU flashing with a live gauge package!  The in-cabin mountable Accessport V3 has a large, full color, high-resolution screen which allows you to monitor up to six parameters in real time. Gauges can be displayed in groups of 1-6 and are recorded in memory to help you configure a setup for the track, street, or dyno. If the live gauge information is not enough, dozens of additional monitors can be recorded while you drive in an easy to access datalog file to review on your laptop.
The look and setup of the Accessport is customizable with a removable faceplate that can be swapped with one of the unique designs we offer or even painted at home to match your taste. Mounting is simple, the Accessport holster features a widely used fitting allowing you to choose from 100's of standard vehicle mounts.  It's the last engine management solution you'll ever need!
5 Way map switching is available for the 2.3L Control Pack but can only be done through the Accessport due to a lack of cruise control buttons. Launch Control, Flat Foot Shifting, and Traction Control are not available on this platform due to a lack of clutch and vehicle speed sensor inputs.
The AP3-FRP-001 Accessport is only compatible with the Ford Performance M-6017-20T and M-6017-23T Control Packs for the 2.0L and 2.3L EcoBoost Crate Engines respectively.
---
Custom Tuning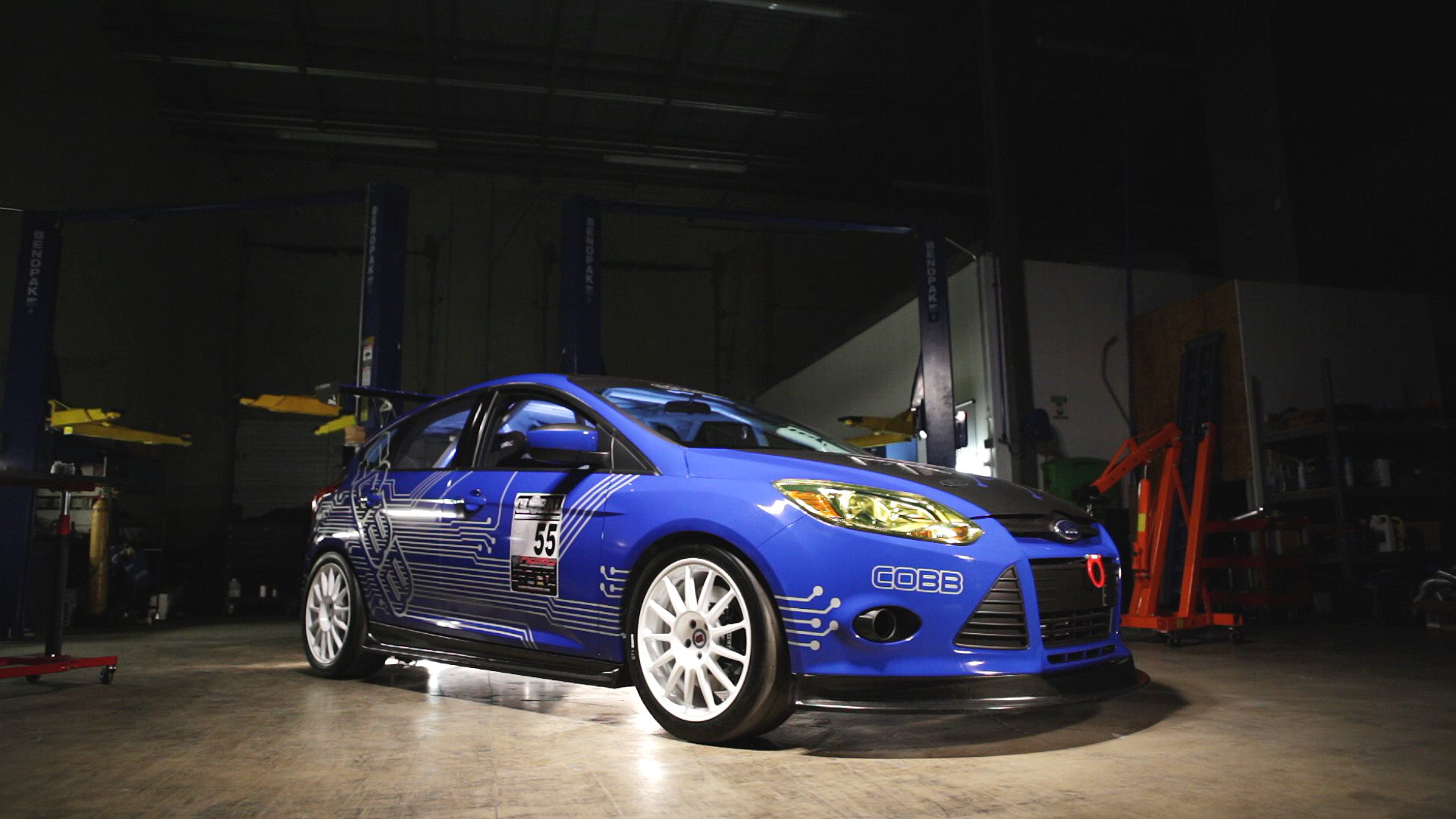 Considering the broad and unpredictable number of applications that customers will potentially use a crate engine for, as well as the various configurations of other aftermarket components that each project might include. We advise contacting one of our authorized Ford ProTuners to develop a custom calibration for the Accessport with the Professional version of our AccessTuner Software. Upon the initial release, custom calibration software will only be available directly through an authorized COBB ProTuner, but we will work to produce a version of AccessTuner that will be available to any Accessport owner for DIY tuning options in the future.
CLICK HERE to find a COBB ProTuner near you.